INFO
Title : Cyanotype Daydream -The Girl Who Dreamed the World-, Hakuchuumu no Aojashin
Original Title : 白昼夢の青写真, 夢青, Musei, The girl who's called the world, yonagi
Length : Long
Released date : 2022-02-09
Developer : Laplacian
https://vndb.org/v15940
All Ages
DESCRIPTION
Kaito wakes to find himself in a strange room, with no memories, and a taciturn girl named Yonagi by his side. Upon learning of his role, he immerses himself into three wondrous dream worlds with her. When all three stories meet a bitter end, Kaito recovers his memories, and the true story unfolds.
Screenshots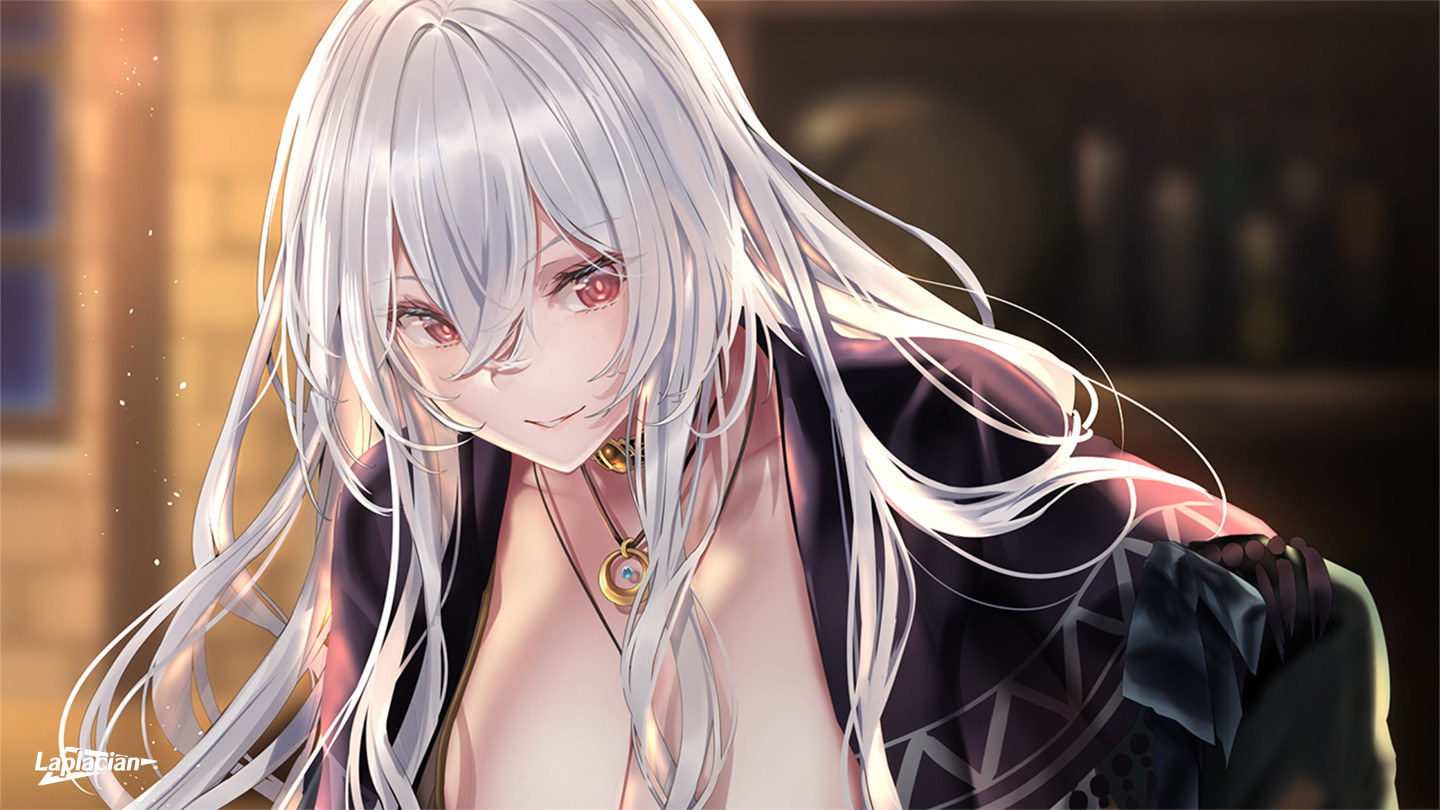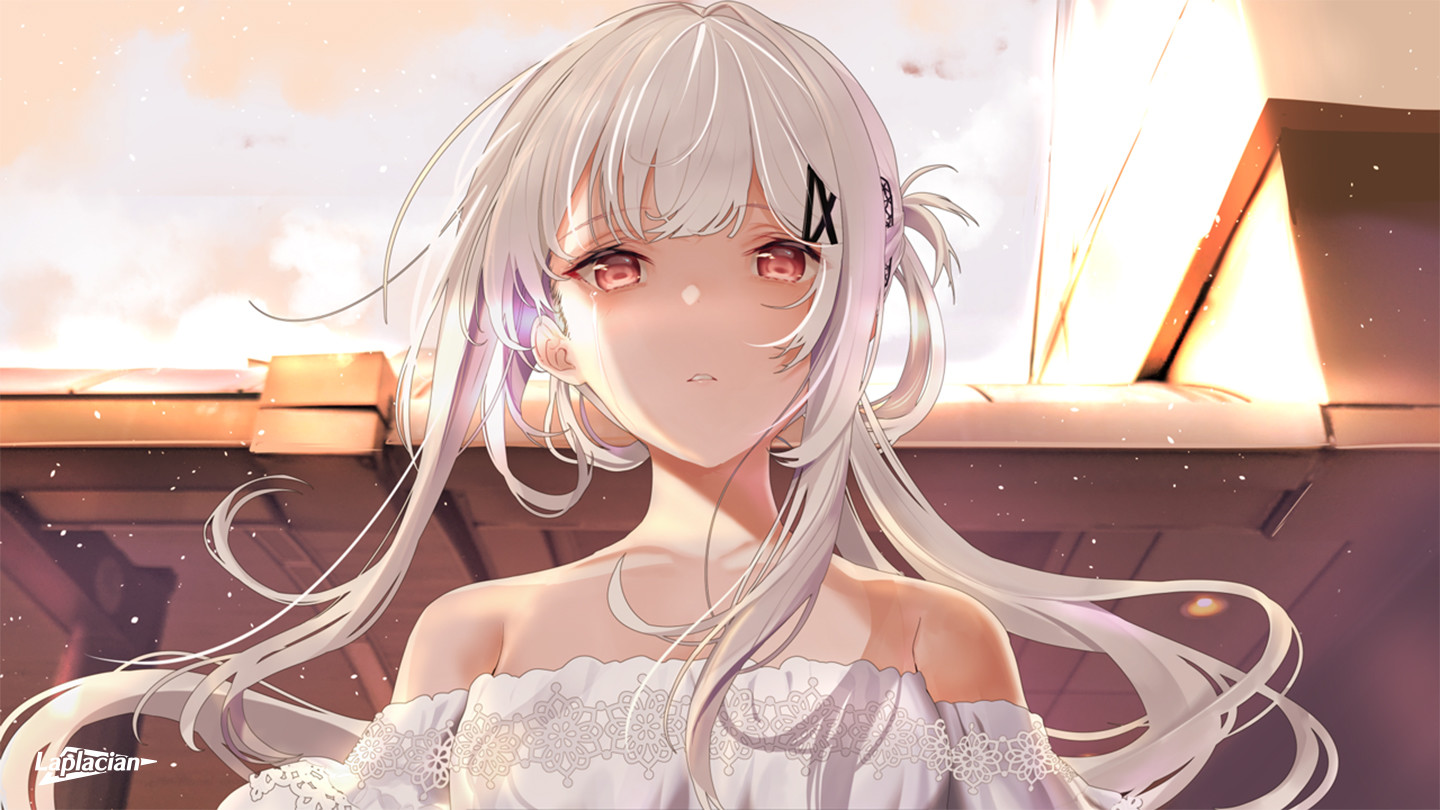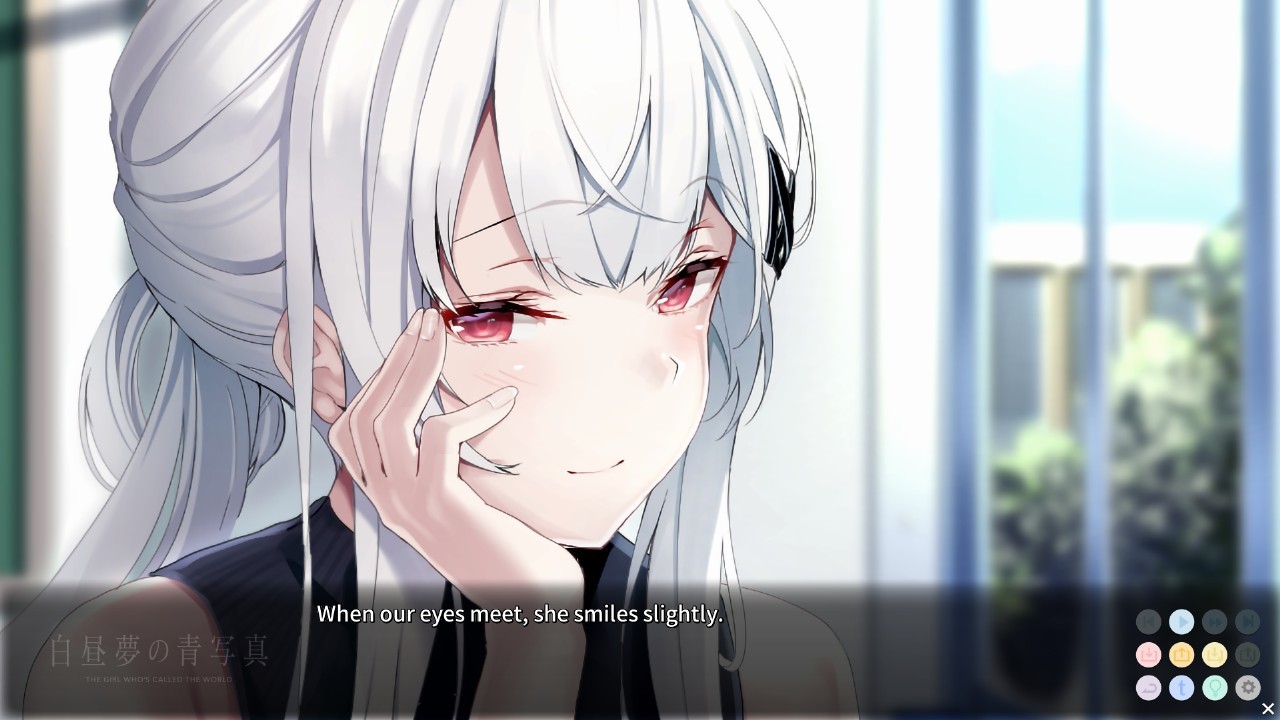 DOWNLOAD LINK (size : 5,63 gb)
New Update : fixes the untranslated top menu & start-up messages, resolves an issue with the backlog, and cleans up some typos
UPLOADHUB | ONEDRIVE | TBOX | MEGA
Password: ryuugames.com
HOW TO INSTALL
1. Extract
2. Play
3. Enjoy!
for technical issues, i'd recommend to join our new server discord here