INFO
Title : Do S na OL Joou-sama ~Toshishita no Buka ni M Otoko Choukyousareru Joushi~
Original Title : ドSなOL女王様 ~年下の部下にM男調教される上司~
DESCRIPTION
"Director, please listen to what I say."
One day, on the way home from work, the main character is approached by a female student who wants money.
Of course she refused, but she ended up being photographed at the scene by her subordinate, Ayane Sugimoto.
"If other people see this picture, you'll be in trouble, won't you…?
"
She reluctantly nodded at the protagonist, and Ayane gave a cold smile.
From that moment on, the relationship between her superiors and her subordinates changed dramatically…
Screenshot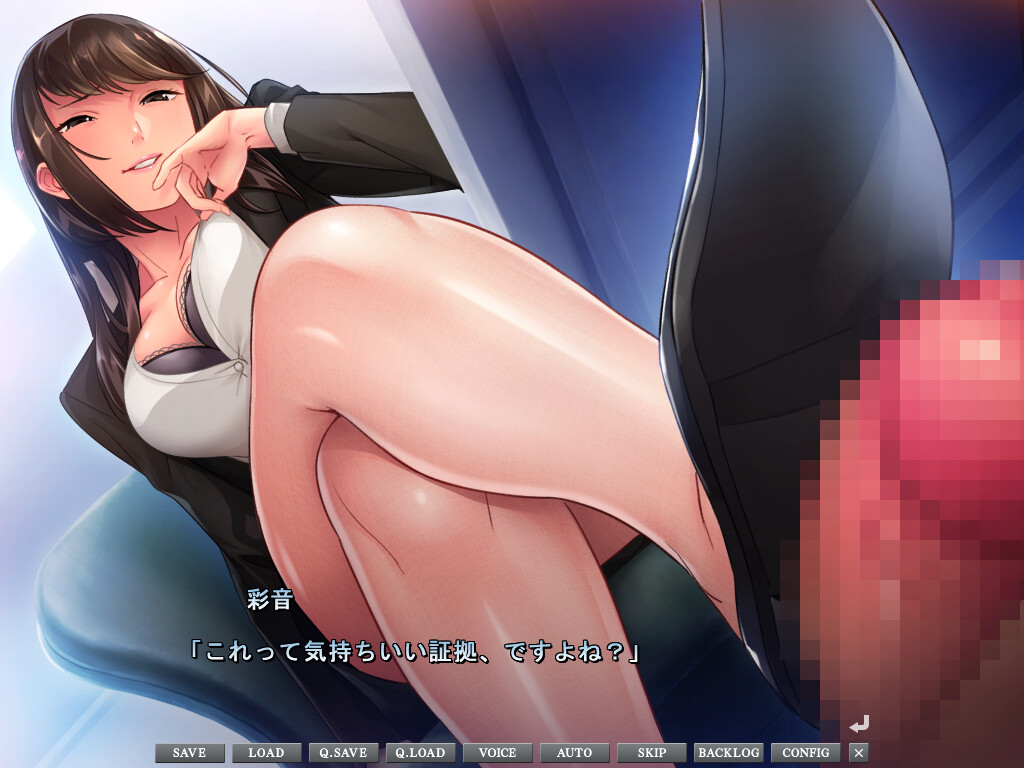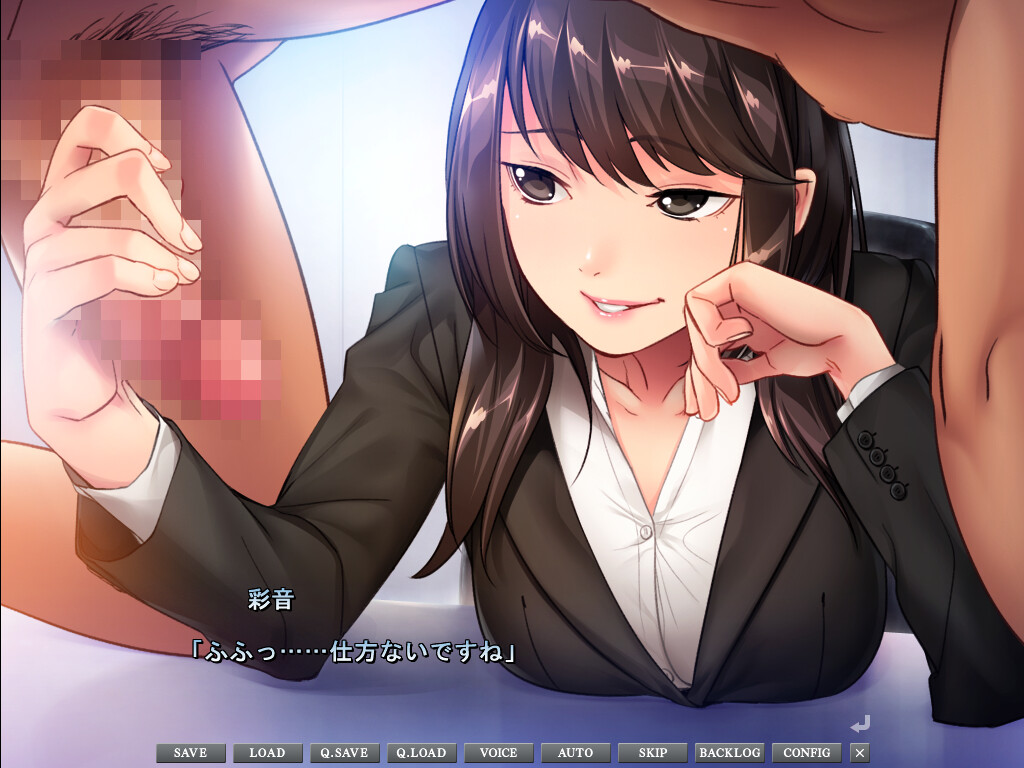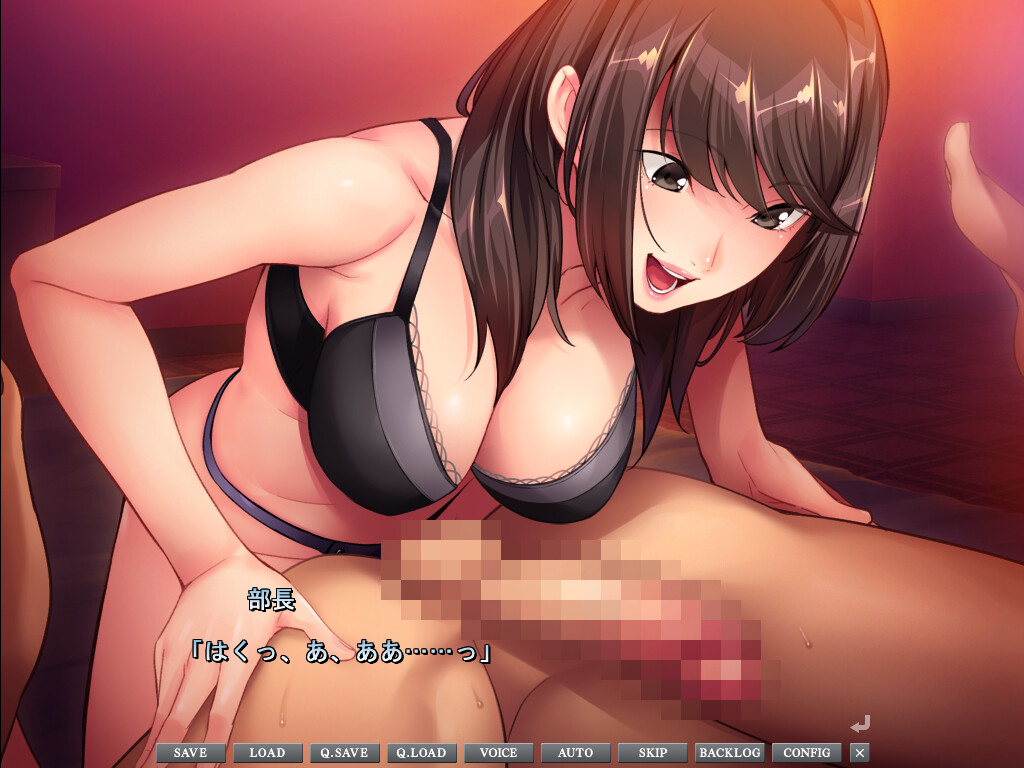 LINK DOWNLOAD ( 481 MB )
HOW TO INSTALL
Read this before asking technical issues on #help-chat discord server
Installation
>You need winrar to extract the files and input the password
>if the game was pre-install version, you only need to run game.exe using system japanese locale or locale emulator (Read this)
>If the installer using  .mdf, .iso format, you need to mount it using daemon tools (Read this) and use the following guide :
1. Run the setup.exe using system japanese locale or locale emulator (Read this)
2. Install the game on desired directory
3. Run the game using system japanese locale or locale emulator (Read this). if serial pop-up occurs, you need a crack ( check other folder/file, usually we put the crack inside rar)
for technical issues, i'd recommend to join our new server discord here