INFO
Title : Danchizuma to Now.
Original Title : 団地妻となう。
Language : Japanese
Developer : Waffle
Released date : 2012-02-24
Length : Medium
https://vndb.org/v9647
18+
DESCRIPTION
Moriguchi Takuma has a big problem on his mind.
As he settles in his new apartment complex in Hanazono, Tokyo, his love life with his newlywed spouse, Aya, takes a deep dive due to his own inadequacy to satisfy her. They give it new attempts over and over, but Takuma is simply a bad lover…
With those troubles on his mind, Takuma contacts his nearby living sister-in-law Moriguchi Madoka to ask her for advice how he can improve on his sexual prowess.
"Alrighty, I'm going to give you some lectures on how to improve your marriage."
Inspired by Madoka's advice his sex life now becomes complemented by in total 11 people who are living nearby consisting of housewives, pregnant women, foreigner girls, wives with gender dysphoria and widows – among others. All of them rich in personality and with unfulfilled desires.
The curtain for Takuma's netori and harem life rises!
Screenshot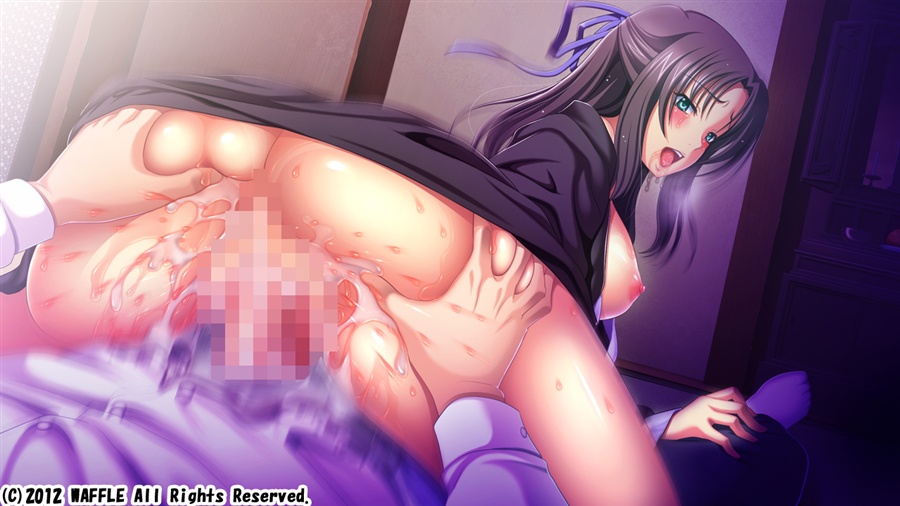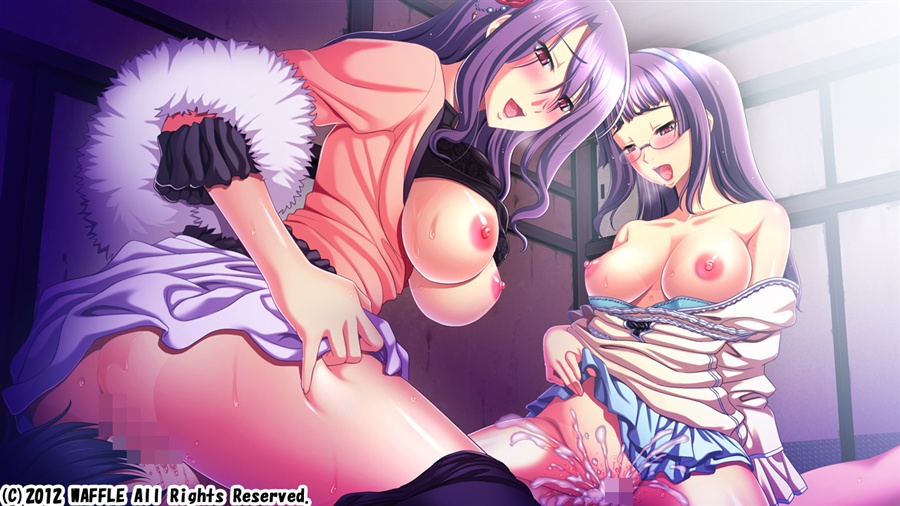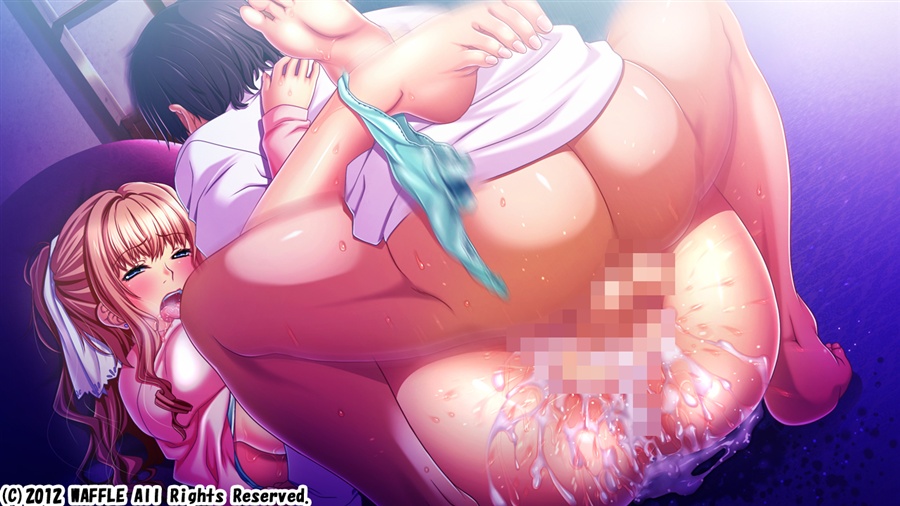 LINK DOWNLOAD ( 2.8 GB )
HOW TO INSTALL
Read this before asking technical issues on #help-chat discord server
Installation
>You need winrar to extract the files and input the password
>if the game was pre-install version, you only need to run game.exe using system japanese locale or locale emulator (Read this)
>If the installer using  .mdf, .iso format, you need to mount it using daemon tools (Read this) and use the following guide :
1. Run the setup.exe using system japanese locale or locale emulator (Read this)
2. Install the game on desired directory
3. Run the game using system japanese locale or locale emulator (Read this). if serial pop-up occurs, you need a crack ( check other folder/file, usually we put the crack inside rar)