INFO
Title : Cloudy Days
Original Title : クラウディ・デイズ
Language : English
Developer : Overcast
Released date : 2022-12-22
https://vndb.org/v37890
https://store.steampowered.com/app/2210980/
15+
DESCRIPTION
Autumn — on an ordinary day,
The end of the world was suddenly proclaimed.
Proclamation's authenticity is unknown, however, it certainly has warped the world.
In the corner of this warped world, I reunite with you again.
You, I never wanted to see you again.
You laugh,
Because of that, I laugh too,
Like in the past — as if we were repeating the good old days.
Screenshot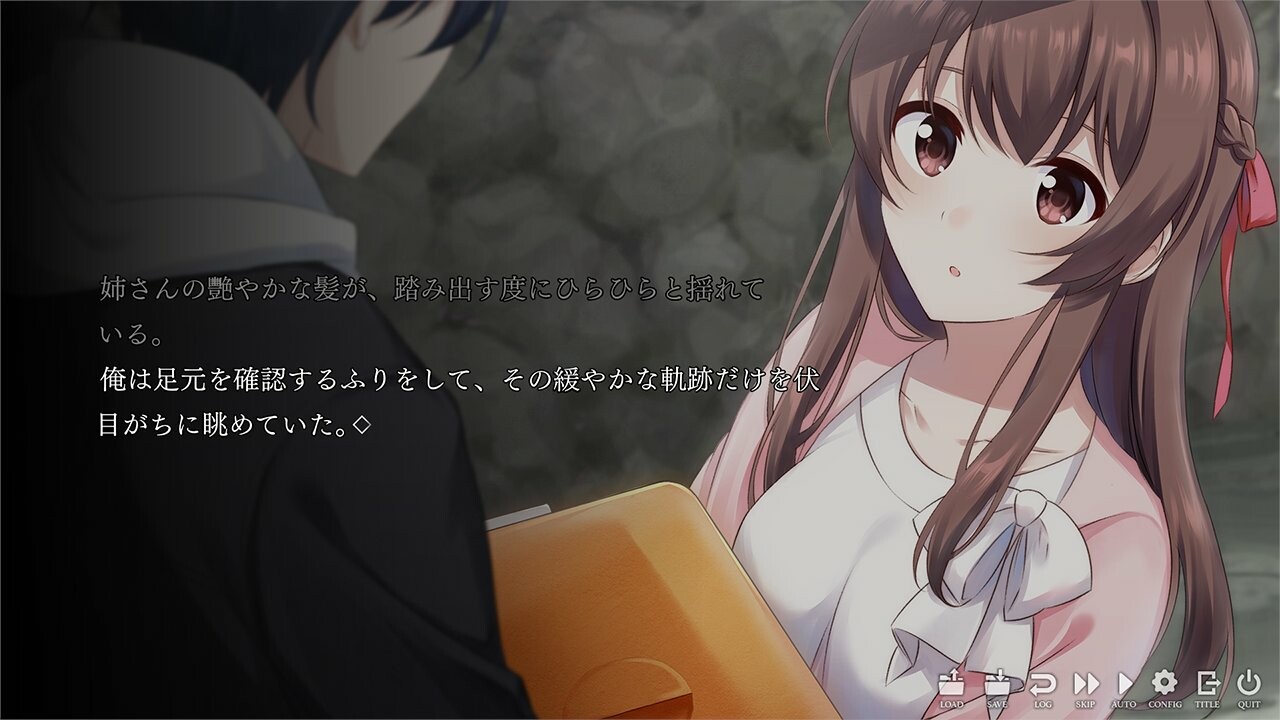 for technical issues, i'd recommend to join our new server discord here