Children of Belgrade Metro | ベオグラードメトロの子供たち | Summertime | Free Download
INFO
Title : Children of Belgrade Metro, Beograd Metro no Kodomo-tachi, ベオグラードメトロの子供達, ベオグラードメトロの子供たち
Original Title : ベオグラードメトロの子供たち
Developer : Summertime
Language : Japanese
Released date : 2020-09-11
Length : –
https://vndb.org/v28981
https://www.dlsite.com/maniax/work/=/product_id/RJ305804.html
18+
DESCRIPTION
In the year 20XX, reports come in of psychics appearing throughout the countryside of rural Serbia in the former Yugoslavia.The government creates a law to punish those who use their powers. This seems to have kept the peace.
Ten years later…..
Cyzki, a boy who has moved to Belgrade, the capital of Serbia, has just run away from home.
Abandoned for four years after the construction was halted, he wanders into the abandoned Belgrade Metro.
However, it is a hangout for people with abilities who have no time to spare.
Due to the "hunt for Psychics" by the Golden Dawn Corporation, a large corporation that controls Belgrade, Psychics were placed in a difficult situation.
Screenshots / CG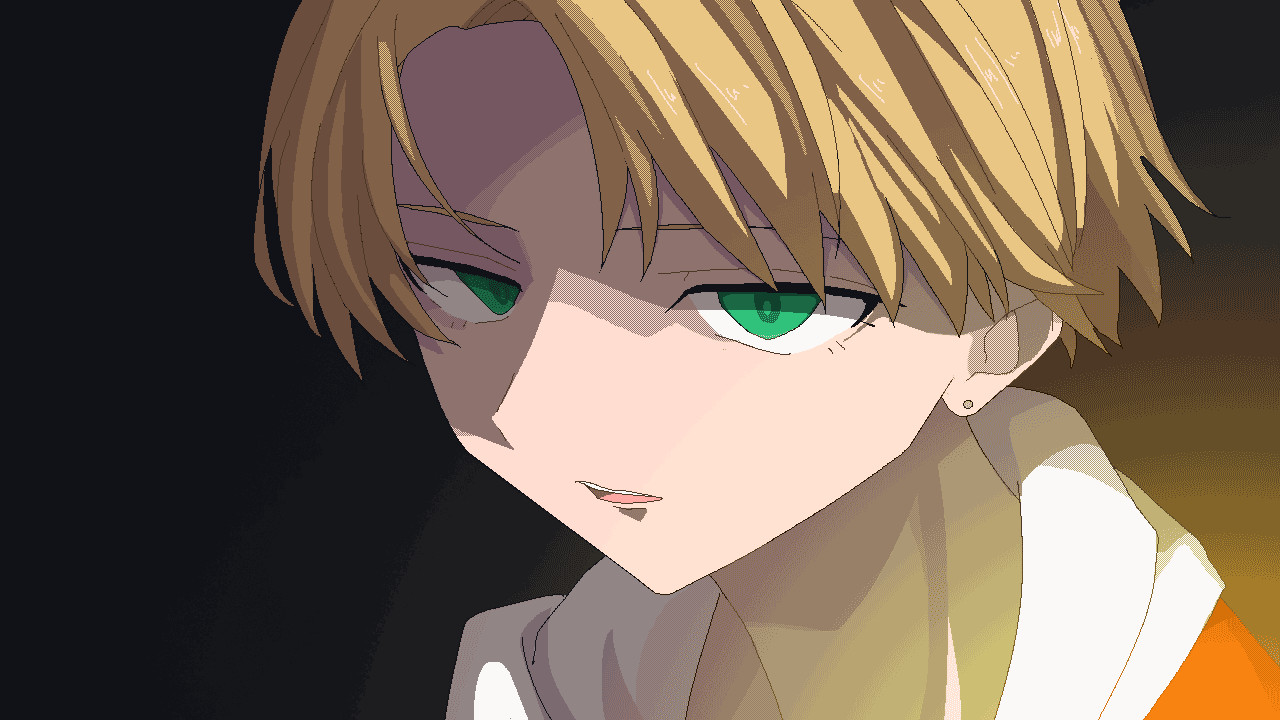 LINK DOWNLOAD
GOOGLEDRIVE | GD2 | ONEDRIVE | OD2 | TERABOX | TB2 |
Password RAR : ryuugames.com
Note : To Download the file from terabox, just click the folder, click the file and then click download, you need login with your google account first to download it
HOW TO INSTALL
for technical issues, i'd recommend to join our new server discord here