INFO
Title : Chijoku Fukushuunin ~Haraguro Namaiki Cosplay Shoujo Ema Chijoku Kairakuzuke~
Original Title : 恥辱復讐人 ~腹黒生意気コスプレ少女エマ・恥辱快楽漬け~
Language : Japanese
Developer : Re-Pro!
Released date : 2018-11-02
https://vndb.org/v25131
18+
DESCRIPTION
The protagonist has a one-sided admiration for Emma, a beautiful girl who is fairly famous in the cosplay world.
However, the main character, who she could not even talk to even though she attended the same university,
On the day of her cosplay event, I decided to talk to her.
However, Emma has no interest in her protagonist and she ignores his voice.
At this time, darkness spreads within the heart of her protagonist.
And Emma…the smallest thing pushes her into the depths of despair.
Despair, it was the protagonist's revenge through sexual humiliation.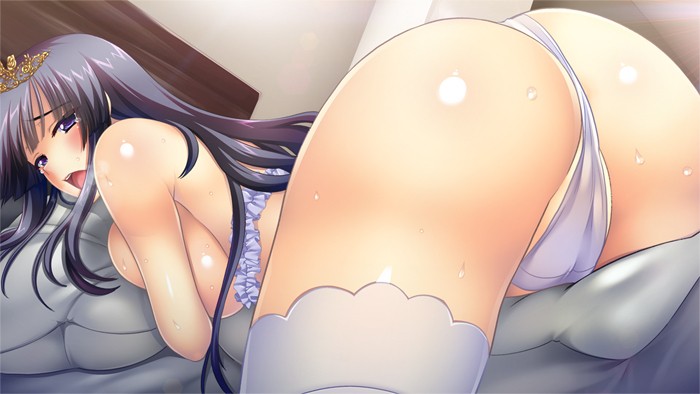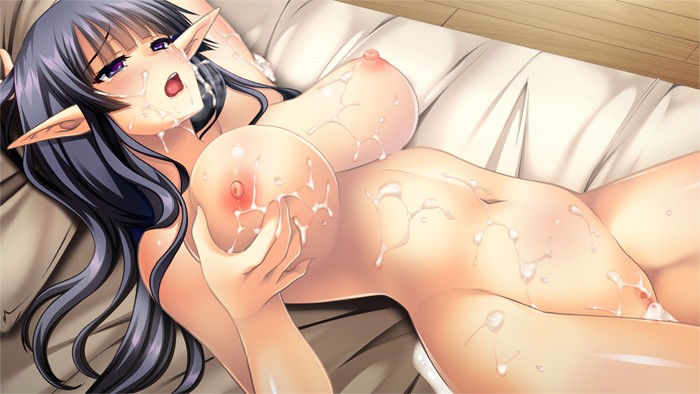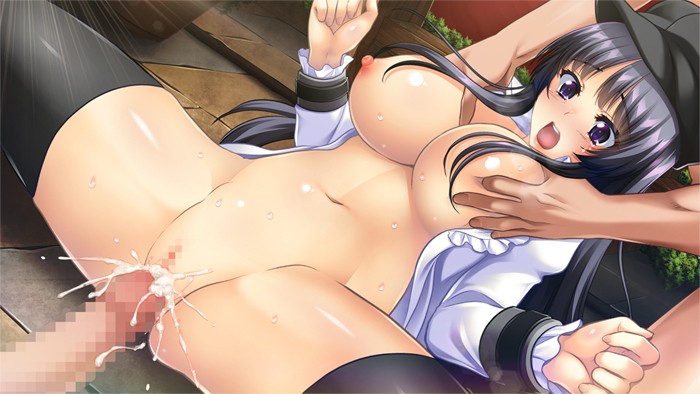 LINK DOWNLOAD ( 485 MB )