――Chigau!!! | ――ッ違う!!! | Free Download
INFO
Title : ――Chigau!!!, Chigau!!!
Original Title : ――ッ違う!!!
Developer : Studio Mokuyoubi
Language : Japanese
Length : Short
https://vndb.org/v31573
https://store.steampowered.com/app/1739160/Chigau/
All Ages
DESCRIPTION
Mirai Minato, a boy student who attends Mokuyo High School, is woken up by a noisy childhood friend who takes care of him as usual.
Lofty dream, Yandere-like junior, runaway nerd senior, desk, hawk…etc.
――Mirai gets into trouble by various characters regardless of her will.
He enjoys a noisy school life.
Screenshots / CG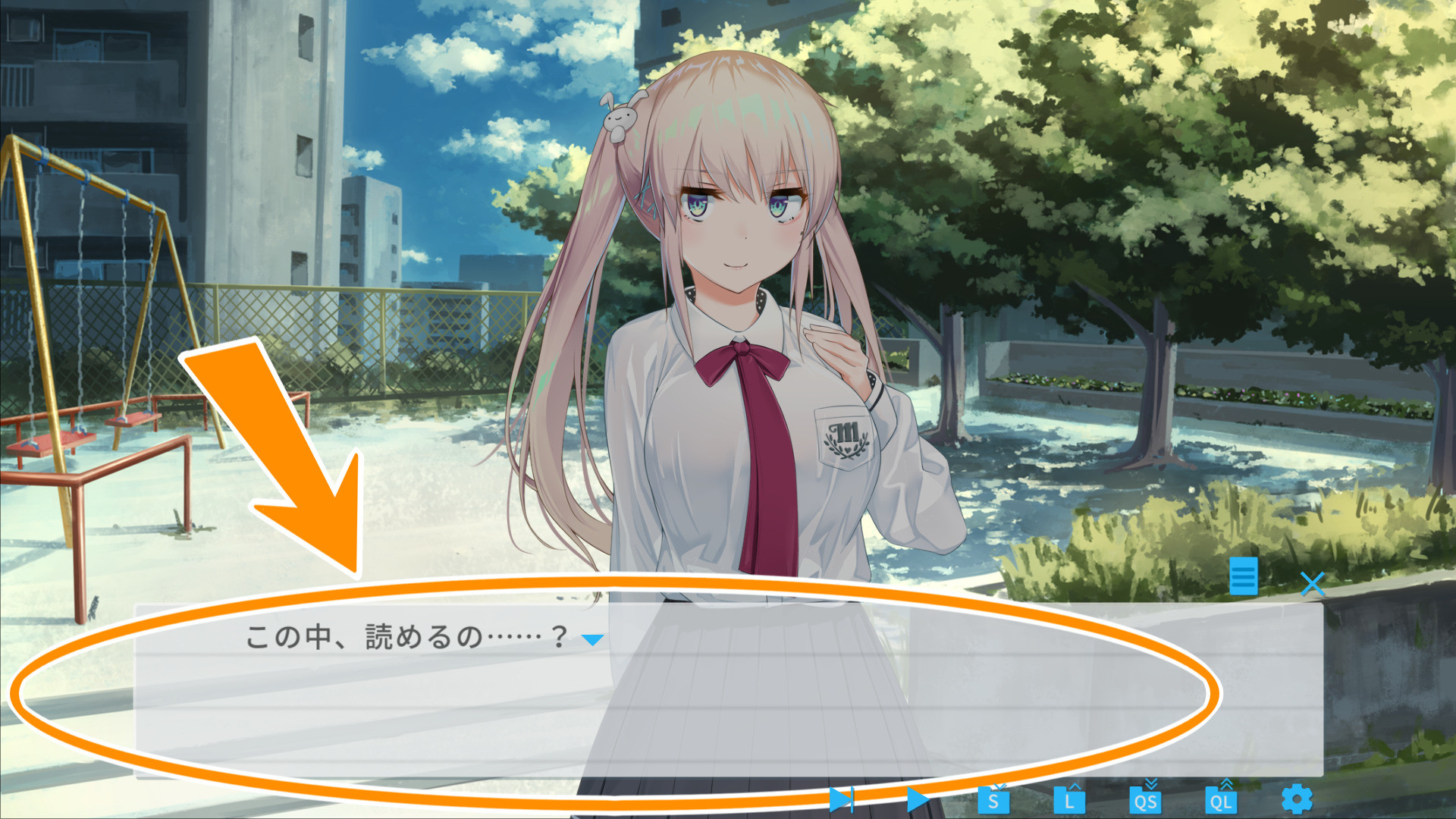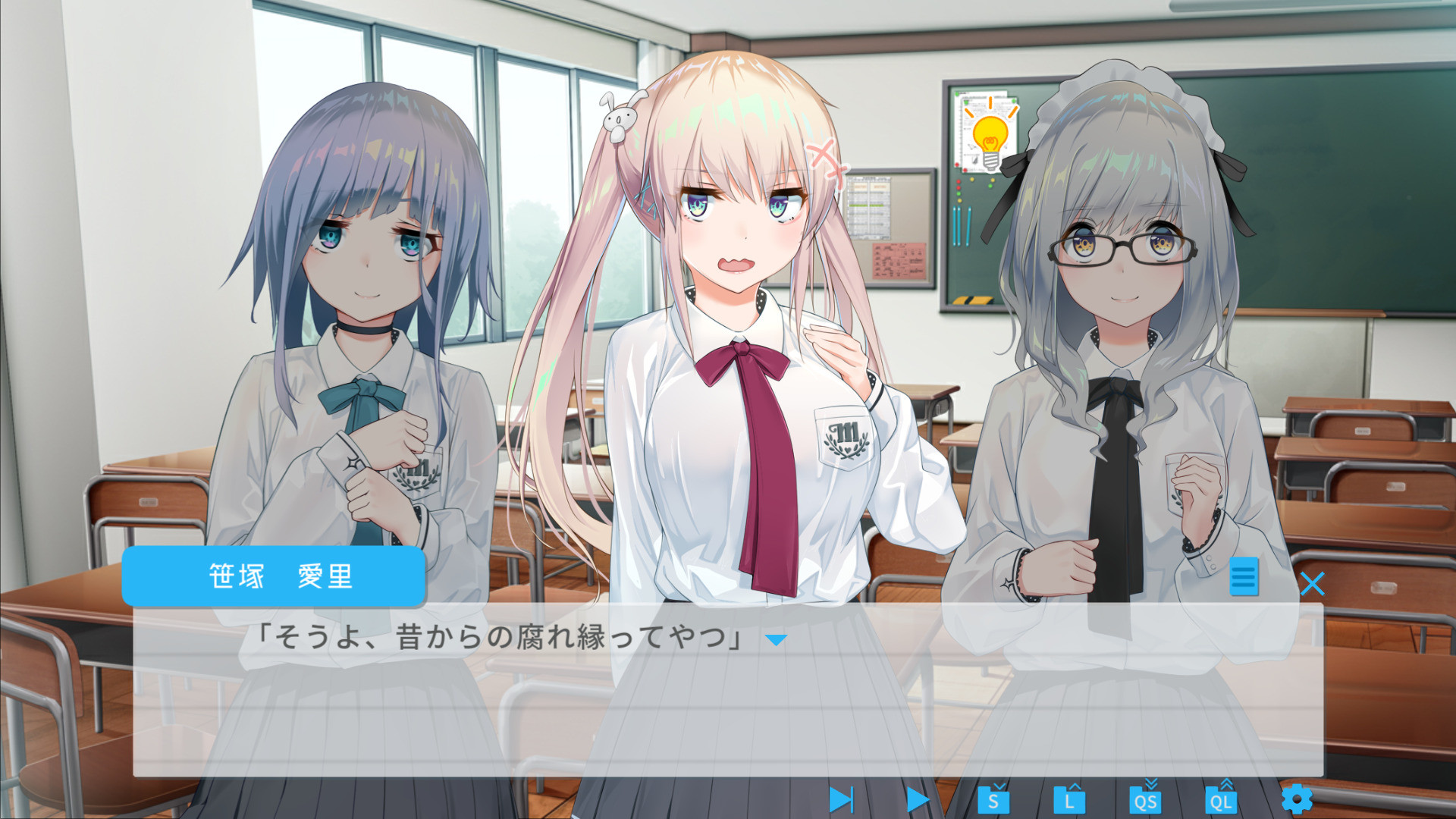 LINK DOWNLOAD
GOOGLEDRIVE | GD2 | ONEDRIVE | OD2 | TERABOX | TB2 | MIRROR2 | MIRROR | 
Password RAR : ryuugames.com
Note : To Download the file from terabox, just click the folder, click the file and then click download, you need login with your google account first to download it
HOW TO INSTALL