INFO
Title : Boku no Inai Jikan ni Maotoko-tachi ni Tanetsukesareru Haha
Original Title : 僕のいない時間に間男達に種付けされる母
Language : Japanese
Developer : Eroit
Released date : 2022-11-25
Length : –
https://vndb.org/v38518
http://www.getchu.com/soft.phtml?id=1198813
18+
DESCRIPTION
The protagonist, Youta, has a woman whom he trusts and respects the most―― His mother, Kawachi Shiori.
Unlike his workaholic father who doesn't care about his family, Shiori is very family-oriented and has been fond of Youta for a long time. In contrast to her husband who is always on long-term​ business trips, Shiori has been taking care of their house and Youta without any complaint. In her heart, however, she is tormented by stress due to her loneliness and not being able to have sex anymore.
Drowning in lust, the story of a pitiful mother and a son falling into the depths begins..
Screenshot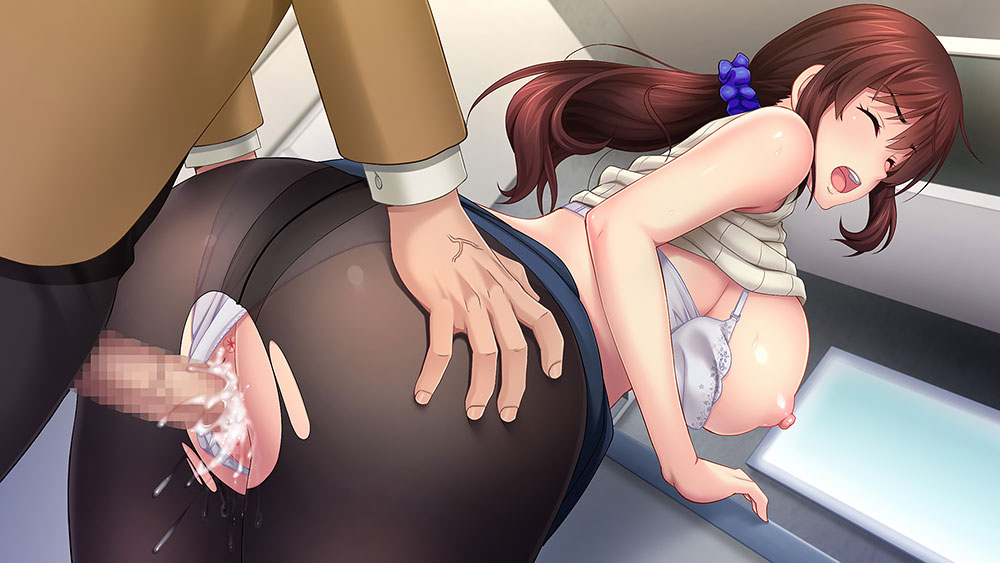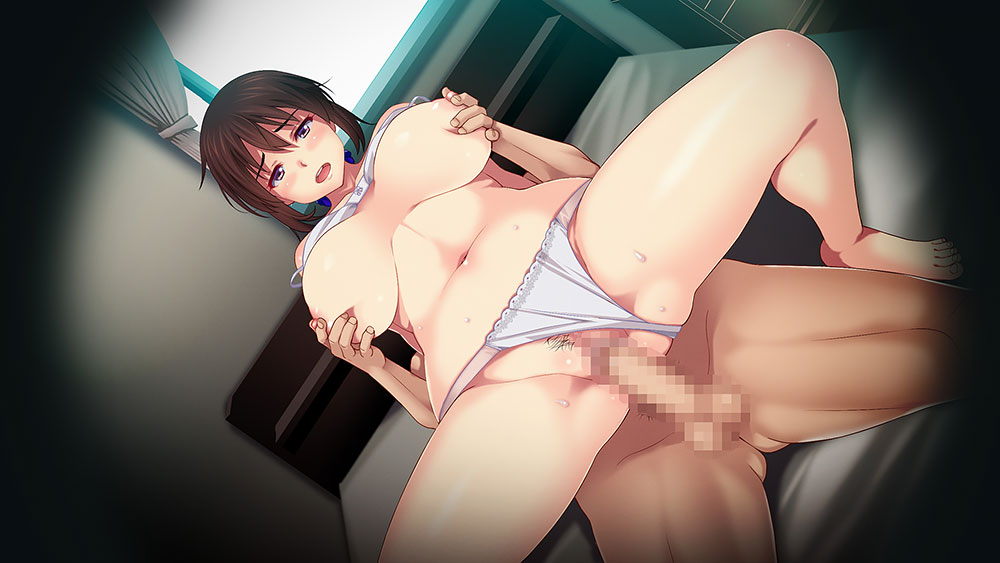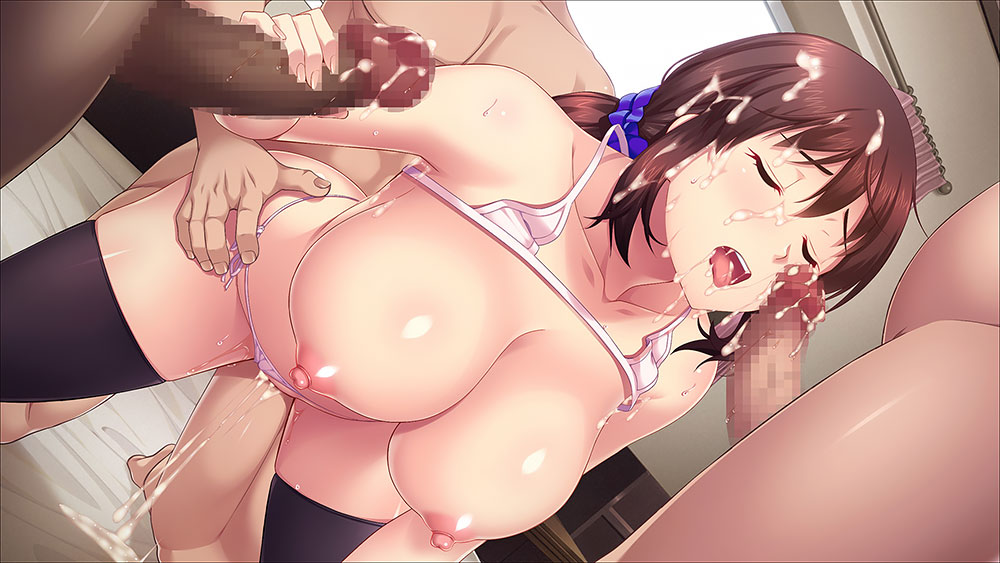 LINK DOWNLOAD ( 354 MB )
HOW TO INSTALL
Read this before asking technical issues on #help-chat discord server
Installation
>You need winrar to extract the files and input the password
>if the game was pre-install version, you only need to run game.exe using system japanese locale or locale emulator (Read this)
>If the installer using  .mdf, .iso format, you need to mount it using daemon tools (Read this) and use the following guide :
1. Run the setup.exe using system japanese locale or locale emulator (Read this)
2. Install the game on desired directory
3. Run the game using system japanese locale or locale emulator (Read this). if serial pop-up occurs, you need a crack ( check other folder/file, usually we put the crack inside rar)
for technical issues, i'd recommend to join our new server discord here