INFO
Title : Ayamachi no Mitsuai ~Otto ni Ienai Chichi to no Inkou~
Original Title : あやまちの密愛~夫に言えない義父との淫交
Language : Japanese
Developer : Appetite
Released date : 2011-08-19
Length : Short
https://vndb.org/v7628
18+
DESCRIPTION
A year ago, Seijiro Sakazaki lost his wife.
Since then he lives alone.
Unable to see such a situation, the son and his wife offered to live together.
I can't turn down the offer, so I accept the cohabitation.
A family that is awkward, but gradually opens up.
One day, it is decided that his son 'Haruhito' will be posted overseas.
Since it is a short term, it becomes a single assignment and 'Haruto' heads to the place where he is assigned alone.
Thus began the life of just the two of them, Seijiro and his son's wife, Asuna.
One night like that.
The main character suddenly wakes up and goes to the kitchen to quench his thirst when he hears a noise coming from the living room…
When I peeked, 'Asuna' was comforting me on the sofa…
While muttering the name of 'Seijiro' like a hoax…
Screenshot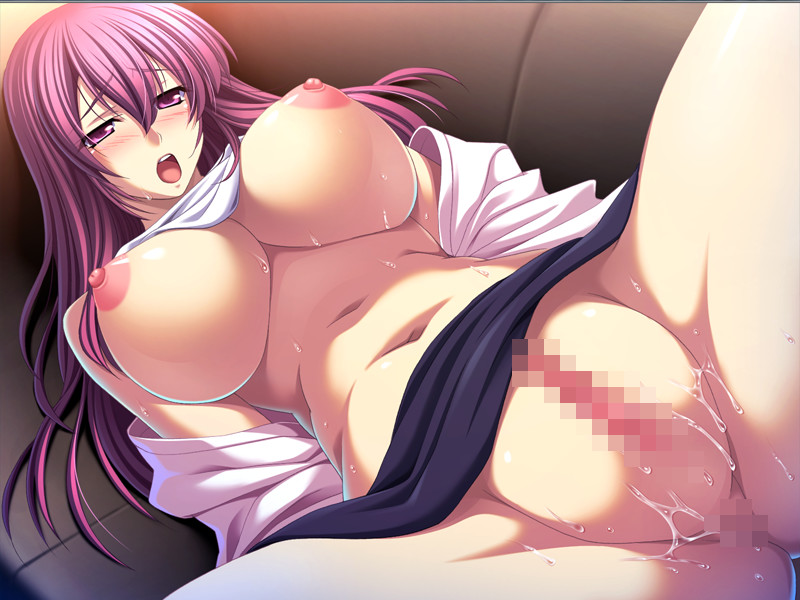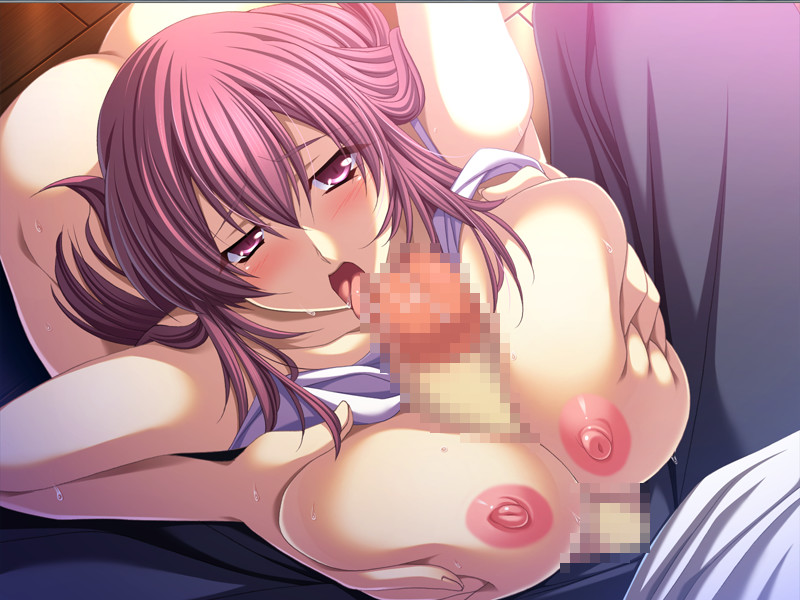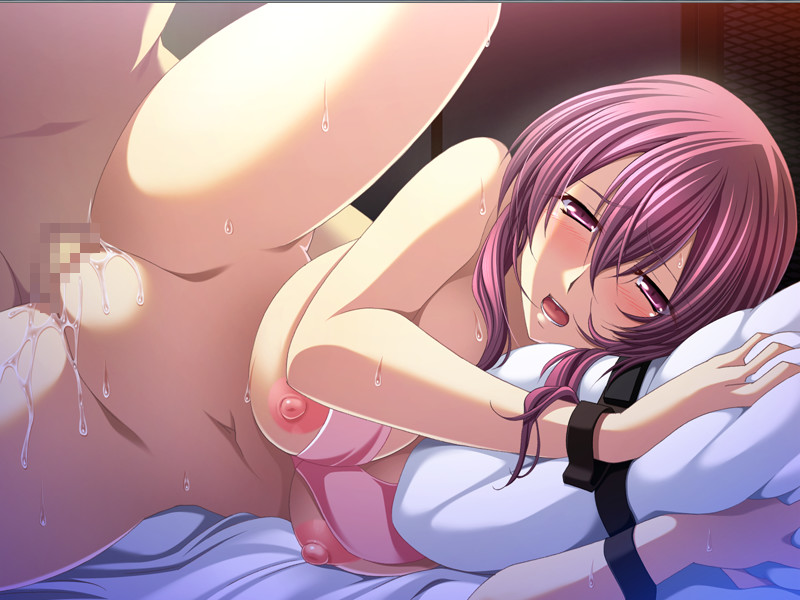 LINK DOWNLOAD ( 347 MB )
HOW TO INSTALL
Read this before asking technical issues on #help-chat discord server
Installation
>You need winrar to extract the files and input the password
>if the game was pre-install version, you only need to run game.exe using system japanese locale or locale emulator (Read this)
>If the installer using  .mdf, .iso format, you need to mount it using daemon tools (Read this) and use the following guide :
1. Run the setup.exe using system japanese locale or locale emulator (Read this)
2. Install the game on desired directory
3. Run the game using system japanese locale or locale emulator (Read this). if serial pop-up occurs, you need a crack ( check other folder/file, usually we put the crack inside rar)
for technical issues, i'd recommend to join our new server discord here