INFO
Title : Aniyome Chijoku no Time Sale ~Otto ni wa Ienai, Himitsu no Part~
Original Title : 兄嫁・恥辱のタイムセール ~夫には言えない、秘密のパート~
Language : Japanese
Developer : Appetite
Released date : 2012-08-17
Length : Short
https://vndb.org/v11040
18+
DESCRIPTION
This time, the target is Tomoko Suganami, her sister-in-law.
Her sister-in-law is younger than Fujio, but she is a sexy beauty.
In the name of documentary shooting at the part
Fujio gets permission to take pictures and sneaks into Mamma.
He spent several days doing homework, earnestly taking documents, but his target was always his sister-in-law.
Fujio summons his sister-in-law during break time to the warehouse in the backyard.
He explained it in a separate interview, and the chair that was set up had a rotor embedded in it, and when I sat down, it was right around my secret part.
Fujio remotely controlled the rotor while doing an appropriate interview. While watching the situation, Fujio criticized him with strengths and weaknesses.
Tomoko is surprised but endures while deceiving her, but while repeating that she is about to die and cannot die, Tomoko is attacked by a remote rotor.
If it's her time, the topic will gradually switch to between husband and wife…especially sex life.
Tomoko gradually became distracted by the vibration of her rotor, and she carelessly blurted out something that hadn't happened in a while.
This is the chance and Fujio reveals the erection in front of Tomoko, wondering if it's been a long time. I can't help but lose my eye.
"Can I taste it? Tomoko refuses to do so.
However, she told Fujio, "Wouldn't it be bad if someone could see the situation where it was left out like this? 'I approach.
Fujio also wondered how he would tell his brother if his mother found out about him.
No matter what people say about him, after all, he is a relative, and he continues to beat him.
Tomoko tells herself that it will only be this time and holds her mouth.
Gradually, her mouth service also became hot.
As if to return the favor, Fujio opens the sitting Tomoko's legs and begins to caress her, and when they are sufficiently wet, Fujio inserts them.
Even though Tomoko thinks it's wrong, she accepts.
And it becomes a great pleasure and swallows Tomoko, and thus she ends up having sex with Fujio.
Using this as a story, she will go to meet Fujio at various places in the supermarket…
Screenshot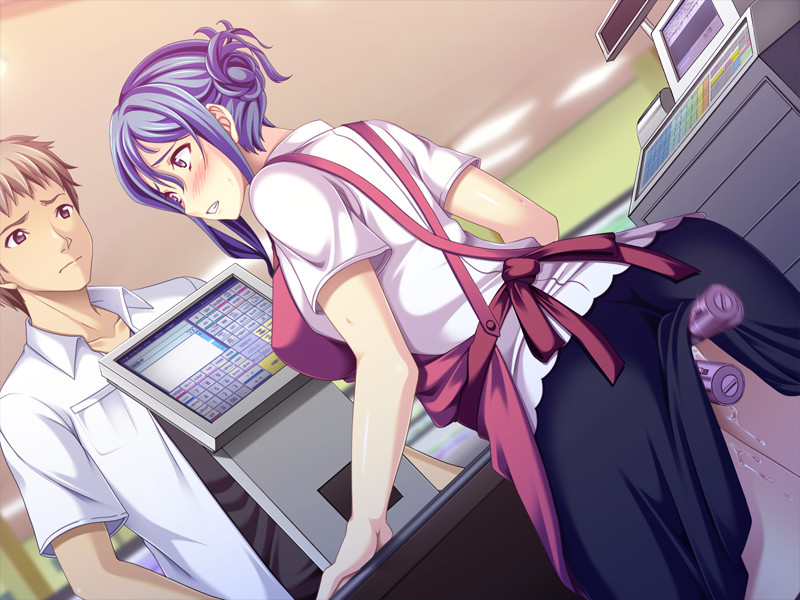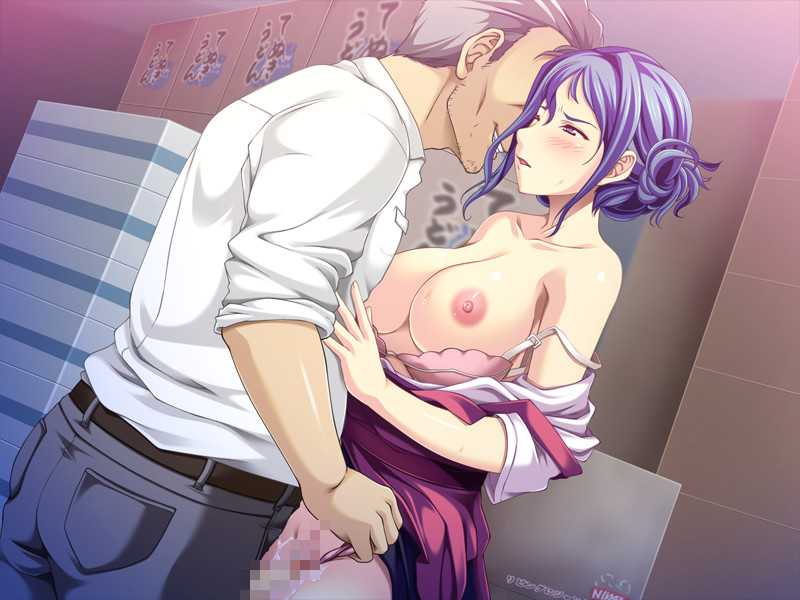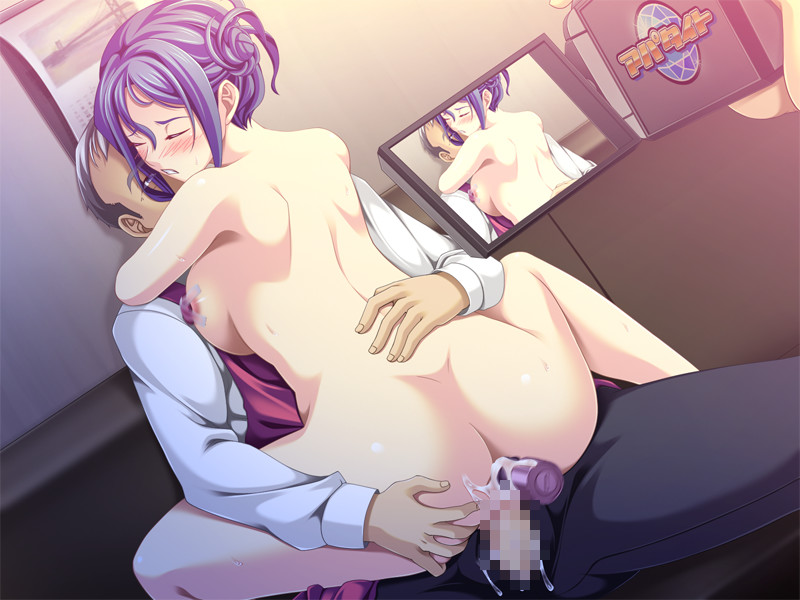 LINK DOWNLOAD ( 374 MB )
HOW TO INSTALL
Read this before asking technical issues on #help-chat discord server
Installation
>You need winrar to extract the files and input the password
>if the game was pre-install version, you only need to run game.exe using system japanese locale or locale emulator (Read this)
>If the installer using  .mdf, .iso format, you need to mount it using daemon tools (Read this) and use the following guide :
1. Run the setup.exe using system japanese locale or locale emulator (Read this)
2. Install the game on desired directory
3. Run the game using system japanese locale or locale emulator (Read this). if serial pop-up occurs, you need a crack ( check other folder/file, usually we put the crack inside rar)