INFO
Title : ❤beAt! -After the Summer-
Original Title : ビート! -夏の後-
Language : Japanese
Developer : d'Arc
Released date : 2022-08-09
Length : –
https://vndb.org/v34650
All Ages
DESCRIPTION
A small entertainment agency in Tokyo, Yotsuba Productions, 428 Pro for short. It is a place where various idols play an active part and shine. Mainly on the idol unit ♡ beAt (heartbeat), the name of 428 has been spread in various places since its debut.
However, due to a certain incident, ♡ beAt was dissolved.
This is the story of the end of the summer when the girls spread their wings to fly into their respective skies.
Screenshot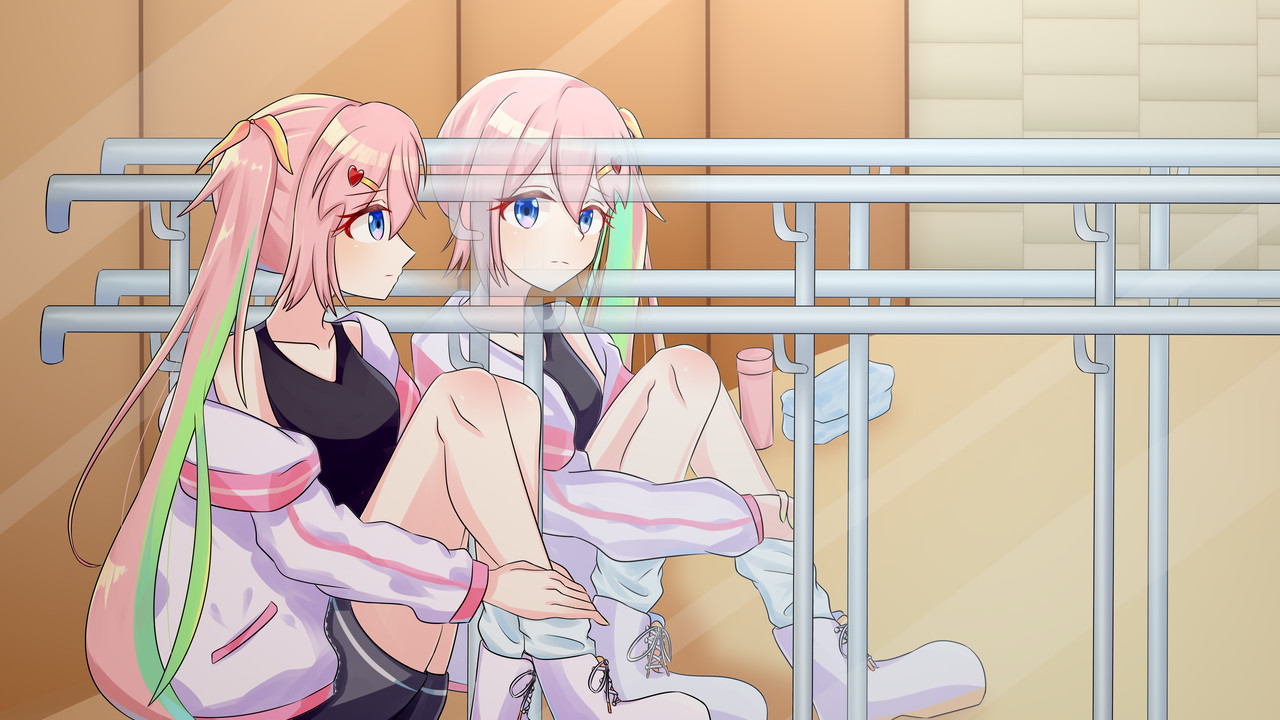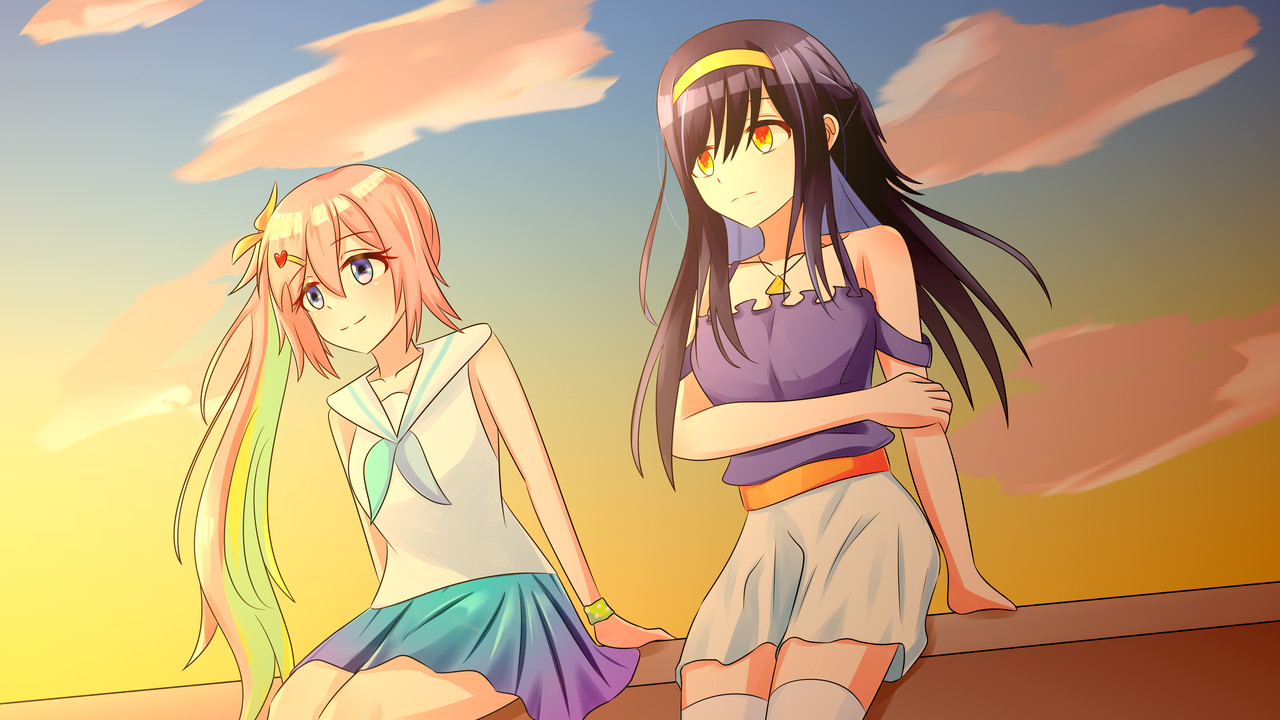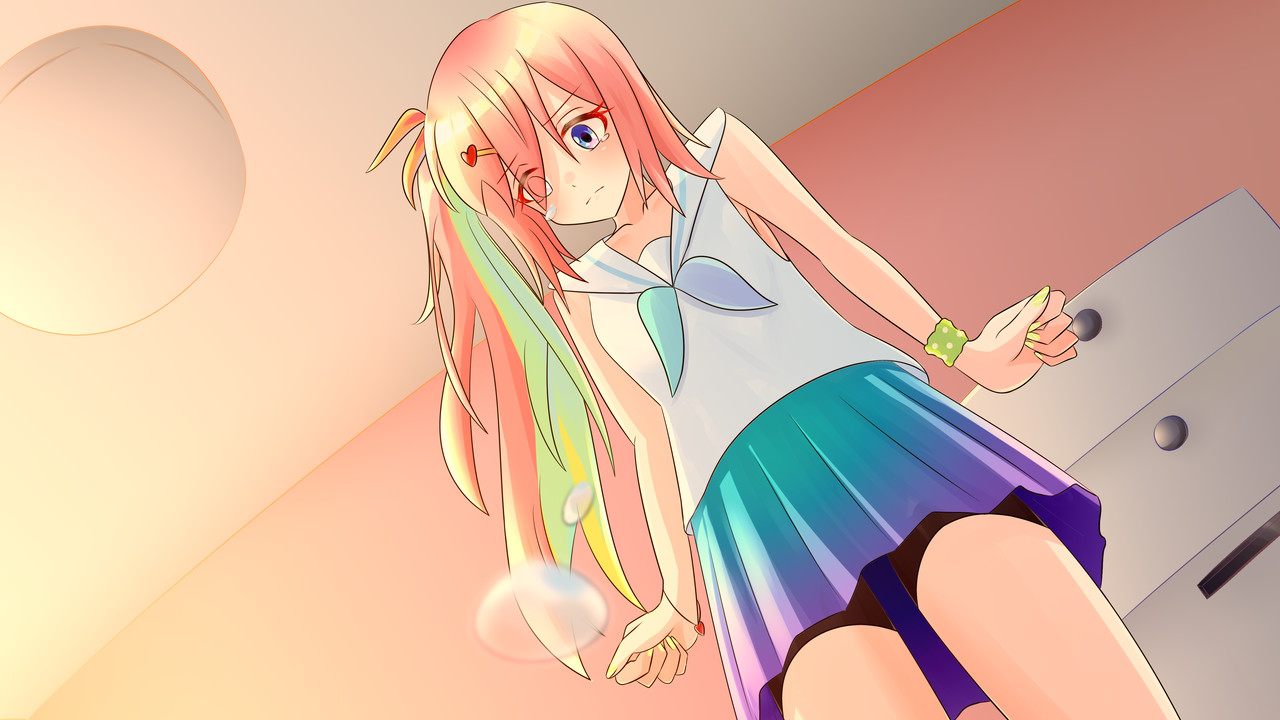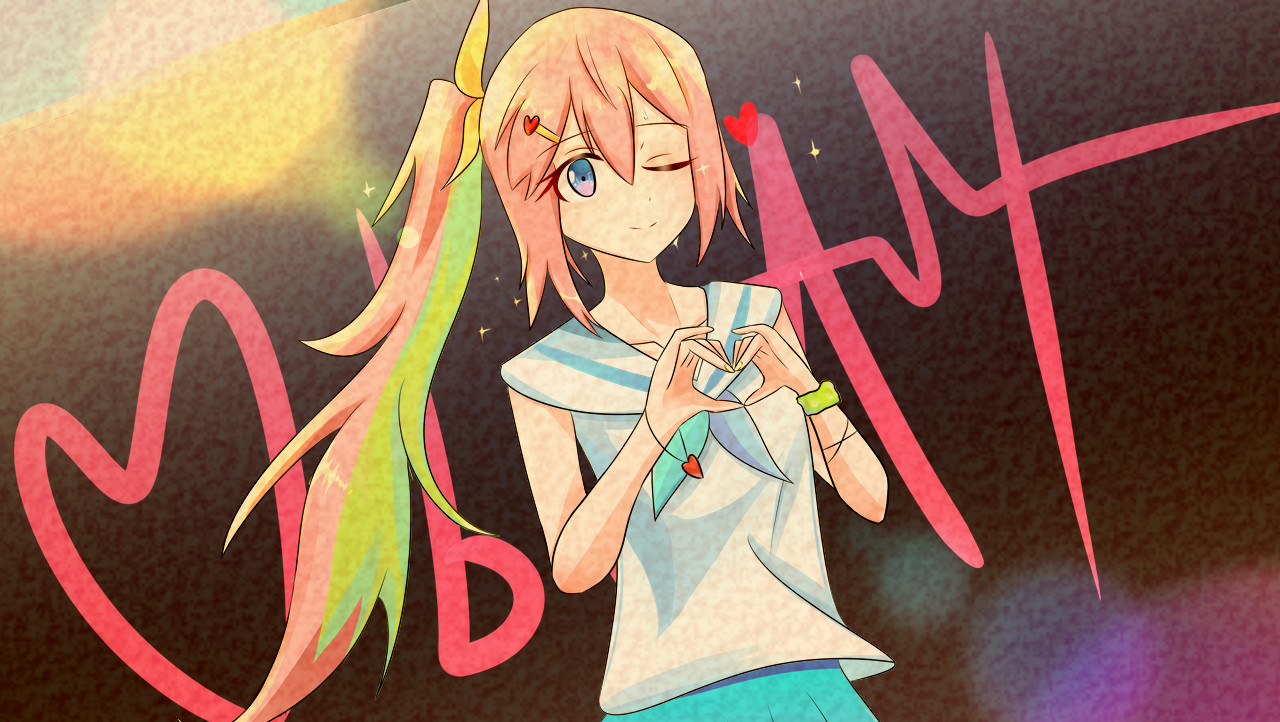 LINK DOWNLOAD ( 494 MB )
HOW TO INSTALL
Read this before asking technical issues on #help-chat discord server
Installation
>You need winrar to extract the files and input the password
>if the game was pre-install version, you only need to run game.exe using system japanese locale or locale emulator (Read this)
>If the installer using  .mdf, .iso format, you need to mount it using daemon tools (Read this) and use the following guide :
1. Run the setup.exe using system japanese locale or locale emulator (Read this)
2. Install the game on desired directory
3. Run the game using system japanese locale or locale emulator (Read this). if serial pop-up occurs, you need a crack ( check other folder/file, usually we put the crack inside rar)
for technical issues, i'd recommend to join our new server discord here