Zannen na Ore-tachi no Seishun Jijou. | 残念な俺達の青春事情。 |
VN Download GoogleDrive |  Free Download GD | ChuableSoft
INFO
Title : Zannen na Ore-tachi no Seishun Jijou.
Original Title : 残念な俺達の青春事情。
Aliases: The bell, the songbird and me. We are all different, but all Wonderful., 残念なの。
Language : Japanese
Length : Medium (10 – 30 hours)
https://vndb.org/v15485
18+
DESCRIPTION
"Greetings, plebs."
Those poison-laced words said with a sneering smile were transfer student Rinne's first words… and she immediately regretted saying them. That's because Yutaka took an immediate interest in her and it was the first step in his quest to make her join the unofficial student council. From that day on, her life changed, for better or for worse.
There is no one in this world who is perfect as we all have our own deficiencies. That's why it's important for us to join hands and be together with others.
Screenshots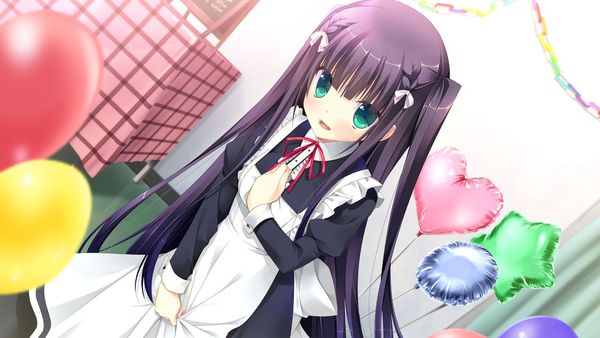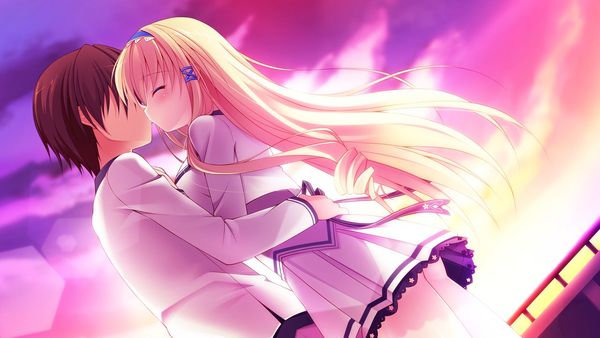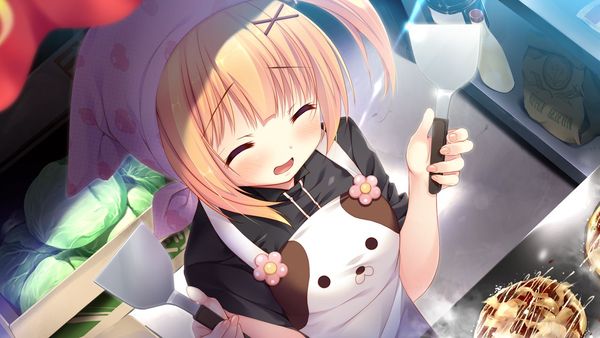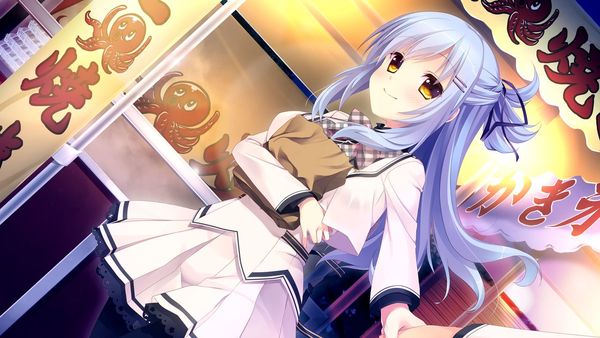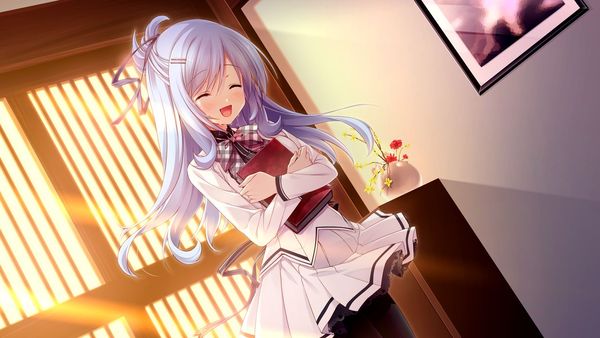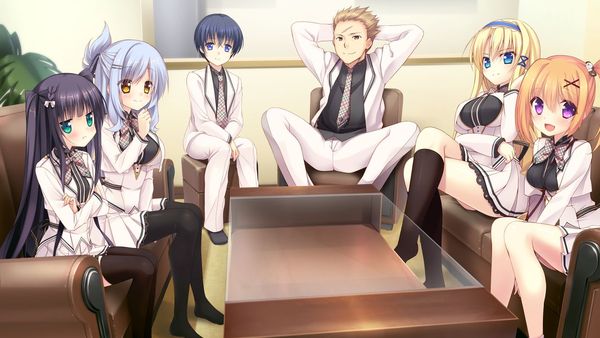 LINK DOWNLOAD
HOW TO INSTALL
1. Extract
2. Play and run with Japanese Locale Emulator
3. Enjoy!