Yuusei Tenshi Primaveil Drei: Dark Mission | 遊聖天使プリマヴェールDrei ダークミッション | VN Download GoogleDrive | Free Download GD | Escu:de
INFO
Title : Yuusei Tenshi Primaveil Drei: Dark Mission
Original Title : 遊聖天使プリマヴェールDrei ダークミッション
DESCRIPTION
Lambert's little sister Nagisa has created the evil seed, which can be used to corrupt the Primaveil girls and make them fall to the path of obscenity.
This game mainly features sex training by Lambert in order to corrupt Primaveils by accumulating 3 types of crystals that correspond to the training you give them. Train them wisely, otherwise a bad ending awaits you.
Screenshots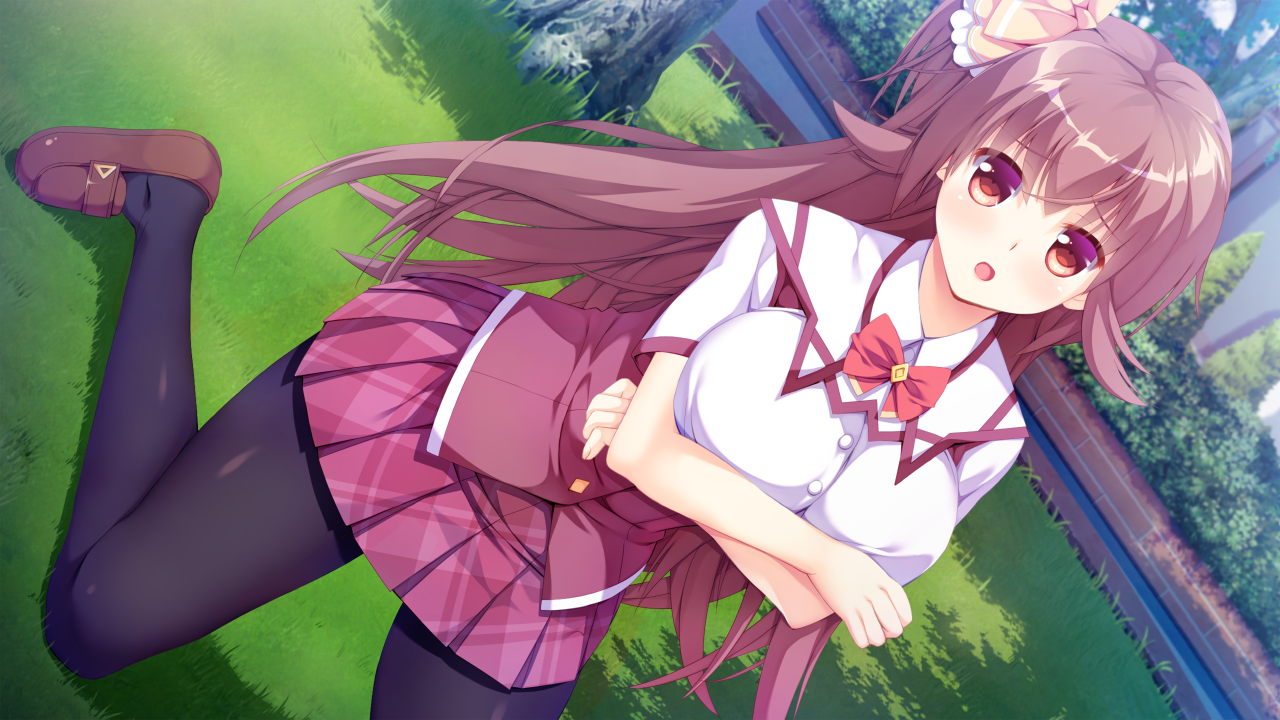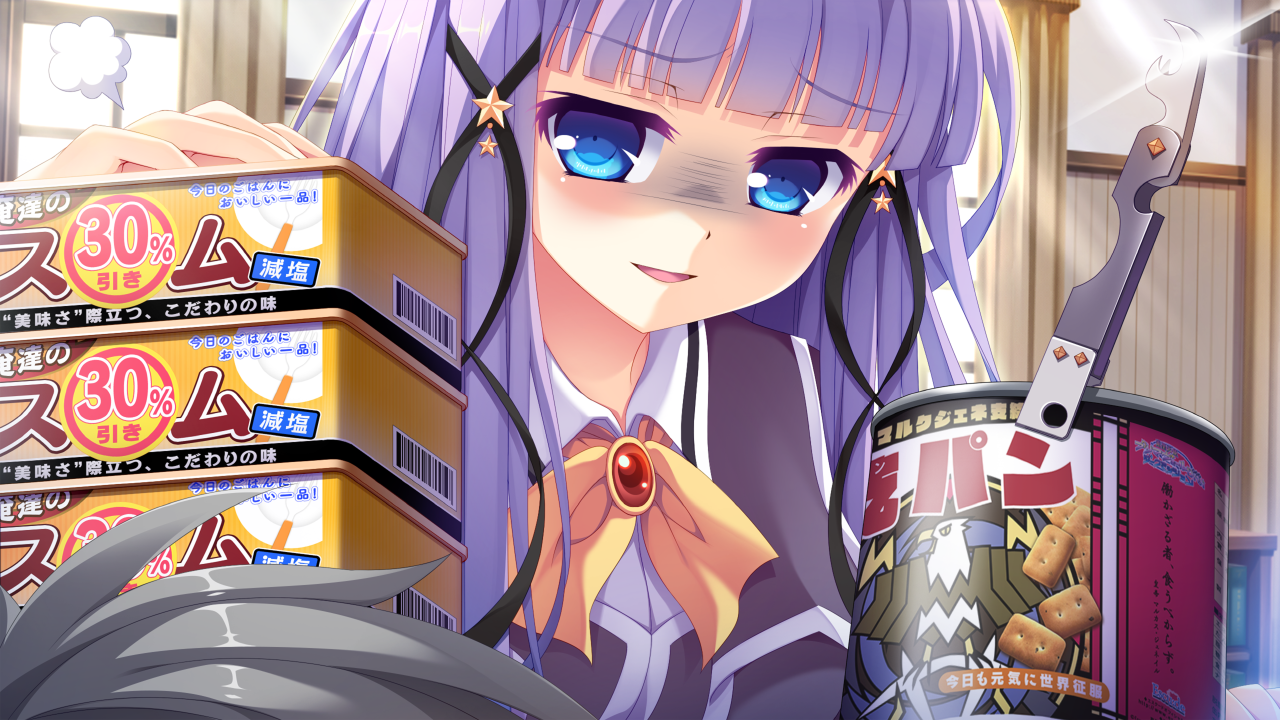 LINK DOWNLOAD
HOW TO INSTALL
1. Extract
2. Play and run with Japanese Locale Emulator
3. Enjoy!