Uwaki Biyori -Datte Kareshi to Suru yori Kimochi Iin da Mon- | 浮気日和 ―だって彼氏とするより気持ちいいんだもん― | VN Download GoogleDrive | Free Download GD | Atelier Sakura
INFO
Title : Uwaki Biyori -Datte Kareshi to Suru yori Kimochi Iin da Mon-
Original Title : 浮気日和 ―だって彼氏とするより気持ちいいんだもん―
Developer : Atelier Sakura
Released Date : 2017-07-28
Language :
Japanese
Length : Short (2 – 10 hours)
https://vndb.org/v21273
18+
DESCRIPTION
Kuji Kaede who attends Nasumizu Gakuen is an examinee aiming for a national university.
"The first sex I've ever had with my boyfriend wasn't so great." She despaired saying, "This isn't the sex I was looking for."
She wants to experience the intense pleasure that makes her breathing difficult, and asks her sister Azusa, to introduce her to a man who is good at sex.
Thus, Kaede, a serious school girl, begins her promiscuous affairs.
Screenshots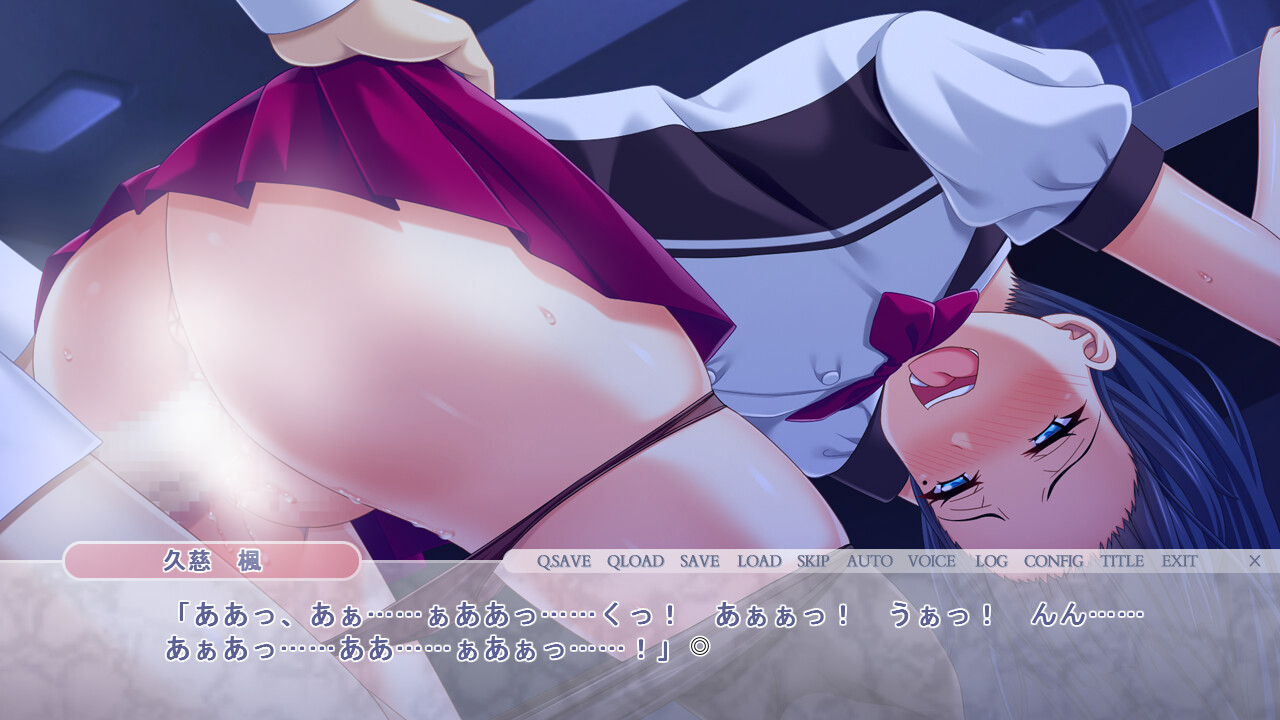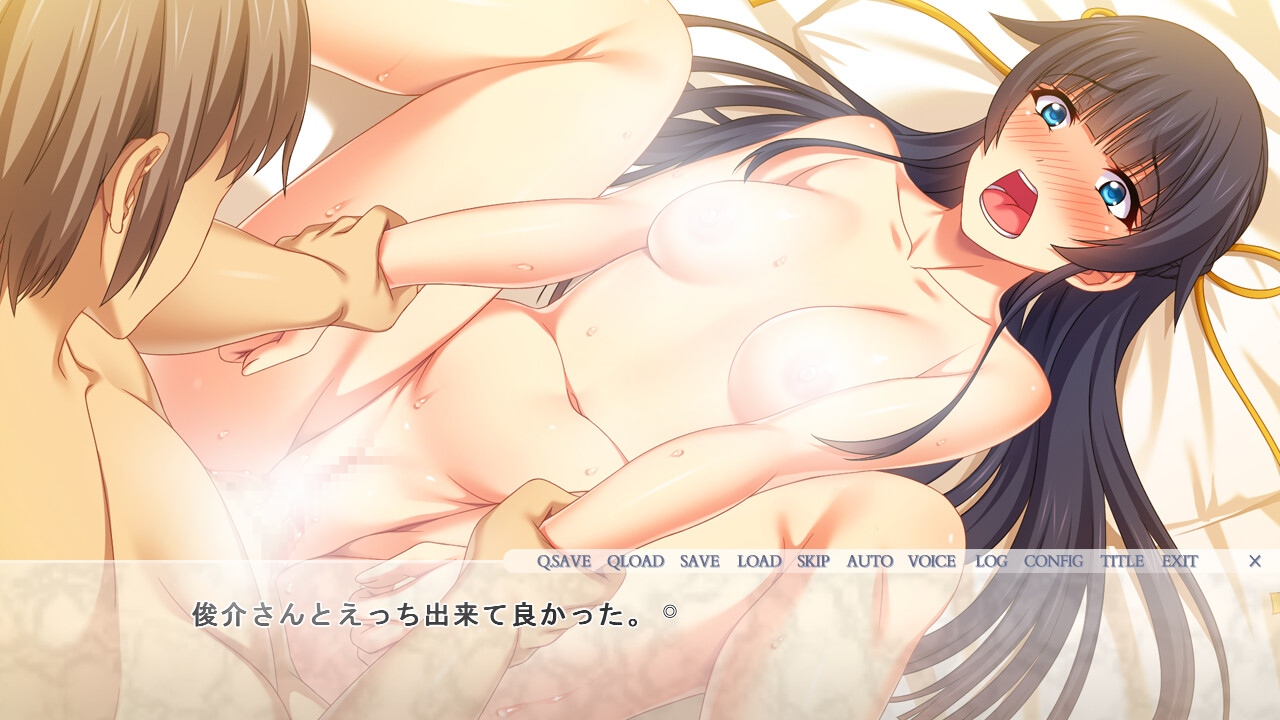 HOW TO INSTALL
1. Extract, Mount, Install
2. Play and run as an administrator with Japanese Locale Emulator
3. Enjoy!