Tsubaki to One Room -Kizuna Kirameku Koi Iroha SS-
|  椿とワンルーム -絆きらめく恋いろはSS-  | VN Download | Free Download | CRYSTALiA
INFO
Title :  Tsubaki to One Room -Kizuna Kirameku Koi Iroha SS-
Original Title : 椿とワンルーム -絆きらめく恋いろはSS-
Aliases: Tsubaki to One Room -Kizuna Kirameku Koi Iroha Short Story-
Language : Japanese
Length : Very short (< 2 hours)
https://vndb.org/v28537
18+
DESCRIPTION
Tsubaki had been participating in the Jindou pro leagues, but after a certain match, kitsune ears popped up on her head once again. Unable to go out or train as a result, she must stay at home for a while.
She's gotten hold of time all alone with Touki for the first time in a long while. As chances like this don't come around all too often, the two of them decide to enjoy flirting, acting all lovey-dovey and doing things they can't normally do, as lovers living together!
Screenshots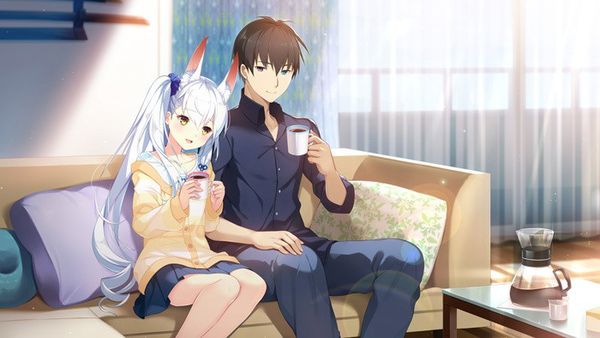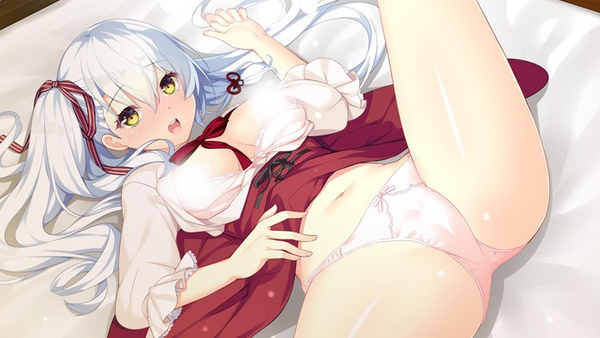 LINK DOWNLOAD (size : 380 mb)
RAR PASSWORD : ryuugames.com
HOW TO INSTALL
1. Extract
2. Play and run with Japanese Locale
3. Enjoy!