Tentacle Mother Ayana – Complete Edition | 触出産人AYANA完全版~触手銀河絶頂救世主伝説~ | VN Download GoogleDrive | Free Download GD | Shoku KING-Kai
INFO
Title : Tentacle Mother Ayana – Complete Edition
Original Title : 触出産人AYANA完全版~触手銀河絶頂救世主伝説~
Language : Japanese
Length : –
Release: 02-08-2009
18+
DESCRIPTION
Nonstop tentacle violation! Huge gangbangs! Incredible multiple orgasms! Multiple births! Nipple fucking! Nipple pregnancy! Uterine fucking! Uterine birth! Vaginal prolapse and even more in an overwhelming collection of attacks for the hardcore fetishists!
This is the 3rd volume of this tentacle assault adventure!
Many scenario and scenes are added.
Contents become more aggressive in this complete edition!
Voice by Yuri Nashimoto
New recording is added!
Added scenario is for erotic scenes only!
More than 1000 CG images!
Epilogue is added, and shocking ending awaits!
Art and CG by YaO.
From DLsite
Screenshots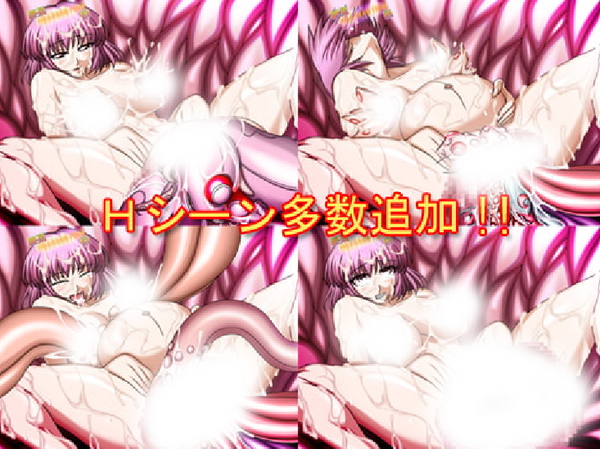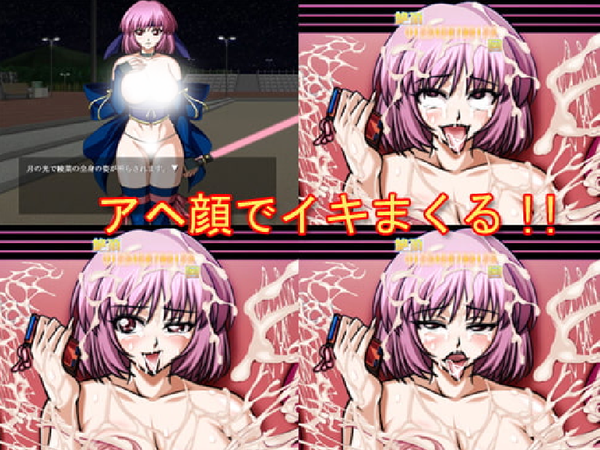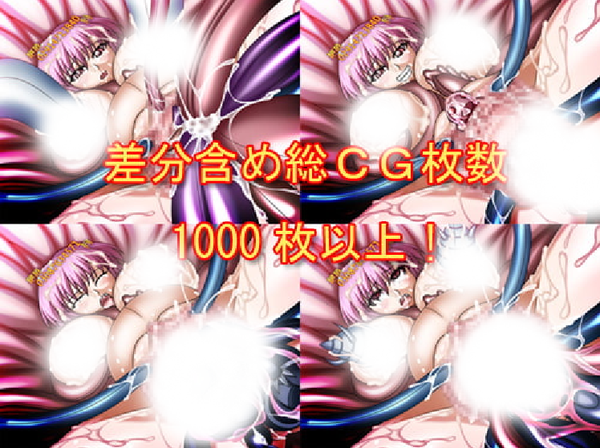 LINK DOWNLOAD
Single Link : GOOGLEDRIVE | ONEDRIVE | DROPBOX
Password: ryuugames.com
HOW TO INSTALL
1. Extract
2. Play and run with Japanese Locale Emulator
3. Enjoy!
due to error on comment section, for technical issues, you can join our new server discord here