Ojou-sama wa Otoko no Ko? ~Meika no Himitsu~ | お嬢様は男の娘?~名家の秘密~ | VN Download GoogleDrive | Free Download GD | Parthenon
INFO
Title : Temptation Revenger
Developer : Parthenon
Released Date : 2014-12-26
Language : Japanese
Length : Short (2 – 10 hours)
https://vndb.org/v16803
18+
DESCRIPTION
* Revenge begins in the mind *
"That woman took one look at me and judged me. Her claim was a fabricated lie.
To add insult to injury she treated me like a piece of garbage, even when she was wrong.
All I remember is my outrage, because it burdens me even now."
This bitter grudge, will it ever go away?
I obsess about revenge, and am reminded of that Hypno App.
If I have that, I could completely ruin that woman's life……
Temptation Revenger
is the first in the Temptation series to target a married woman.
She loves her husband, but she's a prejudiced liar and a slanderer.
Make her pay for the life-destroying grief she caused you.
Hypnotize the milf! Slam into that pretty self-righteous p*ssy.
Screenshots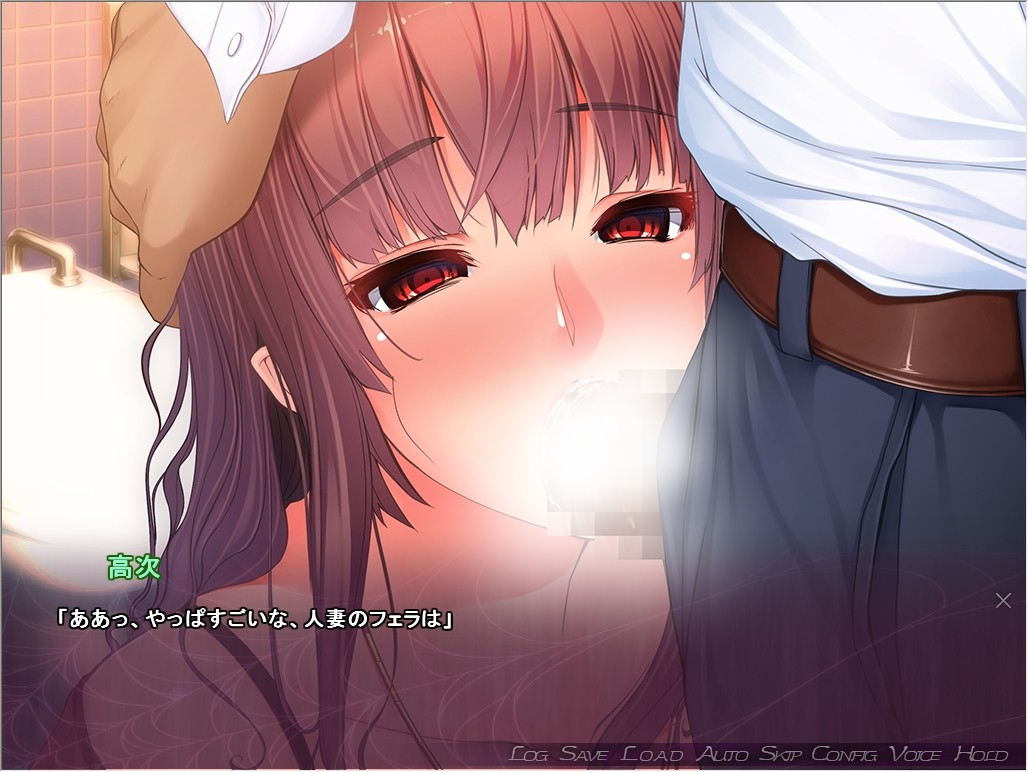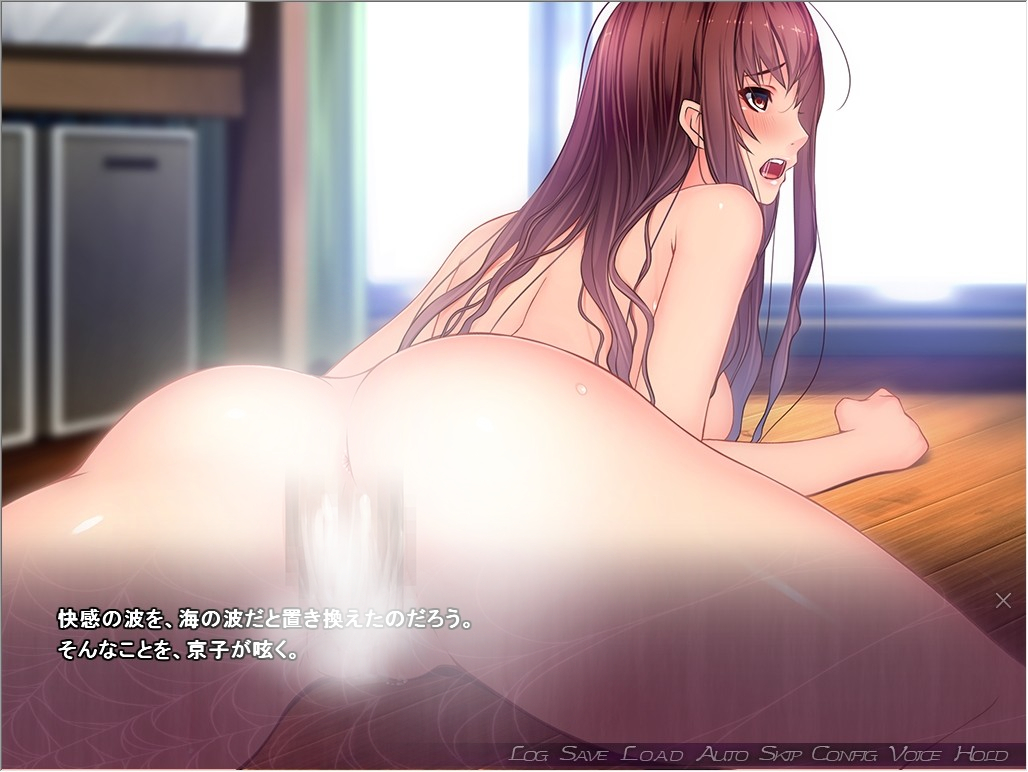 HOW TO INSTALL
1. Extract, Mount, Install
2. Play and run as an administrator with Japanese Locale Emulator
3. Enjoy!