Super Choukyoushi J ~Nerawareta Kouen Shimai~ | スーパー調教師J~狙われた公園姉妹~ | Free Download GD | Shiritsu Sakuranbo Shougakkou
INFO
Title : Super Choukyoushi J ~Nerawareta Kouen Shimai~
Original Title : スーパー調教師J~狙われた公園姉妹~
Developer : Shiritsu Sakuranbo Shougakkou
Released Date : 2007-12-31
Language :
Japanese
Length : Short (2 – 10 hours)
https://vndb.org/v6648
18+
DESCRIPTION
J can train any girl into the perfect sexual partner to the amazement of men around him. Now he's given an all new challenge. Can he use his powers of sexual prowess and seduction to train two innocent elementary school girls Ayu and Yamame?
Screenshots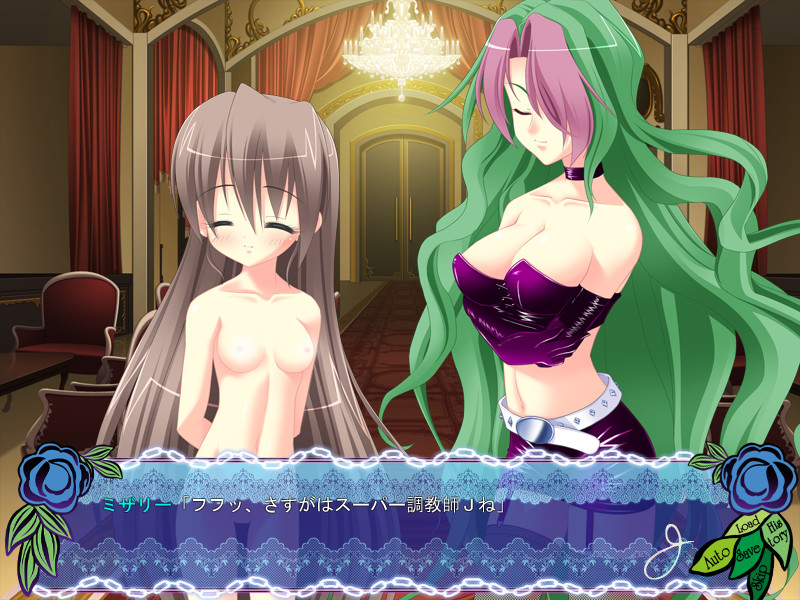 HOW TO INSTALL
1. Extract, Mount, Install
2. Play and run as an administrator with Japanese Locale Emulator
3. Enjoy!