Steamy Sextet | Belgerum | Free Download
INFO
Title : Steamy Sextet
Original Title : メンアットワーク!2~ハンターアカデミーへようこそ~
Developer : Belgerum
Released Date : 2021-03-06
Language :
English, Chinese, Russian, Spanish, Hungarian
Length : Very short (< 2 hours)
https://vndb.org/v27117
https://store.steampowered.com/app/1154110/?curator_clanid=4777282&utm_source=SteamDB
18+
DESCRIPTION
A harsh knight captain, a thieving foxgirl, an aloof mage researcher, a lonely forest guardian, a noble princess, and an arrogant demon queen.
Six girls, all attractive in their own way, cross paths with a hero.
Each one has a story to tell, their own tale of erotic submission.
Steamy Sextet is a visual novel game that tells short stories about six women, and their interactions with you, the hero of legend. Each girl has their own unique circumstance, and every scene is fully voiced, focusing on bringing you a unique auditory experience while appreciating their beautiful artwork. There's plenty of erotic content to go around.
Screenshots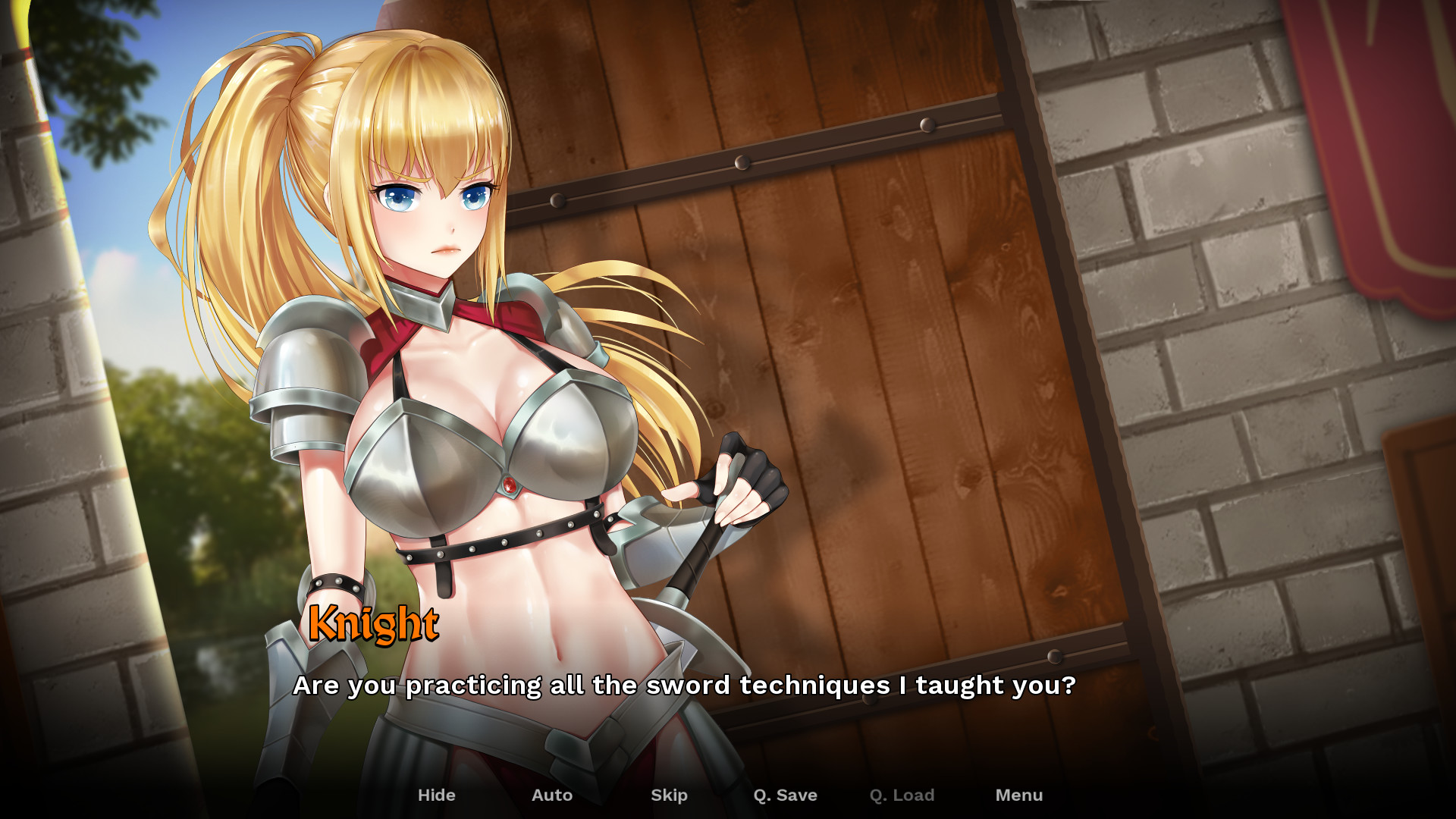 HOW TO INSTALL
1. Extract
2. Play 
3. Enjoy!