Sora ni Kizanda Parallelogram | 空に刻んだパラレログラム| VN Download GoogleDrive |
Free Download GD | Uguisu Kagura

INFO
Title : Sora ni Kizanda Parallelogram
Original Title : 空に刻んだパラレログラム
Aliases: ぱられろ, Parallelo
DESCRIPTION
Yuzu was fascinated with terpischora ever since she saw a splendid match unfold before her eyes for the first time. Unable to forget that moment, she transferred to Kuzukiri Gakuen to learn how to fly in the sky. There she met Ayumu, a former competitor whose career was cut short by injury, and he guided her into the world of terpischora. They worked hard together with his imouto Hari, osananajimi Ria and senpai Hotaru's mutual encouragement and support. Striving to be the best while going through the highs and lows, they grow through the sport and learn for what or whom they decided to fly.
Screenshots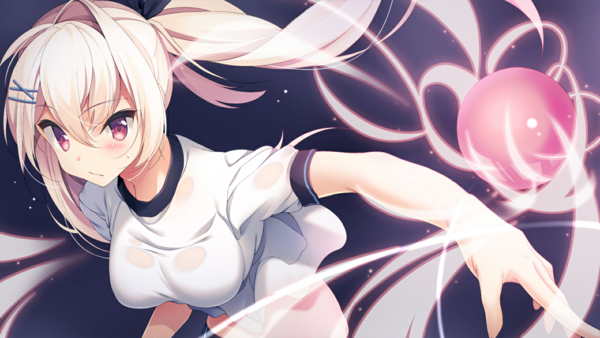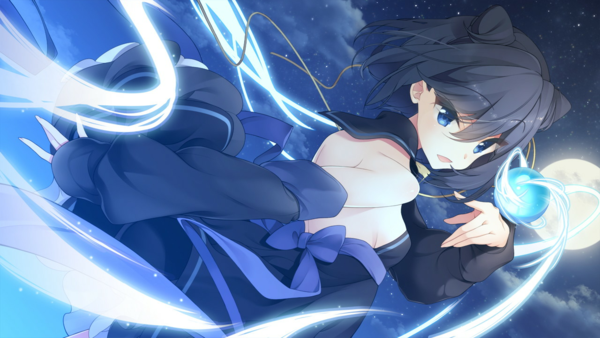 – OPENING –
LINK DOWNLOAD
Part Link: GOOGLEDRIVE | MEGA | ONEDRIVE 
Password: ryuugames.com
HOW TO INSTALL
1. Extract
2. Play and run with Japanese Locale Emulator
3. Enjoy!
due to error on comment section, for technical issues, you can join our new server discord here