Shiraha Kirameku Koi Shirabe |  白刃きらめく恋しらべ | VN Download GoogleDrive |
Free Download GD | CRYSTALiA
INFO
Title :  
Shiraha Kirameku Koi Shirabe
Original Title : 白刃きらめく恋しらべ
Aliases: めくらべ, Mekurabe
Language : Japanese
Length : Medium (10 – 30 hours)
https://vndb.org/v26242
18+

DESCRIPTION
Ayato is an exorcist who works for the government. This time his mission is to investigate and destroy a supernatural object which had been brought into the sword arts school Murakumo Gakuen. With the help of his team members Hime and Ruri, he traced its location to Matsurika, the sole daughter of the head of the Swordbearing Defence Group. They were successful in destroying the object, but as a result, Matsurika became the initiator of the Spiritual Calamity. To teach her skills to fight against spirits, Ayato became a temporary mentor to her.
"No matter what, I want to stand by your side…"
Screenshots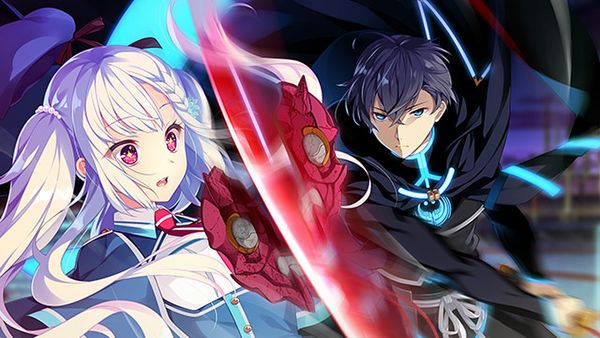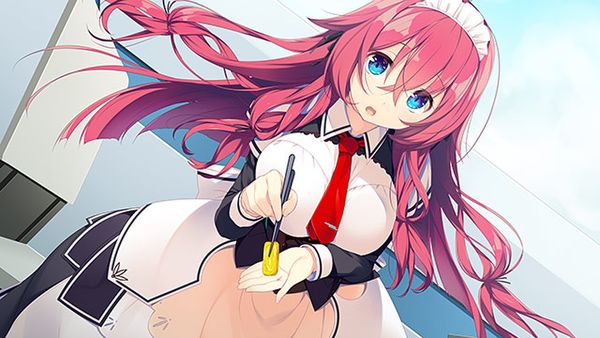 – OPENING / PROMOTIONAL –