Sengoku Hime 7 ~Sen'un Tsuranuku Guren no Ishi~ + Game Enchanment 1 + 2 | 戦極姫7~戦雲つらぬく紅蓮の遺志~+ 遊戯強化版・壱 + 遊戯強化版・弐  | Gesen 18

INFO
Title : Sengoku Hime 7 ~Sen'un Tsuranuku Guren no Ishi~ + Game Enchanment 1 + 2
Original Title : 戦極姫7~戦雲つらぬく紅蓮の遺志~ + 遊戯強化版・壱 + 遊戯強化版・弐
DESCRIPTION
Re-enacting the events up to the Siege of Osaka in 1615. There are some new commanders among the 110 that you can control, as well as new outfits for some returning heroines, such as Oda Nobunaga. Since this game takes place over 65 years, the commanders' sprites will change as they grow.
Screenshots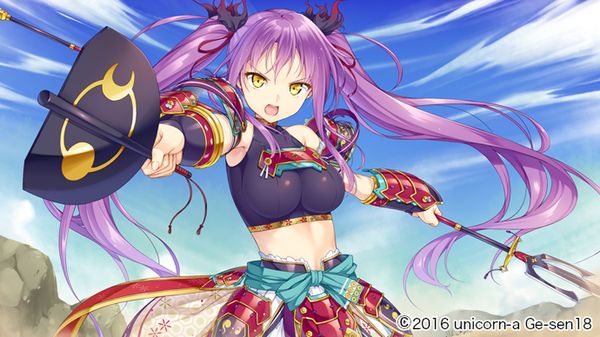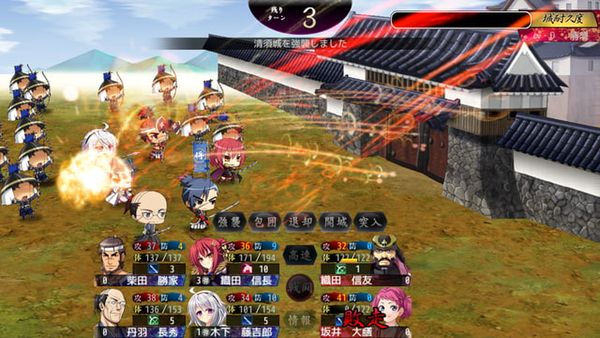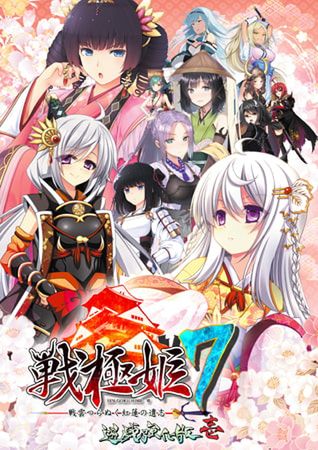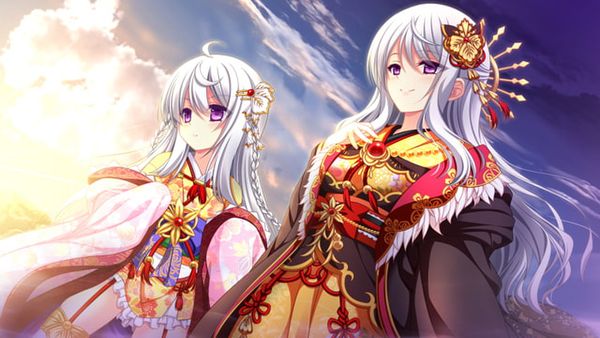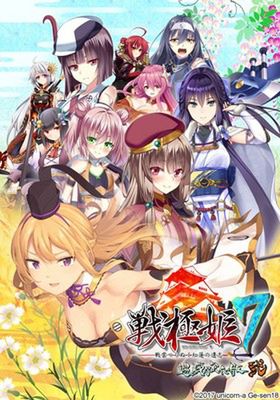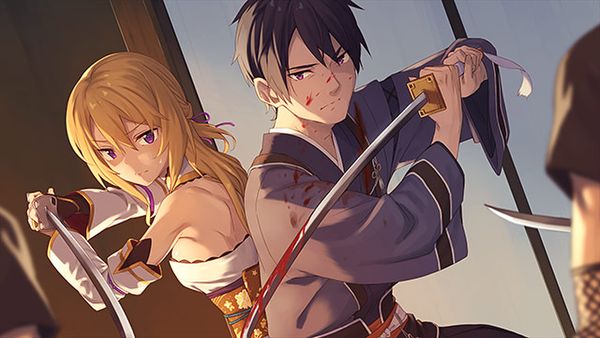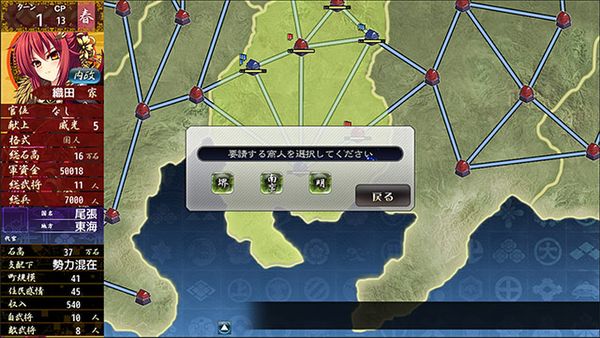 – OPENING –
LINK DOWNLOAD (read note!)
Note : just the game enhancement patch and it doesn't includes the base game
HOW TO INSTALL
!!MAKE SURE YOUR SYSTEM LOCALE IS SET TO JAPAN!!
1. Mount the MDF disc with DaemonTools
2. Run the setup EXE, follow the instructions.
3. Run the update patch.
4. Put the CRACK into the VN folder.
5. Play from the Cracked EXE.
due to error on comment section, for technical issues, you can join our new server discord here