Private wa Himitsu no Lesson | プライベートは秘密のLESSON | Free Download | etude
INFO
Title : Private wa Himitsu no Lesson /
Original Title : プライベートは秘密のLESSON(レッスン) [RJ329306]
Developer : 砂時計と鉛筆
Released Date : 210530
Language :
Japanese
Length : –
18+
DESCRIPTION
Operate the hero who loves sex and let's etch so that everyone does not see it!
If you do not invite to etch after raising your liking, information will be leaked and it will be a big deal !?
Let's take everyone well and bring it to your favorite etch ♪
From the second week, there are plenty of functions such as a skip function and a ticket to go to XX ♪
There are also extra naughty battles. (MTL)
Screenshots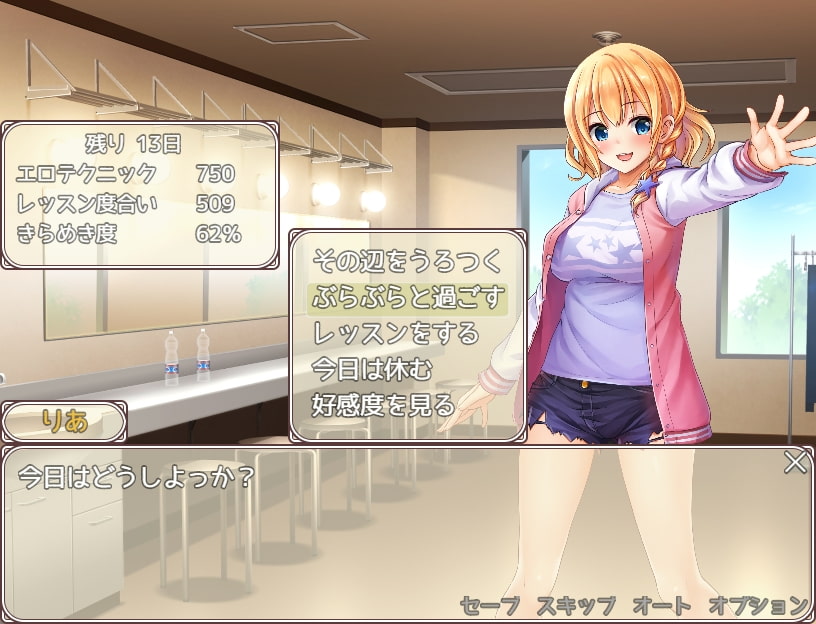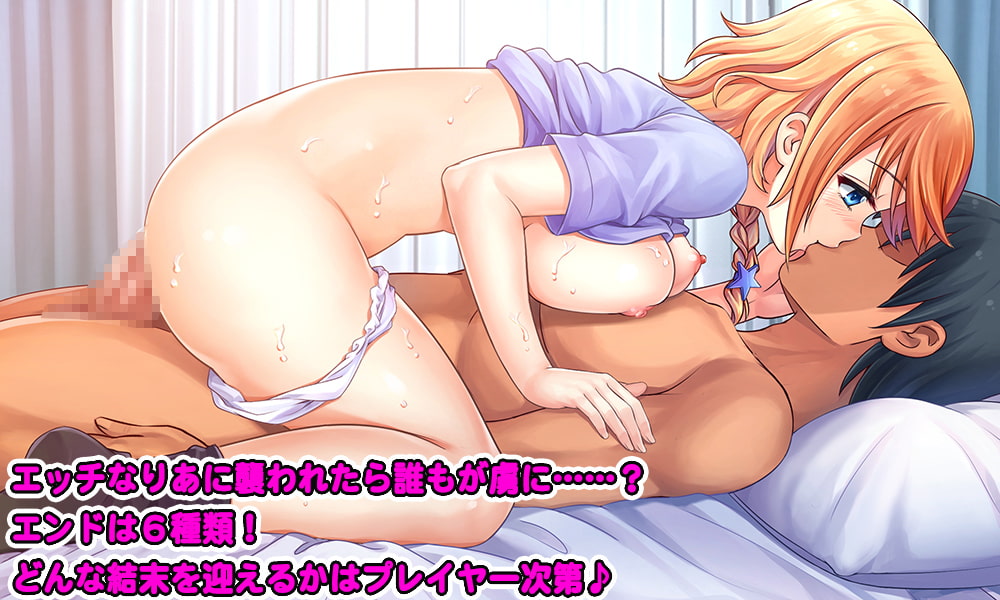 RAR PASSWORD : ryuugames.com
HOW TO INSTALL
1. Extract, Mount, Install
2. Play and run as an administrator with Japanese Locale Emulator
3. Enjoy!
If you cant find our server, you can join our new server discord here