Princess Material
| プリンセスマテリアル  | VN Download GoogleDrive |
Free Download GD | Xiguratt Works
INFO
Title :  Princess Material
Original Title : プリンセスマテリアル
Language : Japanese
Length :  Medium (10 – 30 hours)
https://vndb.org/v14791
18+
DESCRIPTION
Enjoy tons of erotic content and fun crafting gameplay in this adult fantasy simulation game. Romance fantasy heroines, craft items, and use your items to unlock a huge variety of H-scenes. You can even customize the heroines to your liking, with a number of breast sizes, hairstyles, and costumes to choose from.
Screenshots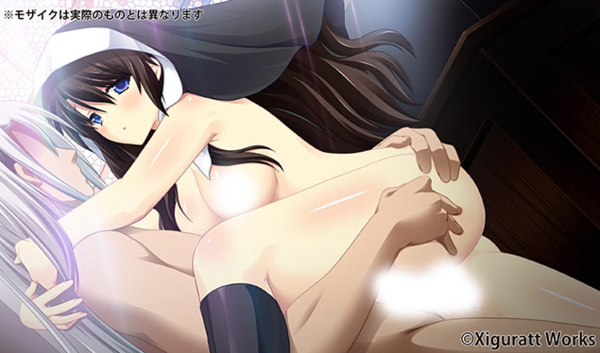 LINK DOWNLOAD
RAR PASSWORD : ryuugames.com
HOW TO INSTALL
1. Extract
2. Play and run with Japanese Locale Emulator
3. Enjoy!