Ototama ~Boku-tachi Girls Band Desu~ | おとたま~ぼくたちガールズバンドです~ | Free Download GD | Otoko no Ko Club
INFO
Title : Ototama ~Boku-tachi Girls Band Desu~
Original Title : おとたま~ぼくたちガールズバンドです~
Developer : Otoko no Ko Club
Released Date : 2013-02-22
Language :
Japanese
Length : Short (2 – 10 hours)
https://vndb.org/v11415
18+
DESCRIPTION
Lets form a band, lets form a band! ~
That was the promise the protagonist made 10 years ago when they had to seperate 10 years ago. Was this promise remembered ?
The protagonist and 3 others form a group to go for plays.
While the relationships deepens, a hidden desire develops…
Screenshots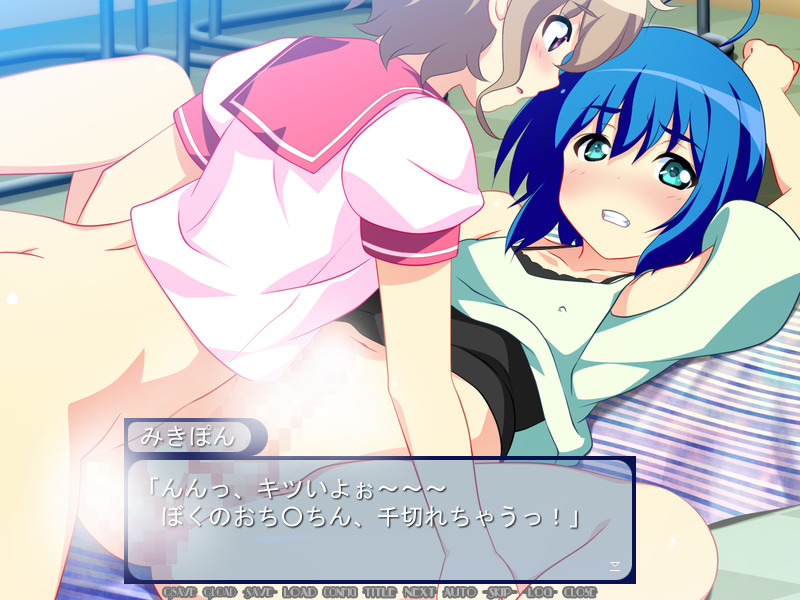 HOW TO INSTALL
1. Extract, Mount, Install
2. Play and run as an administrator with Japanese Locale Emulator
3. Enjoy!
due to error on comment section, for technical issues, you can join our new server discord here