Oto Love ~Josou Bishounen Gentei!~ | おとラブ~女装美少年限定!~ | VN Download GoogleDrive | Free Download GD | Otoko No Ko Club
INFO
Title : Oto Love ~Josou Bishounen Gentei!~
Original Title : おとラブ~女装美少年限定!~
Developer : Otoko No Ko Club
Released Date : 2011-12-09
Language :
Japanese
Length : Short (2 – 10 hours)
https://vndb.org/v8494
18+
DESCRIPTION
The protagonist Akira are second-year pupils who commute to a private shou educational institution. Day of new student entrance, Akira in the two Pretty girl, It meets Meguru and Yuu. Though Setsunas meeting, Akira that feels charm in them.
He is of two and the reunion did, After that the following thing for a little while. Meguru throws down Yuu, Akira that sees the appearance to rub the lower half of the body each other, Two put away pair of lovers if its the case wisdom.
With Meguru who makes it to joouyou, It is cold and is Yuu in obediently bland however Akira. While acquaintance being attracted as them, Megurus true colors in younger brothers Ruka, Two learn the couple of the daughter of the honourable man……?
Screenshots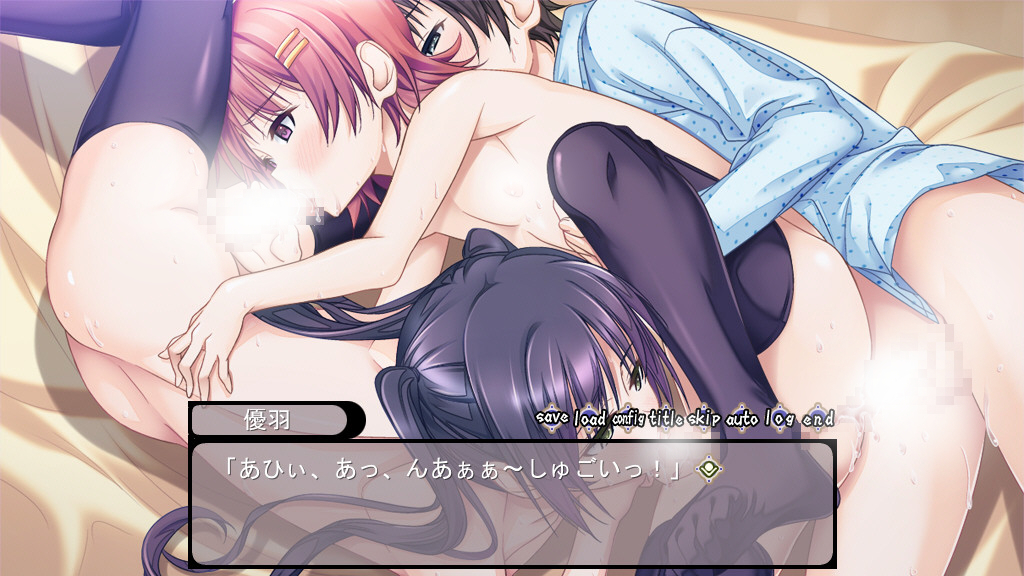 HOW TO INSTALL
1. Extract, Mount, Install
2. Play and run as an administrator with Japanese Locale Emulator
3. Enjoy!
due to error on comment section, for technical issues, you can join our new server discord here