INFO
Title : Musume no Shin'yuu JK to no Inkou ~Konna Koto ga Musume ya Tsuma ni Baretara…~
Original Title : 娘の親友JKとの淫交 ~こんな事が娘や妻にばれたら…~
Language : Japanese
Developer : Appetite
Released date : 2013-03-22
Length : Very short
https://vndb.org/v12228
18+
DESCRIPTION
I am 'Kiyoshi Yusa'. He is a very ordinary office worker.
My wife is away today. When I was packing up my luggage after a business trip by myself, I heard a thunder-like sound in the distance.
When I looked out the window, the sky that had been clear just a moment ago was suddenly covered with thick clouds, and immediately—— it started to rain.
[Mayu] "Kyaa, close the door, close the door."
[Rena] "It's suddenly raining."
[Mayu] "Ah~, it's already soggy"
Apparently, they got caught in a downpour on their way home, and their daughter 'Mayu' and Miyamori's daughter 'Reina' came back soaking wet.
I recommend that you warm up your body by even taking a bath.
'Mayu' encourages her 'Rena' to enter first, but 'Mayu' goes into the bathroom in a way that the housekeeper is first.
I and 'Rena' were left behind.
I thought I had to do something about Rena-chan's chest, which I could see through, so I handed her a white shirt that was nearby.
"Put this on and wait so you don't catch a cold."
At that moment, there was a loud thunderclap and the room became dark.
The living room is as dark as night due to a power outage.
It's not a dark place.
But that wasn't the problem.
More than the power outage, I was faced with a big problem at this time…
Screenshot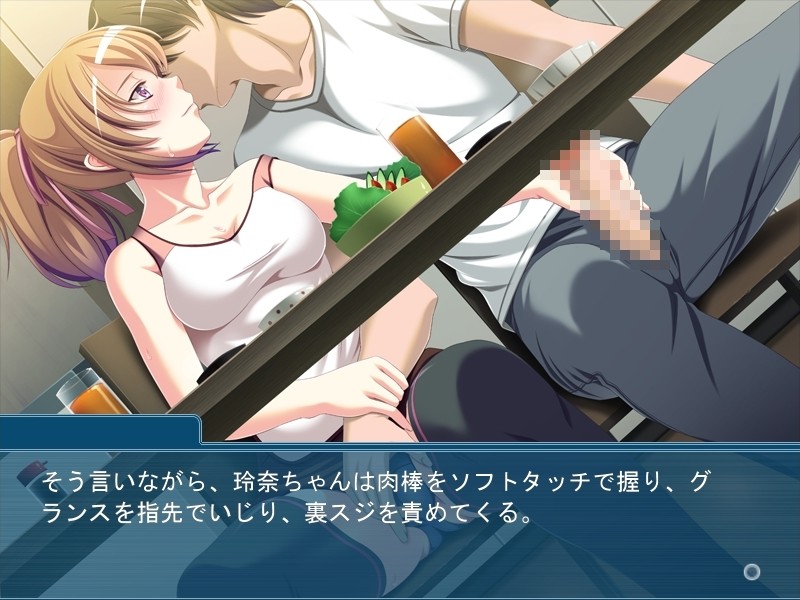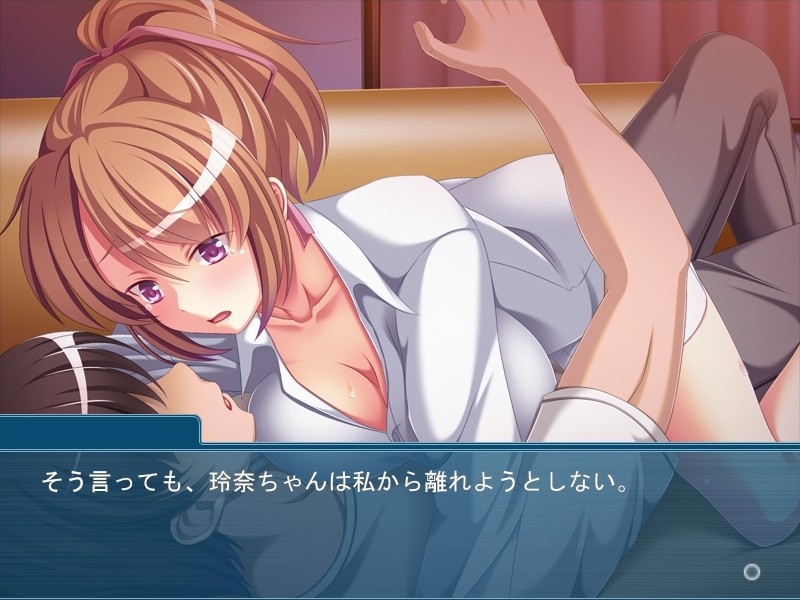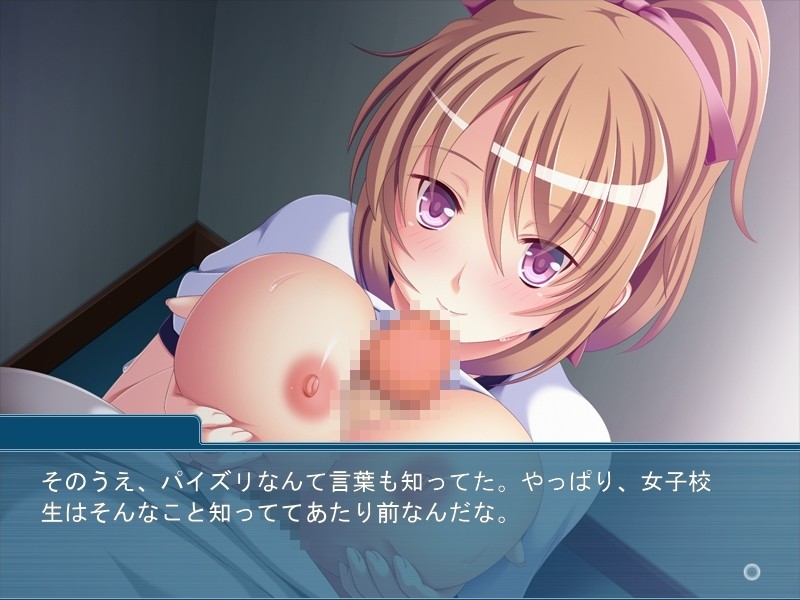 LINK DOWNLOAD ( 367 MB )
HOW TO INSTALL
Read this before asking technical issues on #help-chat discord server
Installation
>You need winrar to extract the files and input the password
>if the game was pre-install version, you only need to run game.exe using system japanese locale or locale emulator (Read this)
>If the installer using  .mdf, .iso format, you need to mount it using daemon tools (Read this) and use the following guide :
1. Run the setup.exe using system japanese locale or locale emulator (Read this)
2. Install the game on desired directory
3. Run the game using system japanese locale or locale emulator (Read this). if serial pop-up occurs, you need a crack ( check other folder/file, usually we put the crack inside rar)
for technical issues, i'd recommend to join our new server discord here