Mirai Nostalgia | 未来ノスタルジア | VN Download | Free Download | Purple Software
INFO
Title : Mirai Nostalgia
Original Title : 未来ノスタルジア
Aliases: みらノス, miranosu
Language : Japanese
Length : Long (30 – 50 hours)
https://vndb.org/v6747
18+
DESCRIPTION
Youichi is able to move objects without touching them, but other than that he lives a normal life just like everyone else. That is until Anna appeared, claiming to have been rejected by his future self. After that, he met his step-sisters Nono and Hinano who lived apart from him, as well as the shrine maiden Iori who said she had been waiting for him. His life has suddenly become a lot more complicated.
Screenshots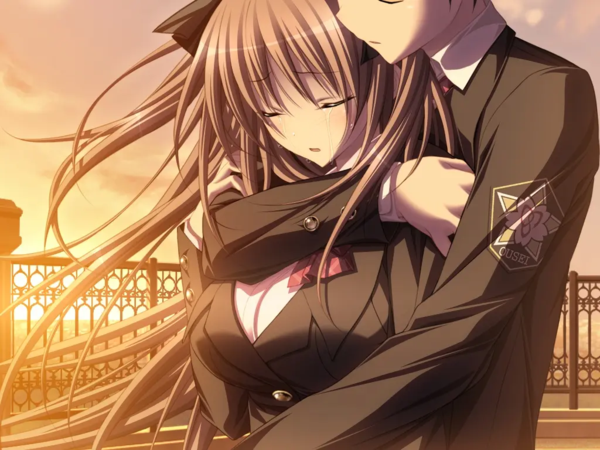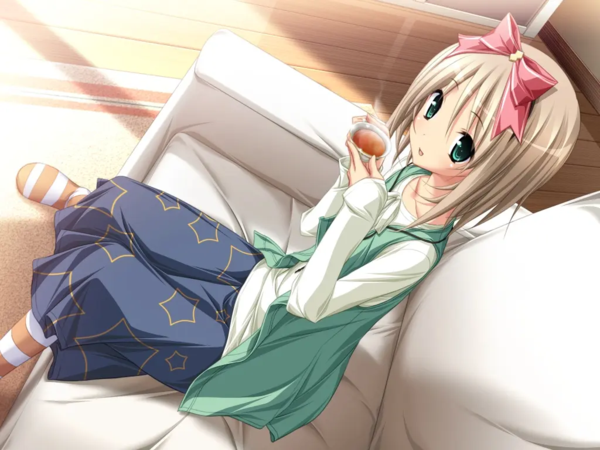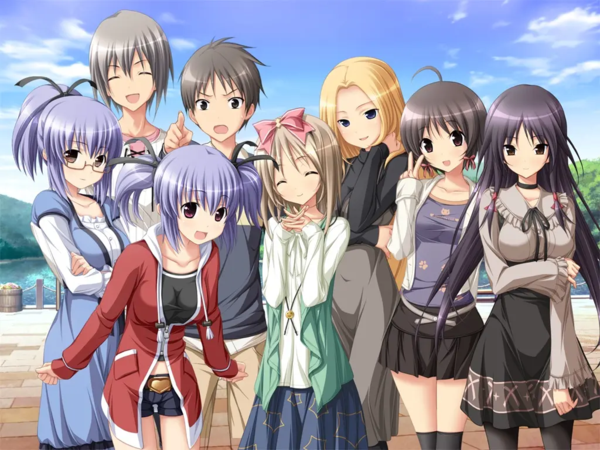 – OPENING –
DOWNLOAD LINK (size : 3 gb)
RAR PASSWORD : ryuugames.com
HOW TO INSTALL
1. Extract, mount iso, install
2. Play and run as an administrator with Japanese system locale
3. Enjoy!