Love of Ren'ai Koutei of LOVE!  | らぶおぶ恋愛皇帝 of LOVE! | VN Download | Free Download | Harukaze
INFO
Title :  Love of Ren'ai Koutei of LOVE!
Original Title : らぶおぶ恋愛皇帝 of LOVE!
Aliases: Love of Love emperor of Love!
Language : Japanese
Length :  Medium (10 – 30 hours)
https://vndb.org/v11069
18+
DESCRIPTION
School president (emperor) Lukina wins at everything no matter what it is. However, there's one exception: love. She proclaimed her love for her childhood friend Akito in front of the whole school, and now many other girls are after him as well!?

Screenshots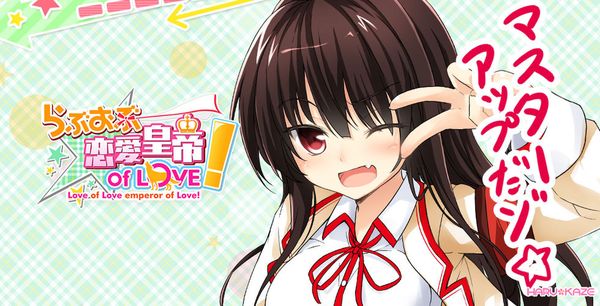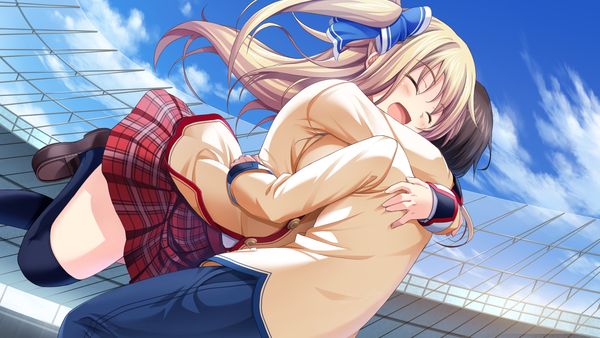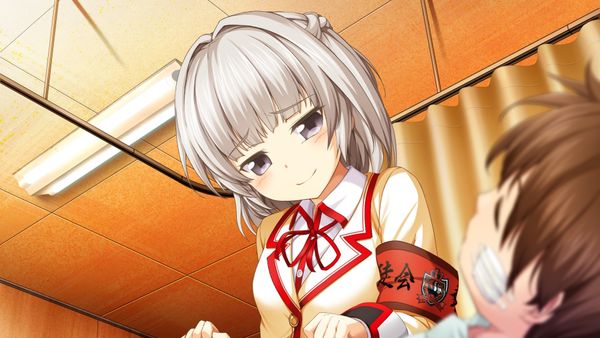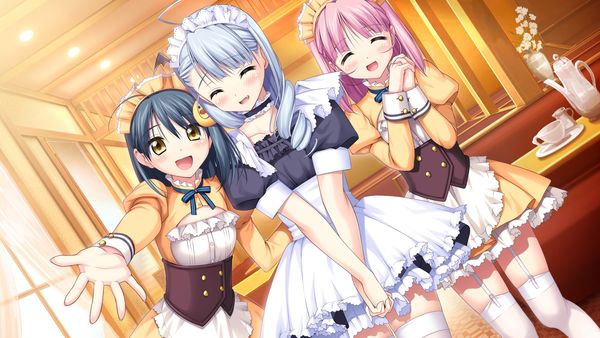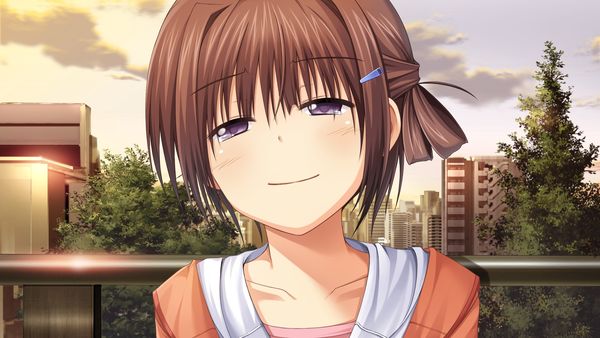 – OPENING –
LINK DOWNLOAD
RAR PASSWORD : ryuugames.com
HOW TO INSTALL
1. Extract
2. Play and run with Japanese Locale Emulator
3. Enjoy!
If you cant find our server, you can join our new server discord here