LIP! Lewd Idol Project Vol. 1 Uncensored | Toffer Team
INFO
Title : LIP! Lewd Idol Project Vol. 1
Original Title : LIP! Lewd Idol Project Vol. 1
Developer : Toffer Team
Released Date : 2021-06-23
Language :
English
Length : Short (2 – 10 hours)
https://vndb.org/v29412
18+ Uncensored
DESCRIPTION
Welcome to the world of Lewd Idols! But… What exactly is a Lewd Idol? Join Kairi, the shy aspiring star, and Ranko, her depraved self-proclaimed producer on this lewd journey! Explore Akihabara, form an idol group, and overcome the odds while having lots of girl-on-girl action! Are you ready for it?
Kairi is a young, innocent, and cheerful girl with a dream… Becoming the biggest and most popular Idol ever!
She recently moved to Akihabara in order to achieve this, but she's been rejected by around fifteen different agencies so far… Why is this adult life so difficult!?
Already short on money, with some increasing debt, and feeling defeated by yet another failed audition, she meets Ranko, a perverted and self-proclaimed lewd producer that introduces the shy Idol wannabe into her most recent and ambitious project… LIP! Lewd Idol Project.
With nothing left to lose, and more questions than answers about this adult oriented Idol group, she embarks into the adventure of a lifetime!
Are you ready for it?
Screenshots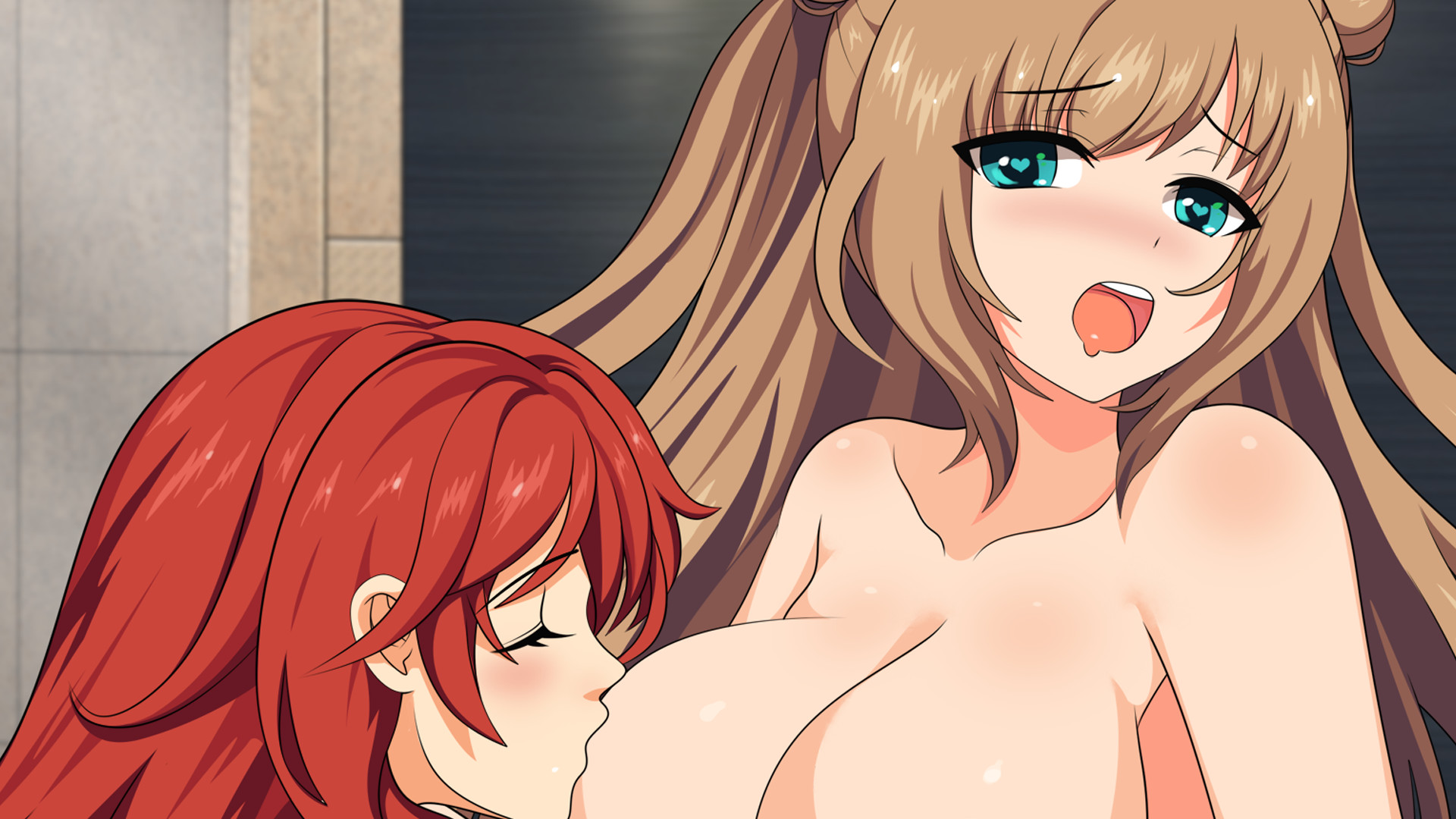 RAR PASSWORD : ryuugames.com
HOW TO INSTALL
1. Extract
2. Play
3. Enjoy!
due to the Comment section on the website not working correctly at the moment, we decided to handle Dead Link Reports through this Form here