INFO
Title : Kouyoku Senki ExS-Tia F Parallel Episode 2 – Reunion
Original Title : 光翼戦姫エクスティアF パラレルエピソード2 リユニオン
Language : Japanese
Developer : Lusterise
Released date : 2022-07-29
Length : –
https://vndb.org/v36781
18+
DESCRIPTION
‥‥‥ Several years after the battle with Nioro was over, Yuri Amakubo, the developer of the Extia system, Weird information arrives at the source.
It was said that there was a woman on a remote island that looked exactly like her sister, Kaede Amakubo, who was supposed to have fought and defeated her.
Yuri immediately went to the island with Soshin in order to confirm the truth.
Screenshot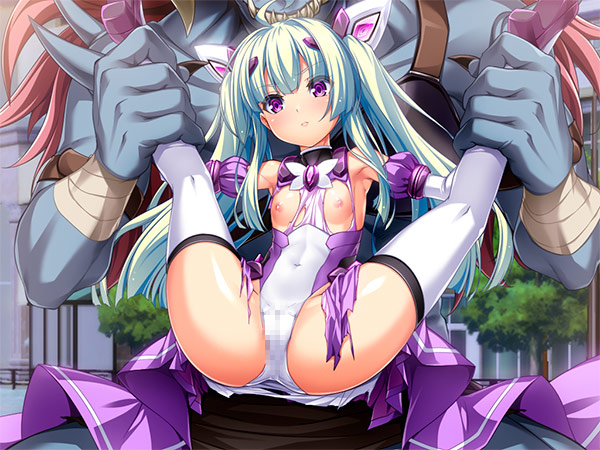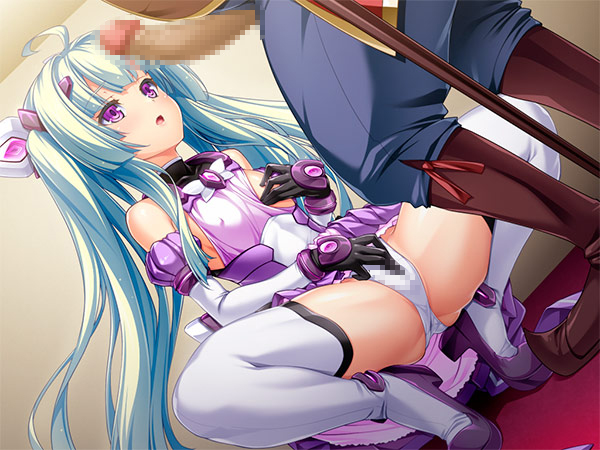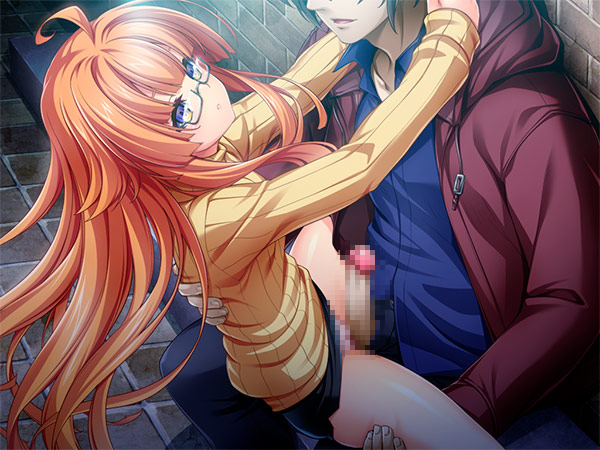 LINK DOWNLOAD ( 1.77 GB  )
HOW TO INSTALL
Read this before asking technical issues on #help-chat discord server
Installation
>You need winrar to extract the files and input the password
>if the game was pre-install version, you only need to run game.exe using system japanese locale or locale emulator (Read this)
>If the installer using  .mdf, .iso format, you need to mount it using daemon tools (Read this) and use the following guide :
1. Run the setup.exe using system japanese locale or locale emulator (Read this)
2. Install the game on desired directory
3. Run the game using system japanese locale or locale emulator (Read this). if serial pop-up occurs, you need a crack ( check other folder/file, usually we put the crack inside rar)
for technical issues, i'd recommend to join our new server discord here