Kinkoi: Golden Loveriche | 金色ラブリッチェ | SAGA PLANETS
INFO
Title : Kinkoi: Golden Loveriche / Kin'iro Loveriche
Original Title : 金色ラブリッチェ / Kinkoi, 金恋
Language : English, Japanese, Traditional Chinese
Length : Long (30 – 50 hours)
Developer : Saga Planets
Released date : 2021/06/11
https://vndb.org/r69284
18+ Uncensored
DESCRIPTION
Kinkoi: Golden Loveriche is a Japanese-style visual novel produced by Saga Planets, a Japanese developer of romance VNs. The game won numerous awards in the year of its release in Japan for its art, music, characters, and story.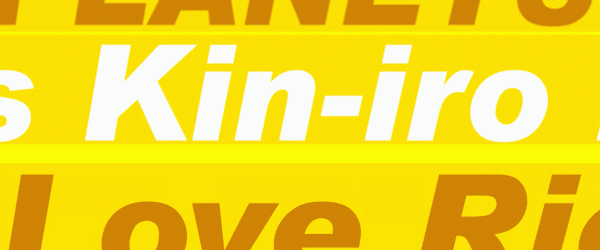 Noble Private Academy.
An institution where future men and women of great wealth are cultivated.
It is a boarding school where students aren't merely educated, but also taught dignity.
This year, a sense of urgency hangs over the academy as a member of a royal family from a faraway Northern European country has been invited to attend.
In an unexpected turn, the princess takes a liking to our protagonist, Ichimatsu Ouro, and he is forced to attend Noble Academy alongside her.
That is when he ends up crammed into a vacant room in a nook of the women's dormitory…
Screenshot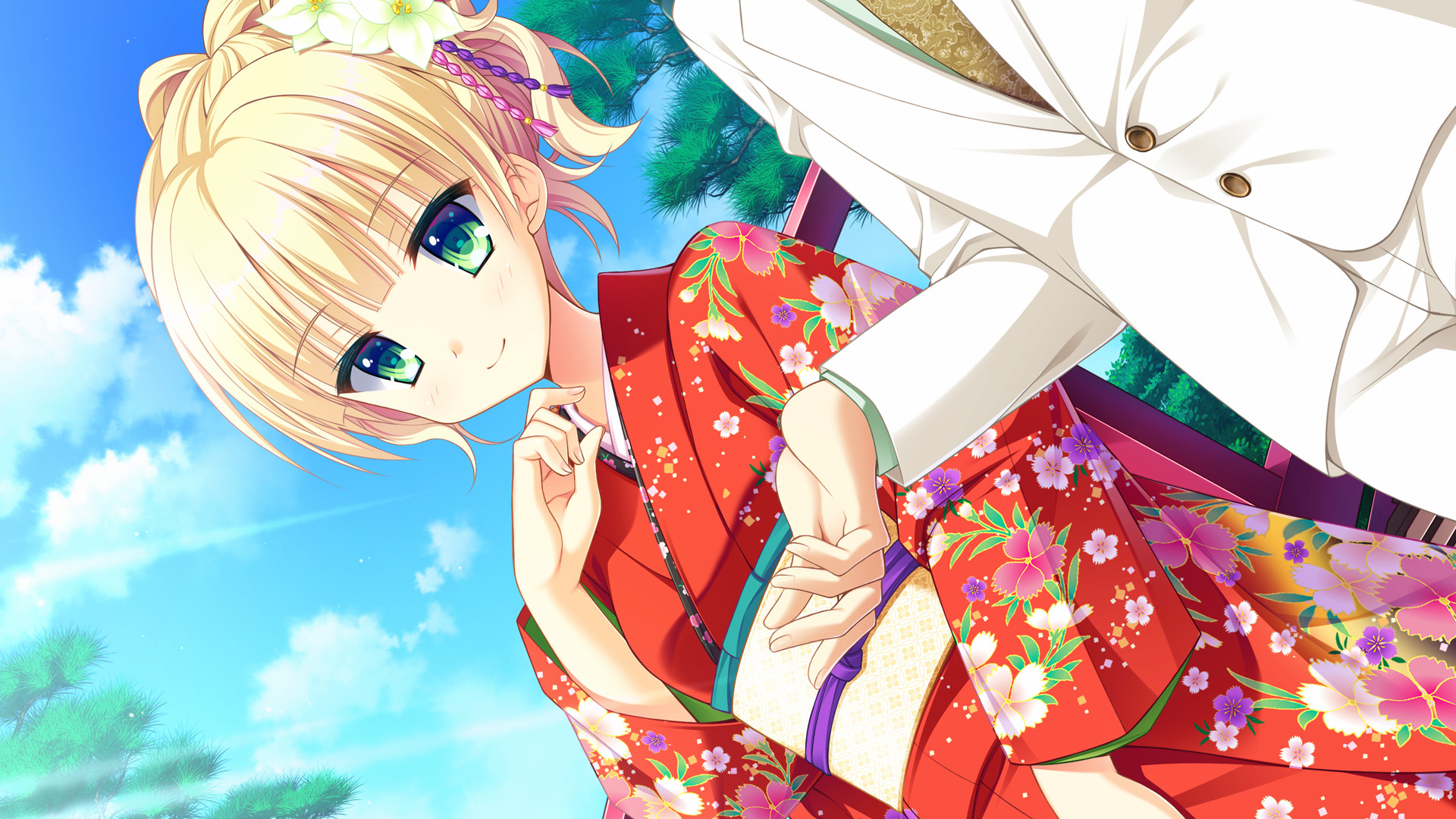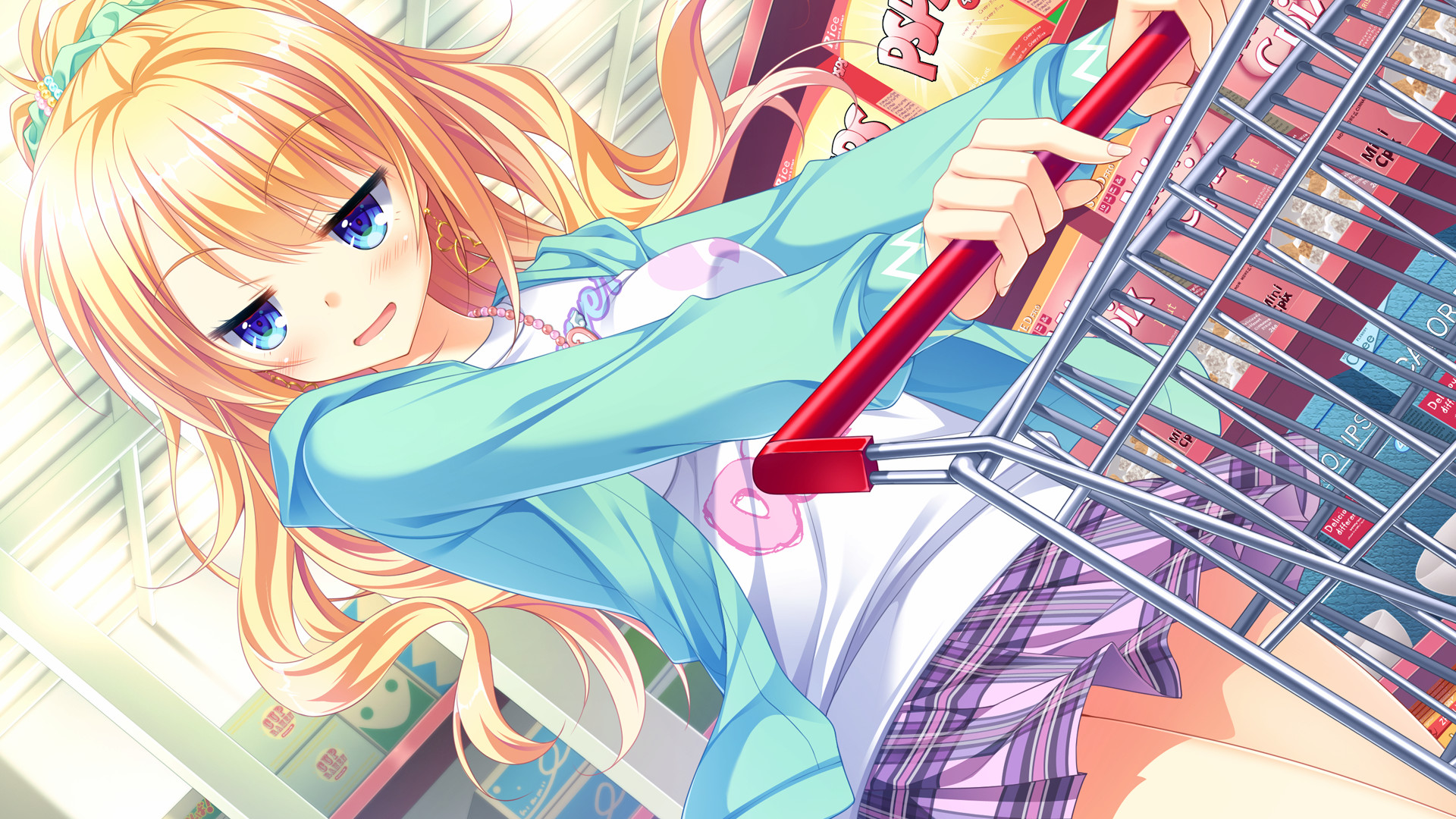 RAR PASSWORD : ryuugames.com
HOW TO INSTALL
1. Extract.
2. Play
3. Enjoy!