Haramase Meshimase | 孕ませ召しませ | VN Download GoogleDrive |
Free Download GD | Crepe
INFO
Title : Haramase Meshimase
Original Title : 孕ませ召しませ
Language : Japanese
Length : Short (2 – 10 hours)
https://vndb.org/v2987
18+
DESCRIPTION
Igusa Hideaki (player) and Koenji Sara are lovers, engaged to be married in the future. But there is a friction between the two families for generations. Their marriage is going to be destroyed unless they takes countermeasures.
"Sara is pregnant with my child!!"
Hideaki tells them a big lie, Sara neither is pregnant or has had sexual experience yet.
To make it to be the truth, they begins to make their baby!!
Screenshots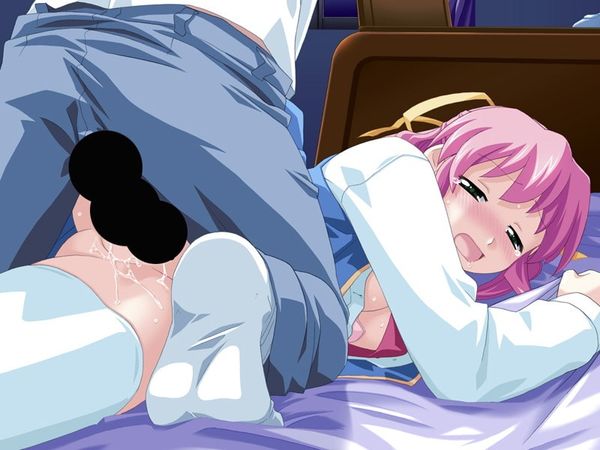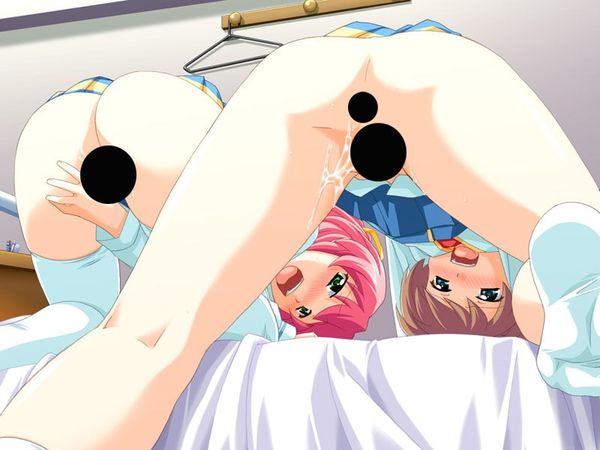 HOW TO INSTALL
1. Extract
2. Play and run as an administrator with Japanese Locale Emulator
3. Enjoy!
due to the Comment section on the website not working correctly at the moment, we decided to handle Dead Link Reports through this Form here