Gyaku Katei Kyoushi ~Kanojo wa Boku no Sensei ni Shite Dorei~ | 逆家庭教師 ~彼女は僕の先生にして奴隷~ | VN Download GoogleDrive | Free Download GD | Silica Gel
INFO
Title : Gyaku Katei Kyoushi ~Kanojo wa Boku no Sensei ni Shite Dorei~
Original Title : 逆家庭教師 ~彼女は僕の先生にして奴隷~
Developer : Silica Gel
Released Date : 2014-12-12
Language :
Japanese
Length : Very short (< 2 hours)
https://vndb.org/v16306
18+
DESCRIPTION
The protagonist is an unfortunate student who has been tutored just because he fell into his first choice school.
It backfired that he deliberately tried to pass a school near his home in order to secure time for his daily routine of visiting erotic sites. It can't be helped, so let's make the tutor quit quickly even if it's mean.
I thought so, but when I saw the tutor who came home, I changed my mind. She was a childhood friend who often played when she was little. I pretended to twist my head on the given print, With a tutor of a well-developed female college student sitting next to me, I started planning what kind of naughty things to practice …
Screenshots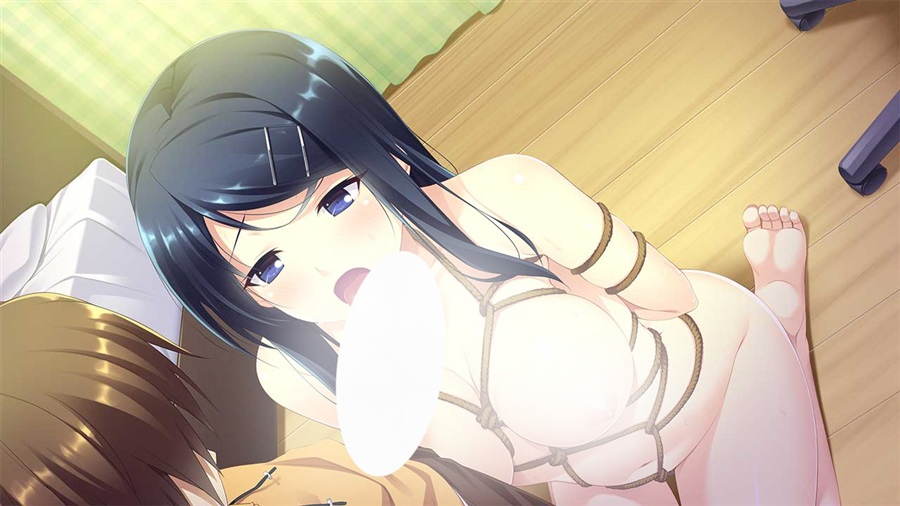 HOW TO INSTALL
1. Extract, Mount, Install
2. Play and run as an administrator with Japanese Locale Emulator
3. Enjoy!