Explorers of the Abyss | Kagura Games
INFO
Title: Explorers of the Abyss
Original Title : Explorers of the Abyss
Language : English,Japanese, Chinese
Length : –
https://jastusa.com/explorers-of-the-abyss
18+
DESCRIPTION
After Princess Ovelia's father falls ill, it's now up to her to explore the labyrinth known as "the Abyss" and seek a way to restore order to the kingdom.
Features:
– Dungeon Crawling RPG
– Quest System
– In-Depth Battle System
– Monster Book
– Lots and lots of Loot!
Screenshots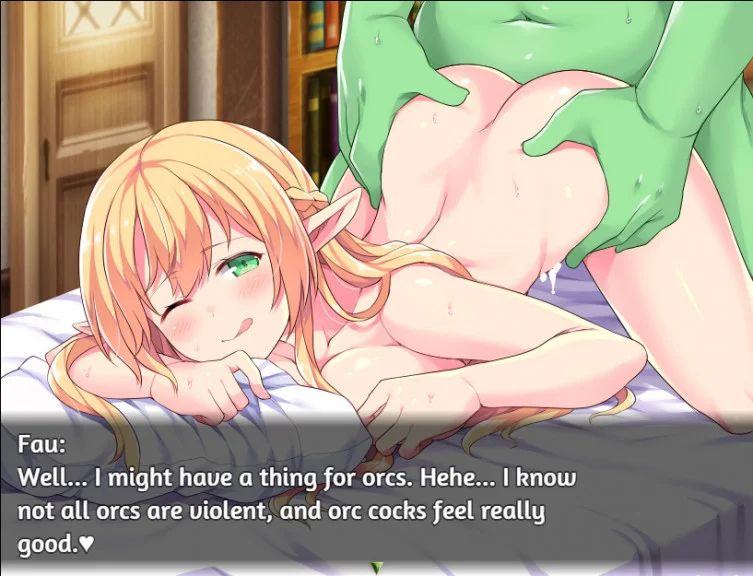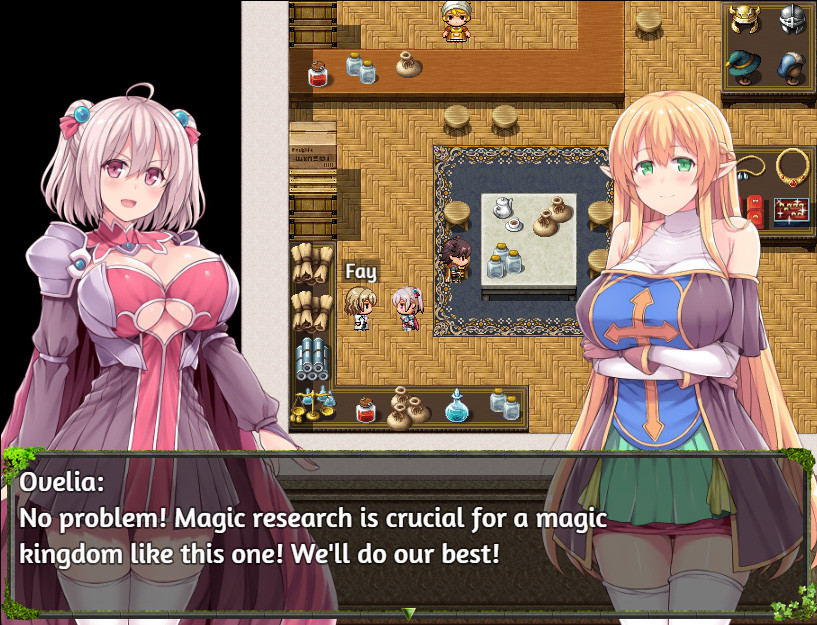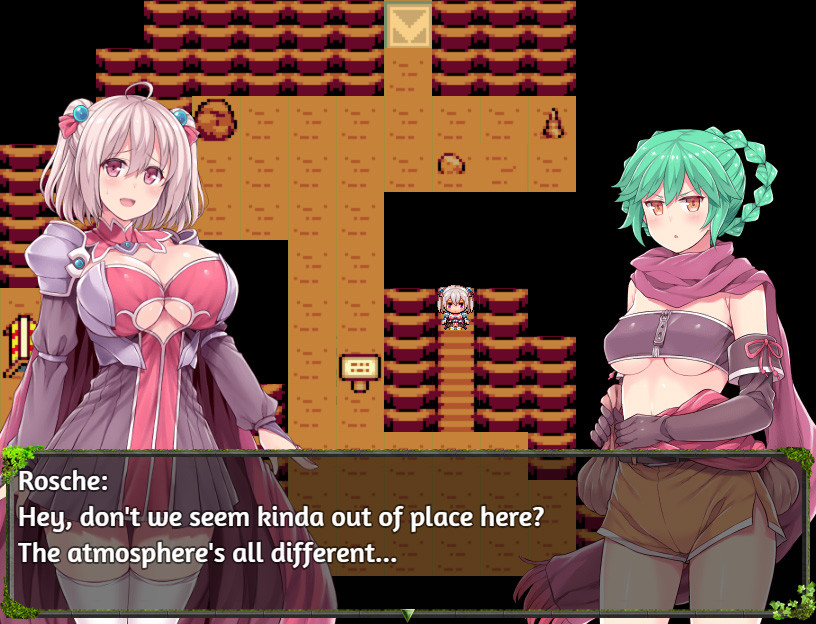 DOWNLOAD LINK
ICEDRIVE | ID2 | ONEDRIVE | OD2 | TERABOX | TB2 | Mirror1 | Mirror2
Password RAR : ryuugames.com
Note : To Download the file from terabox, just click the folder, click the file and then click download, you need login with your google account first to download it
HOW TO INSTALL
1. Extract
2. Play
3. Enjoy!
due to the Comment section on the website not working correctly at the moment, we decided to handle Dead Link Reports through this Form here