The World Is Ruled According to Sexual Prowess So I'm Playing Dirty to Get My Harem Episode 1 | Free Download GD | Boom! Boom! Douga
INFO
Title: The World Is Ruled According to Sexual Prowess So I'm Playing Dirty to Get My Harem Episode 1
Language : English
Length : 20 mins
Developer : Boom! Boom! Douga
https://store.steampowered.com/app/1191790/The_World_Is_Ruled_According_to_Sexual_Prowess_So_Im_Playing_Dirty_to_Get_My_Harem_Episode_1/
DESCRIPTION
Solve the puzzle for a chance to see a video!
Animation Game Series Begins!
Episode 1 becomes anime after immense popularity of its harem theme novel read over 7.2 million times.
Screenshots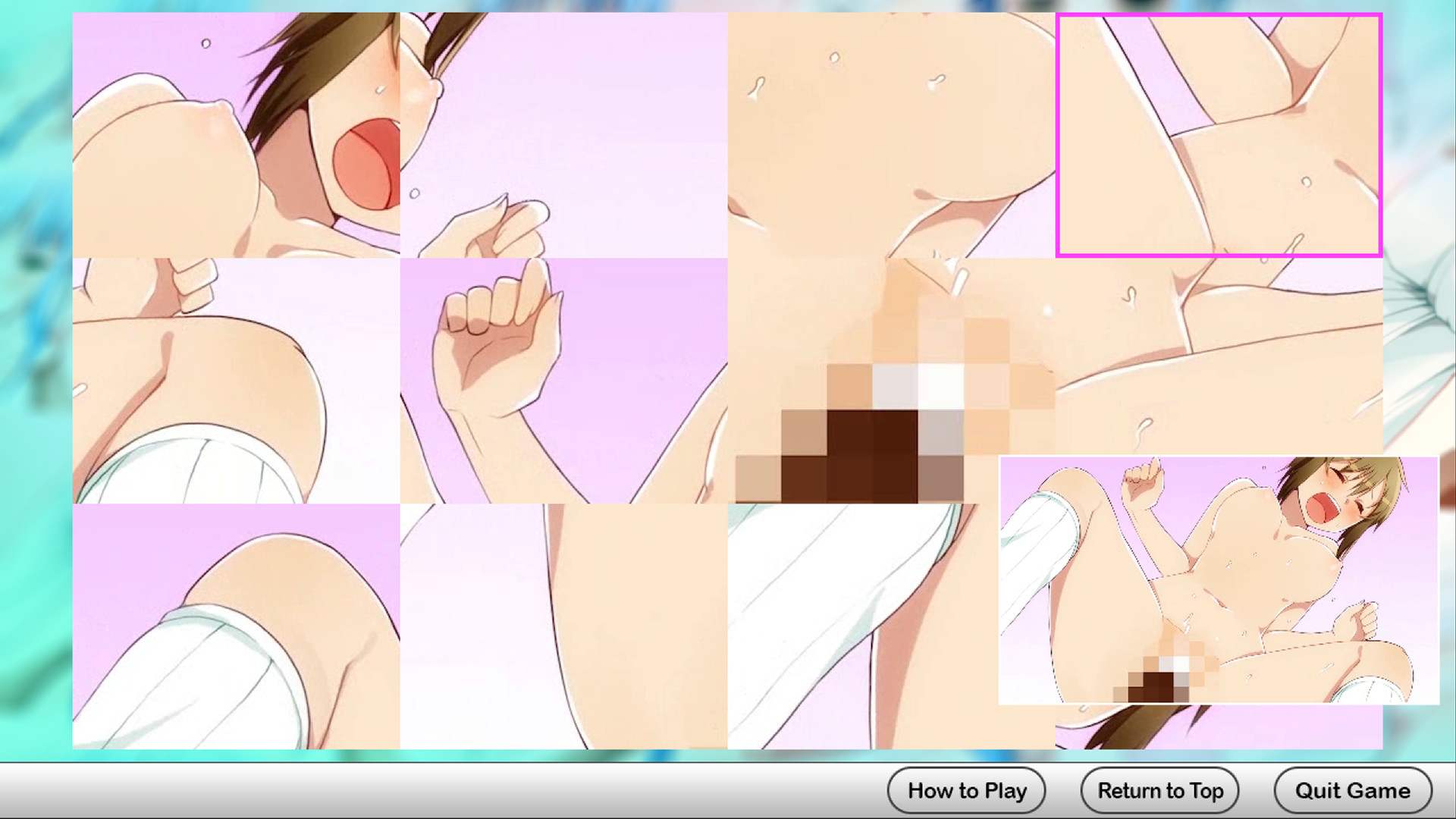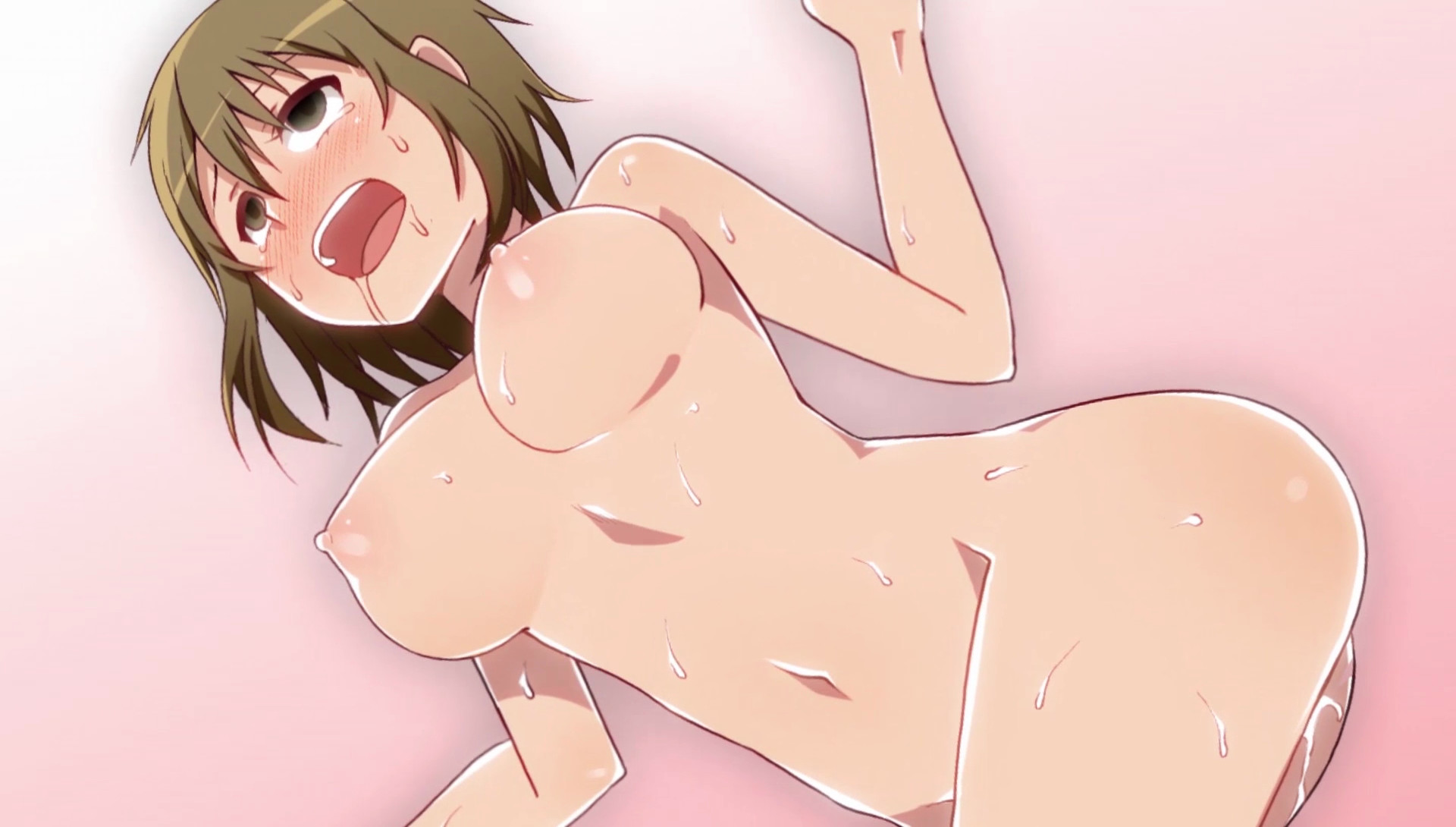 DOWNLOAD LINK
HOW TO INSTALL
1. Extract
2. Play and run as an administrator with Japanese Locale Emulator
3. Enjoy!