INFO
Title : Succubi's Trap Dungeon of Seduction
Original Title: サキュバスの誘惑トラップダンジョン
Developer : ドライドリーム
Released Date : 2022-05-13
Language :
English, Chinese, Japanese
Length : –
https://store.steampowered.com/app/1864530/
18+
DESCRIPTION
The town of warriors, Kazanstall… Kazanstall aimed to bring up fine warriors who could vanquish monsters in the future. However, an incident strikes him out of the blue. Mirai (the protagonist of our story) must survive while fighting and trying to avoid the traps.
Screenshots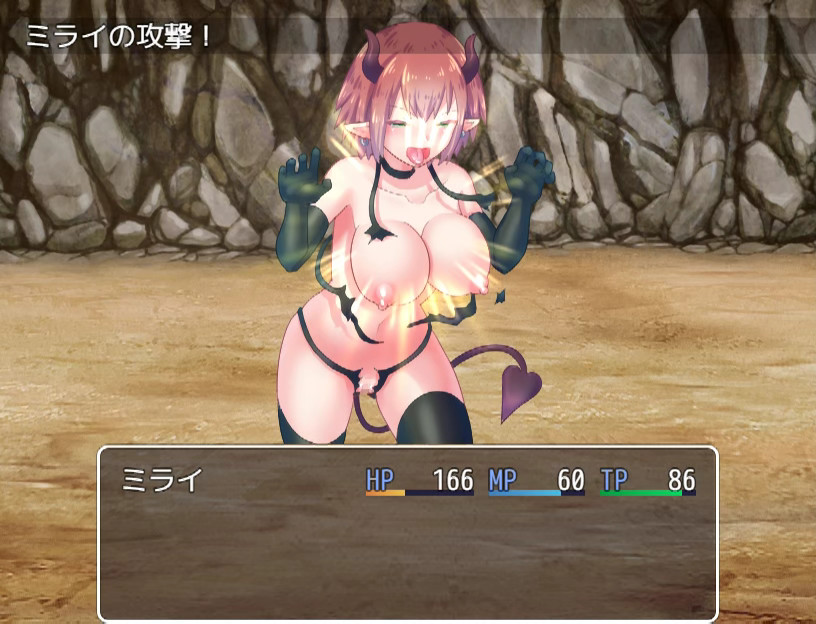 due to error on comment section, for technical issues, you can join our new server discord here