Sepia Tears: Reprise Edition | Sepia Tears ~Midwinter's Reprise~| Free Download | Scarlet String Studios & Team NEET
INFO
Title : Sepia Tears: Reprise Edition
Aliases : Sepia Tears ~Midwinter's Reprise~
Released date : 2019-09-02
Developer : Scarlet String Studios & Team NEET
DESCRIPTION
"Sepia Tears is a love story.
There are no robots or vampires, unfortunately. It's about a high schooler named Mark, an ordinary protagonist with a secret in his past that he tries very hard to forget. It's also about a girl named Myra who knows more about him than any stranger should and reminds him uncannily of his past.
Together, they search for a storybook romance and realize that love comes in many shades."
Sepia Tears: Reprise Edition is the definitive release of Sepia Tears. Originally conceived as a free visual novel, this version of the game includes three extra chapters (with four new CGs), new background art, and a remastered soundtrack.
Screenshots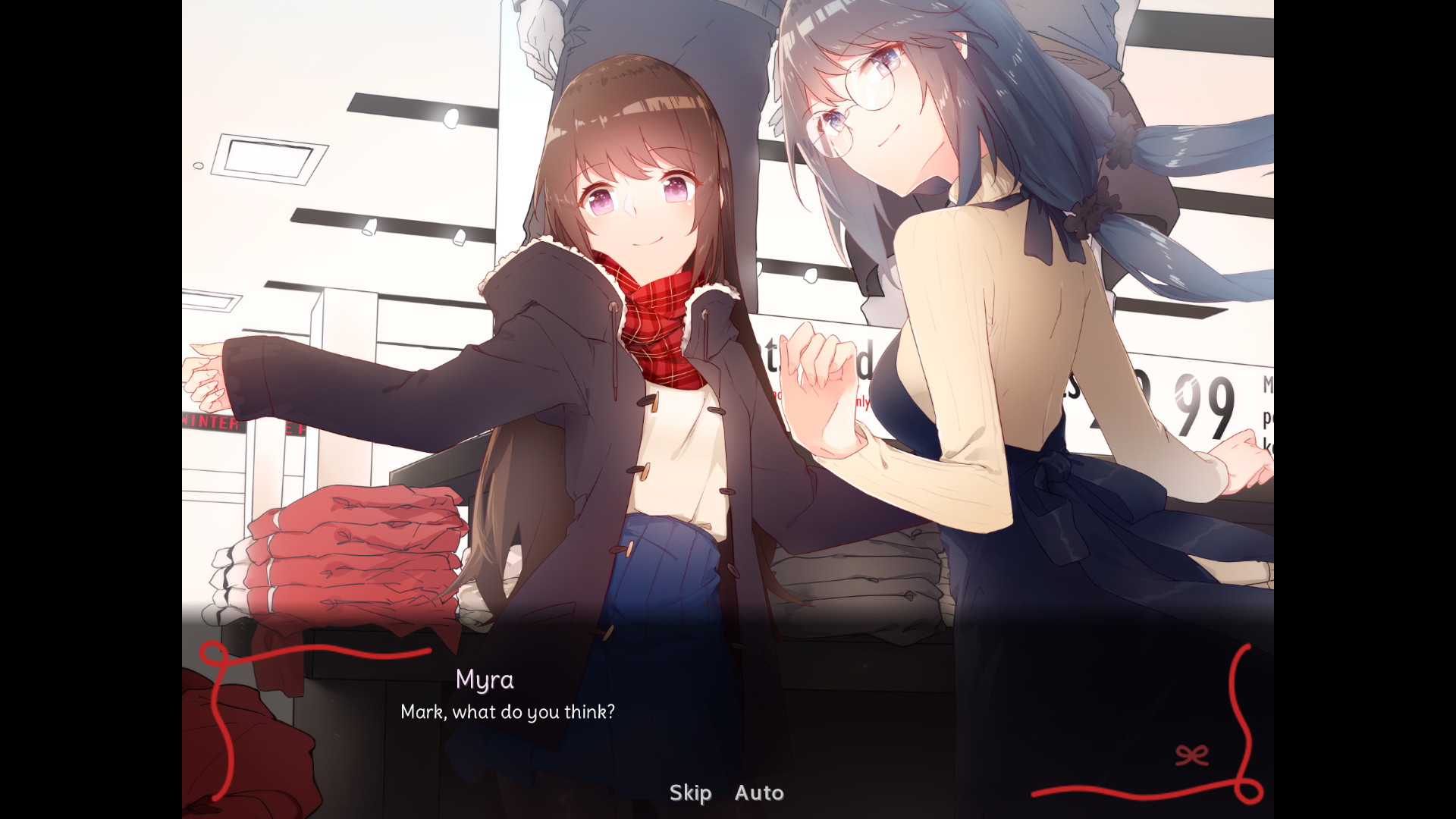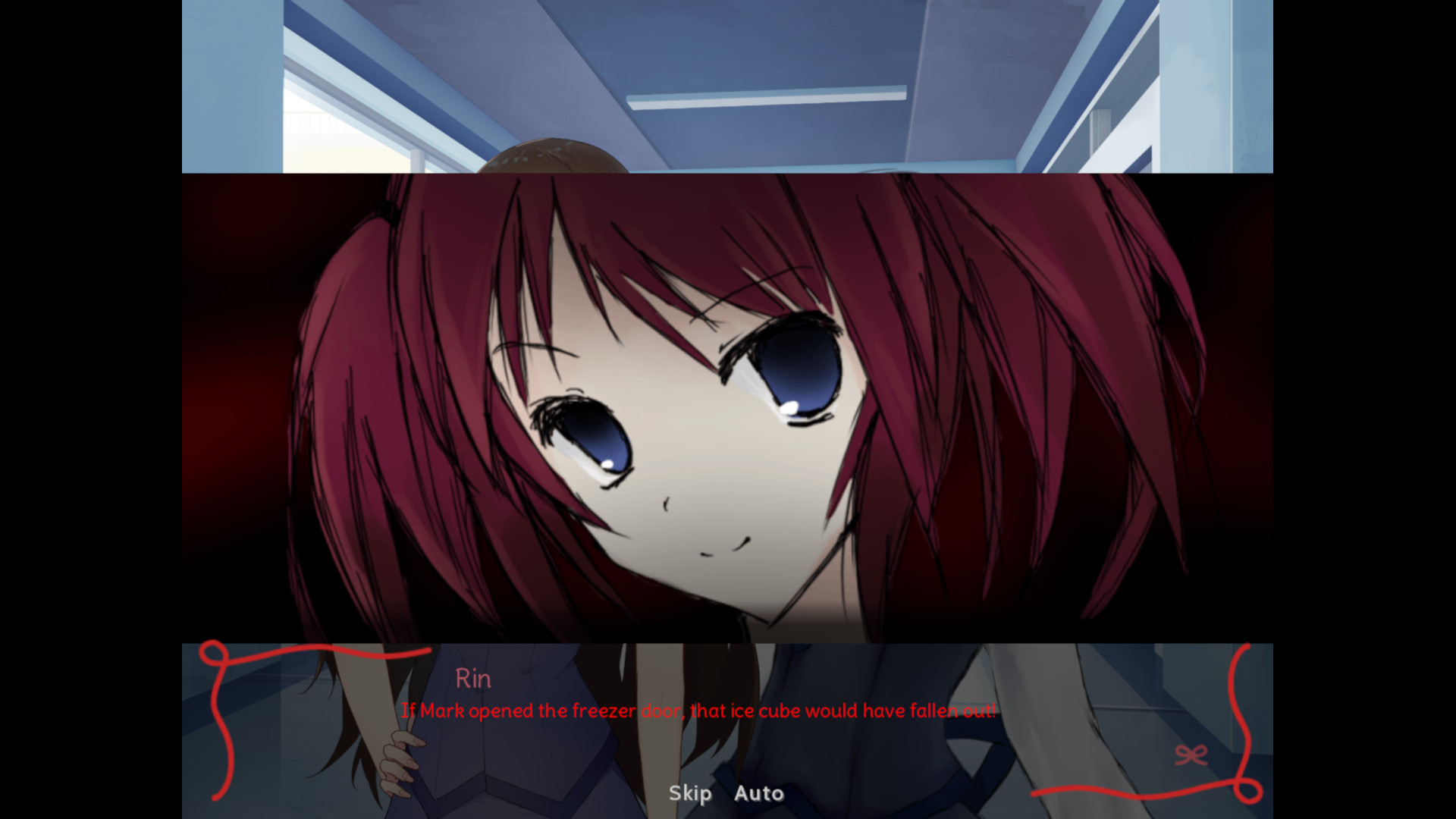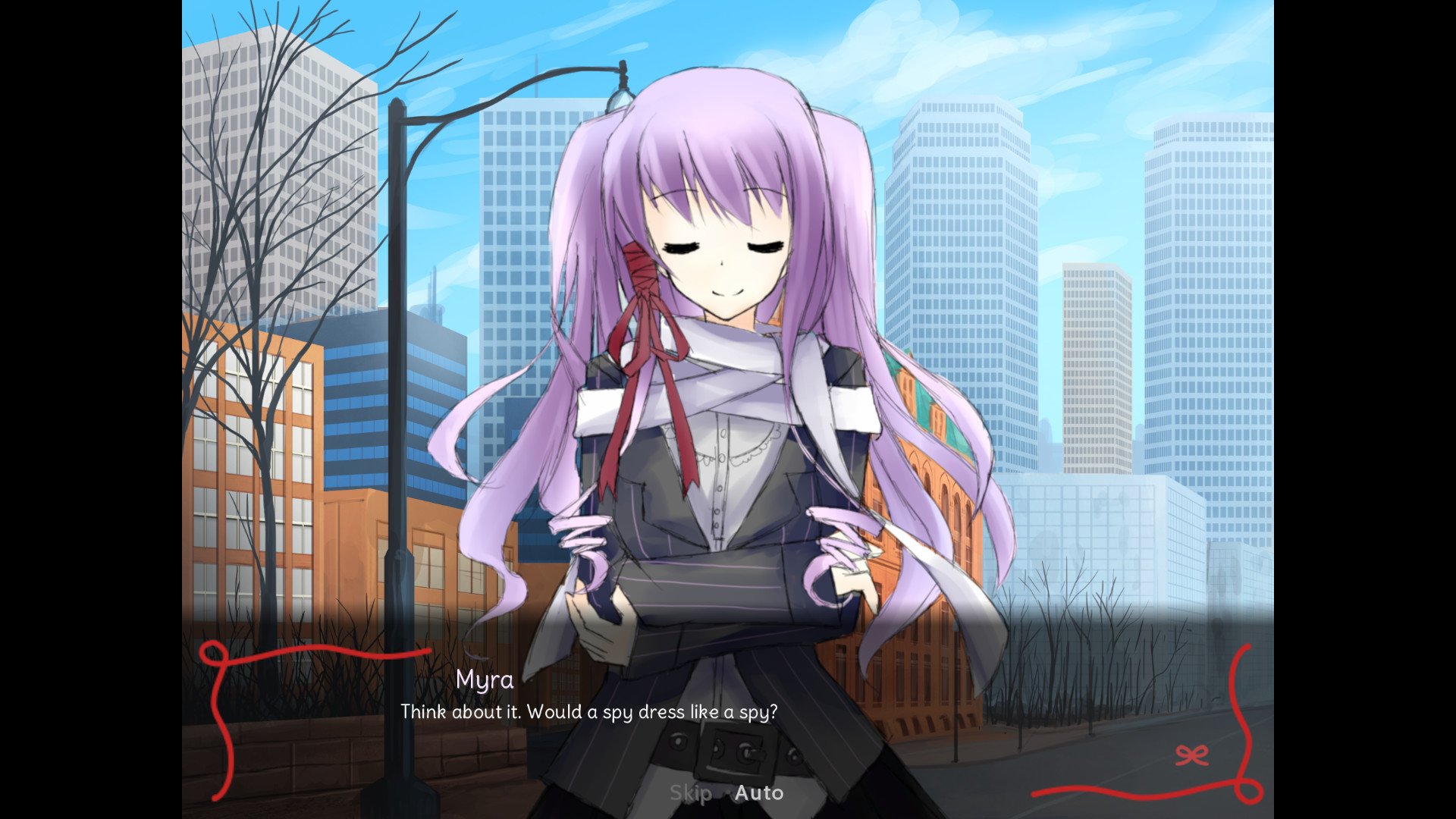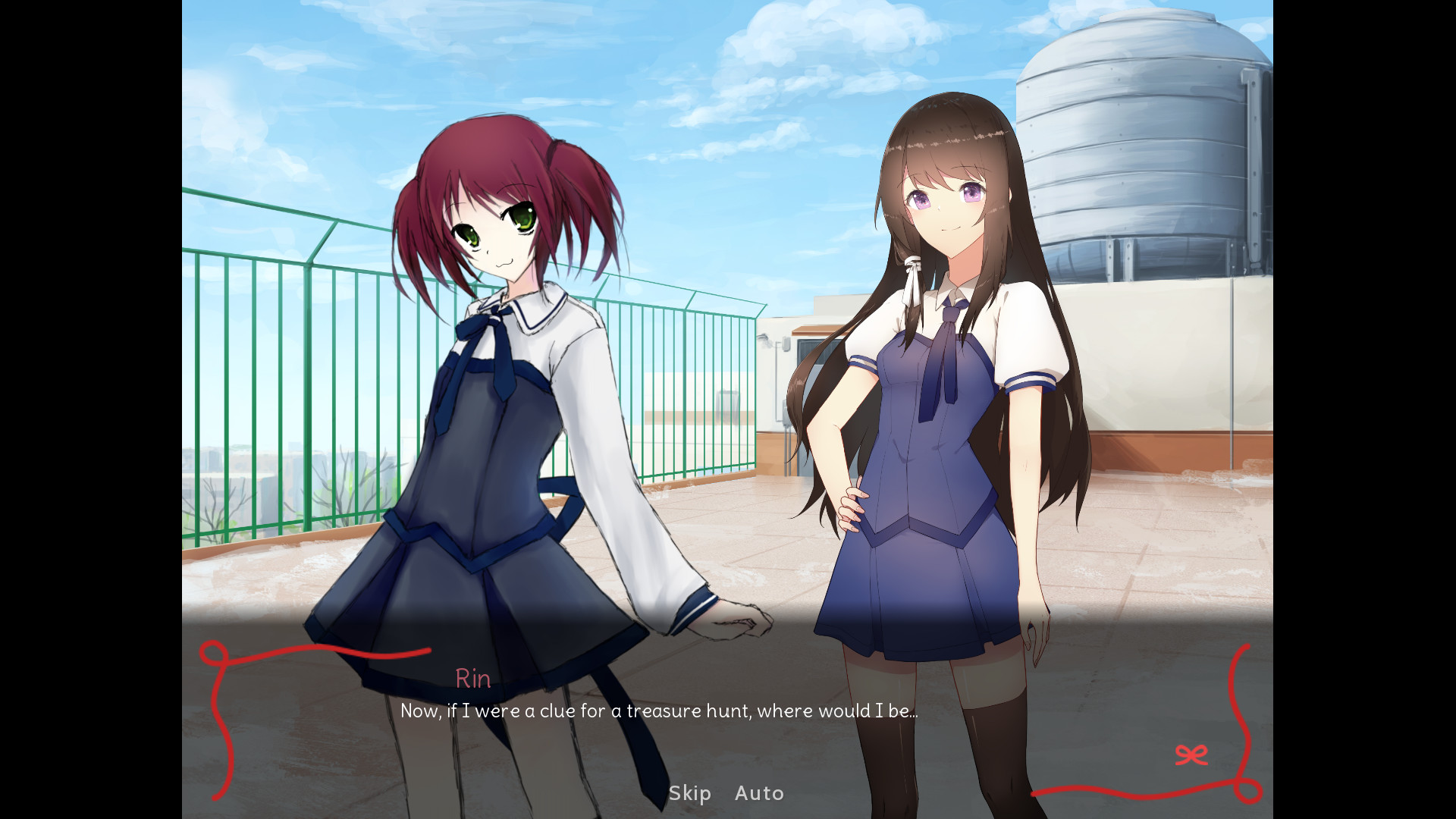 – OPENING –
DOWNLOAD LINK [Own Bought]
HOW TO INSTALL
1. Extract the archive.
2. Play
due to error on comment section, for technical issues, you can join our new server discord here