INFO
Title : SENGOKU Princess ~ Tenka Touitsu wa Hime Bushou to Tomoni ~. Ore wa Hime Bushou o Haramasetai!
Original Title : オレは姫武将を孕ませたい!
Language : English, Japanese, Chinese, Etc ( Need Internet to dl other language )
Developer : CyberStep, Inc.
Released date : 2022-7-14
Length : –
https://vndb.org/v28353
https://vndb.org/r92995
https://store.steampowered.com/app/2050820/SENGOKU_Princess/
18+ but h-scene removed (from publisher itself)
DESCRIPTION
Keitaro Sudo has traveled back in time to the Sengoku period, and a beautiful girl who calls herself Nobunaga Oda appears before him!?
Keitaro decides to live in the Sengoku period surrounded by warlord princesses… and while being seduced by them, he has to decide who he will serve.
Getting tossed about in a world of war and turmoil all while aiming for heaven with a warlord princess!
Screenshots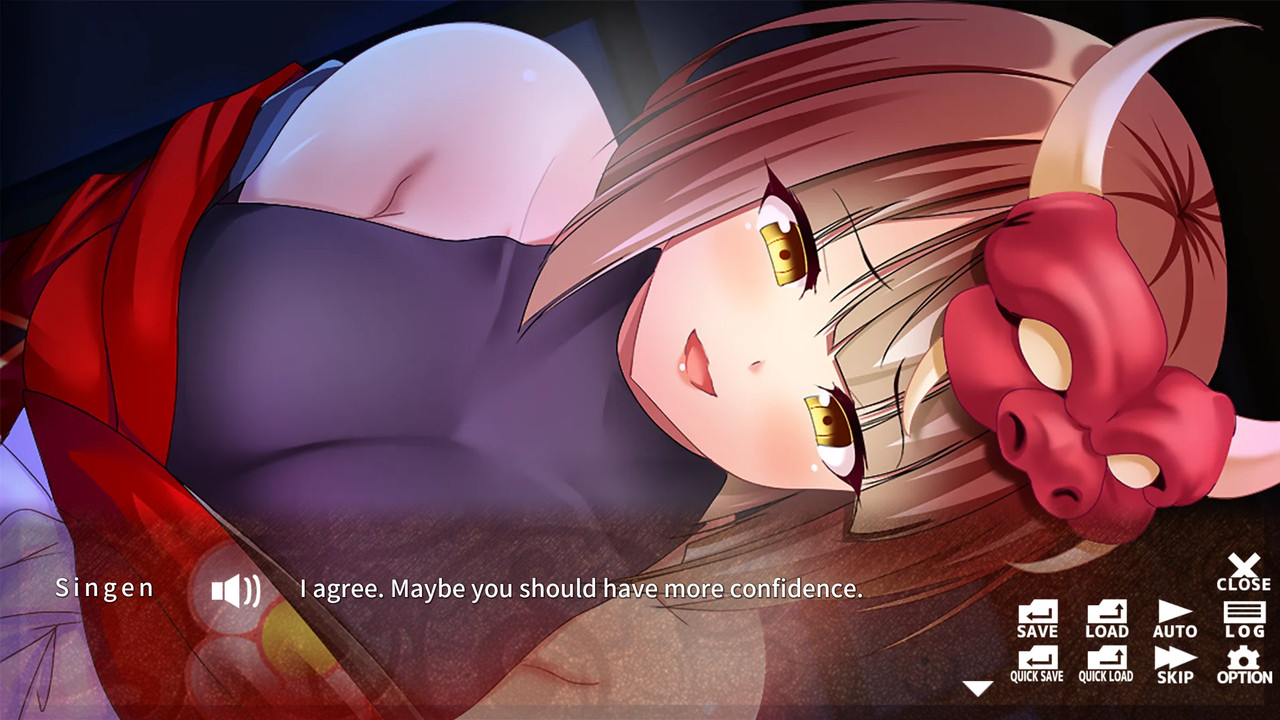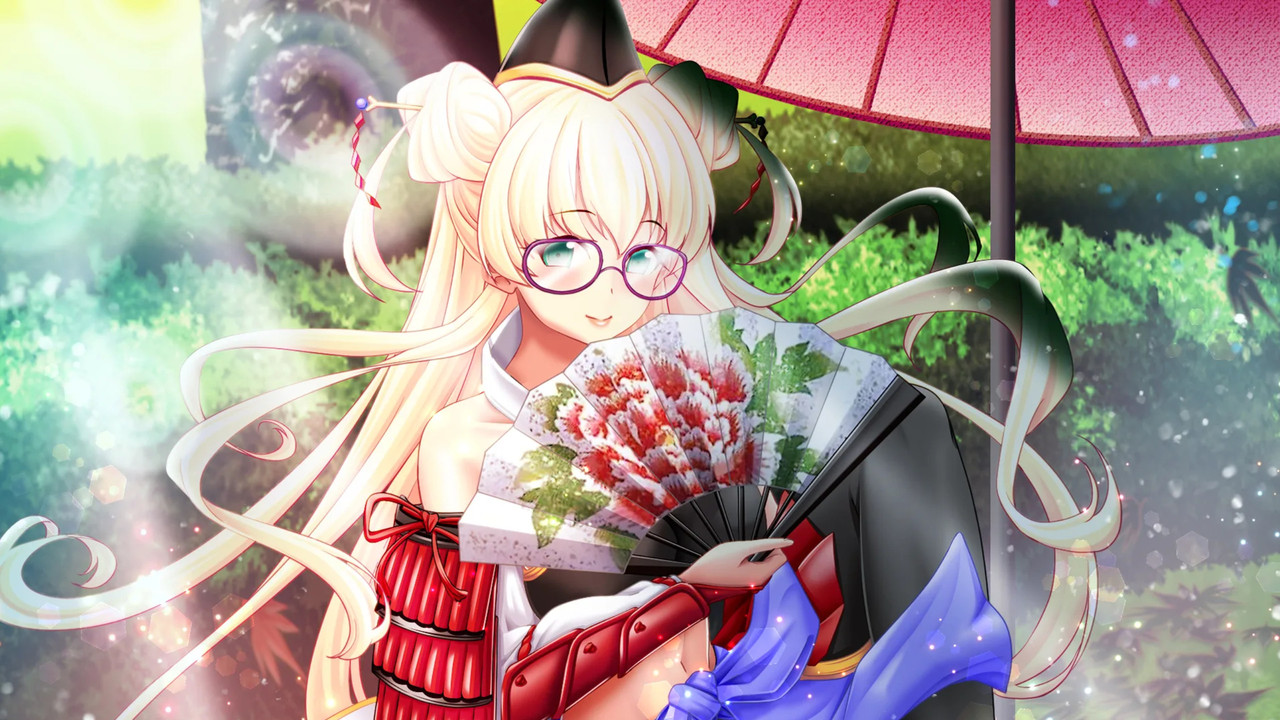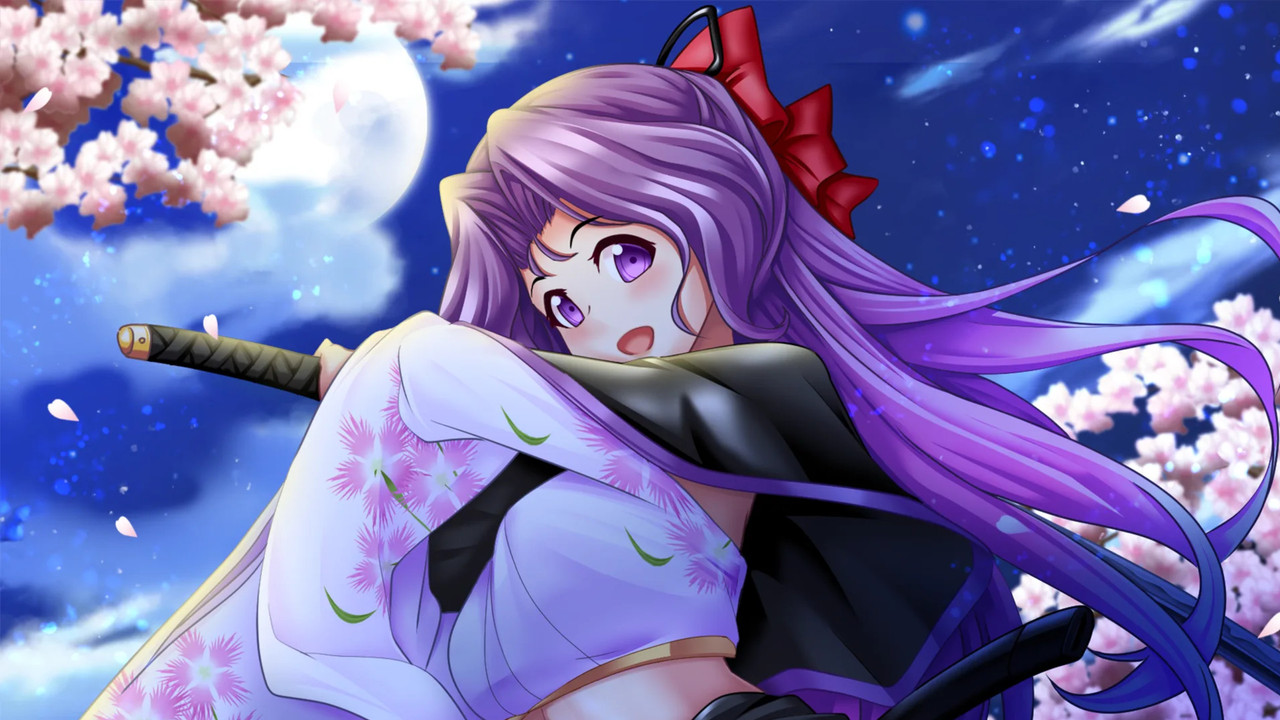 for technical issues, i'd recommend to join our new server discord here