INFO
Title : Sakura Succubus 7 Uncensored
Original Title : –
Language : English
Released Date : 2023-03-06
Developer : Winged Cloud
https://vndb.org/v43053
18+
DESCRIPTION
After charming the sweet-natured Astorian princess, Stephania, and her maid, the serious, no-nonsense Elizabeth, Hiroki takes the pair of them on a tour of Tokyo alongside Cosmos, the cheerful e-girl, and Ayu, the grumpy idol.
With a gaggle of adoring girls in tow, Hiroki visits a maid café, drinks bubble tea, and goes on a trip to a theme park.
His days with Stephania pass by in a blur, each one more exciting than the last…
But there's danger afoot, as Hiroki soon realizes there's somebody watching him from the shadows: somebody who seems to have taken an unhealthy interest in him and his harem.
Who is this mysterious stranger and what do they want? Hiroki is uncertain – but, if left unchecked, this person could cause chaos the likes of which Hiroki has never before known.
Screenshots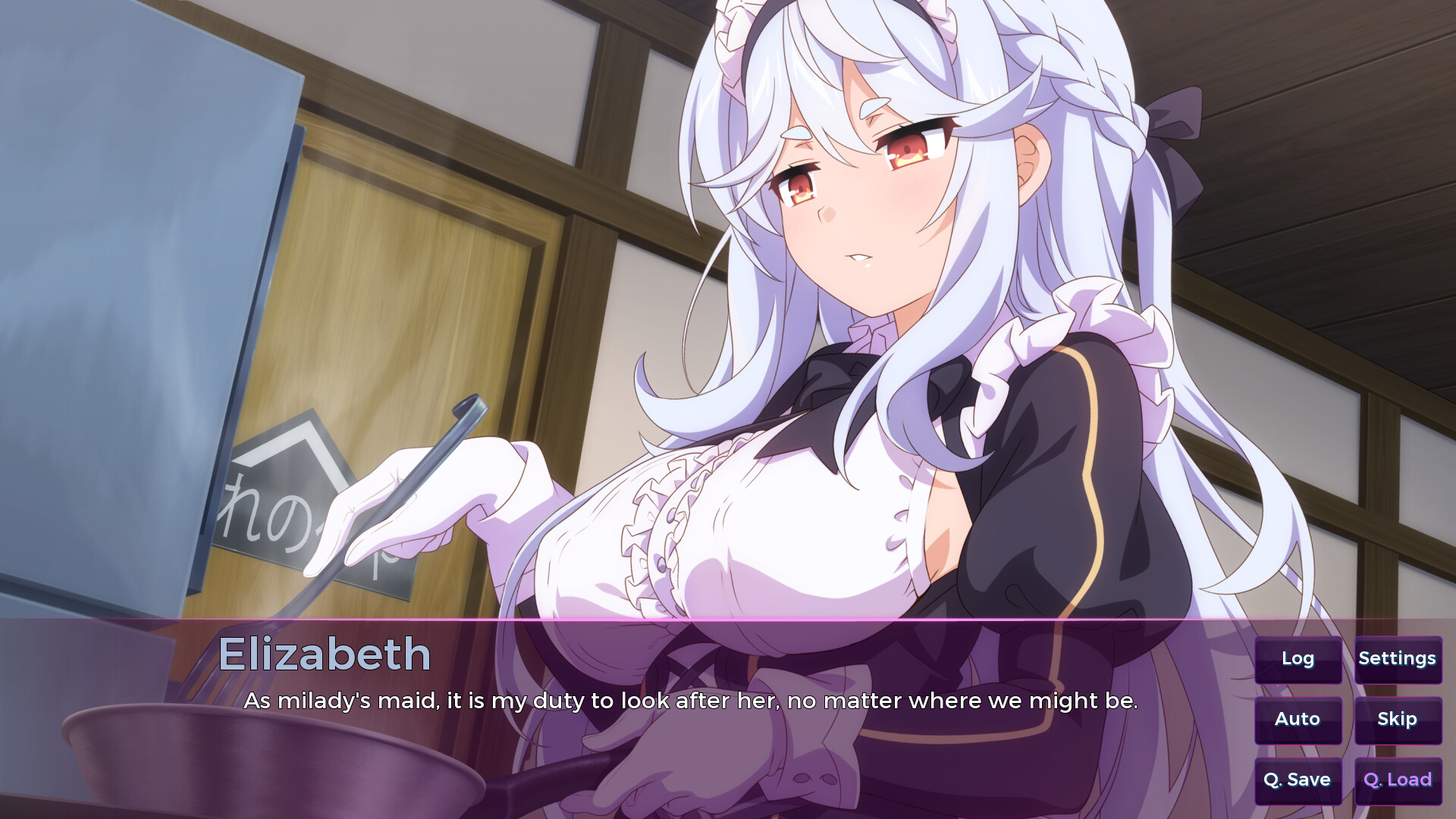 LINK DOWNLOAD ( 286 MB )
for technical issues, i'd recommend to join our new server discord here