Sakura Succubus 3
 | 
Sakura Succubus 2
 | VN Download GoogleDrive | Free Download GD | Winged Cloud
DESCRIPTION
The third part of the Sakura Succubus series finds Hiroki enjoying himself with his succubus harem. His days pass peacefully, until he meets a mysterious woman who claims to have a strong connection to him.
INFO
Title : Sakura Succubus 3
Length : Short (2 – 10 hours)
Language : English
https://vndb.org/v29378
18+ Uncensored
Screenshots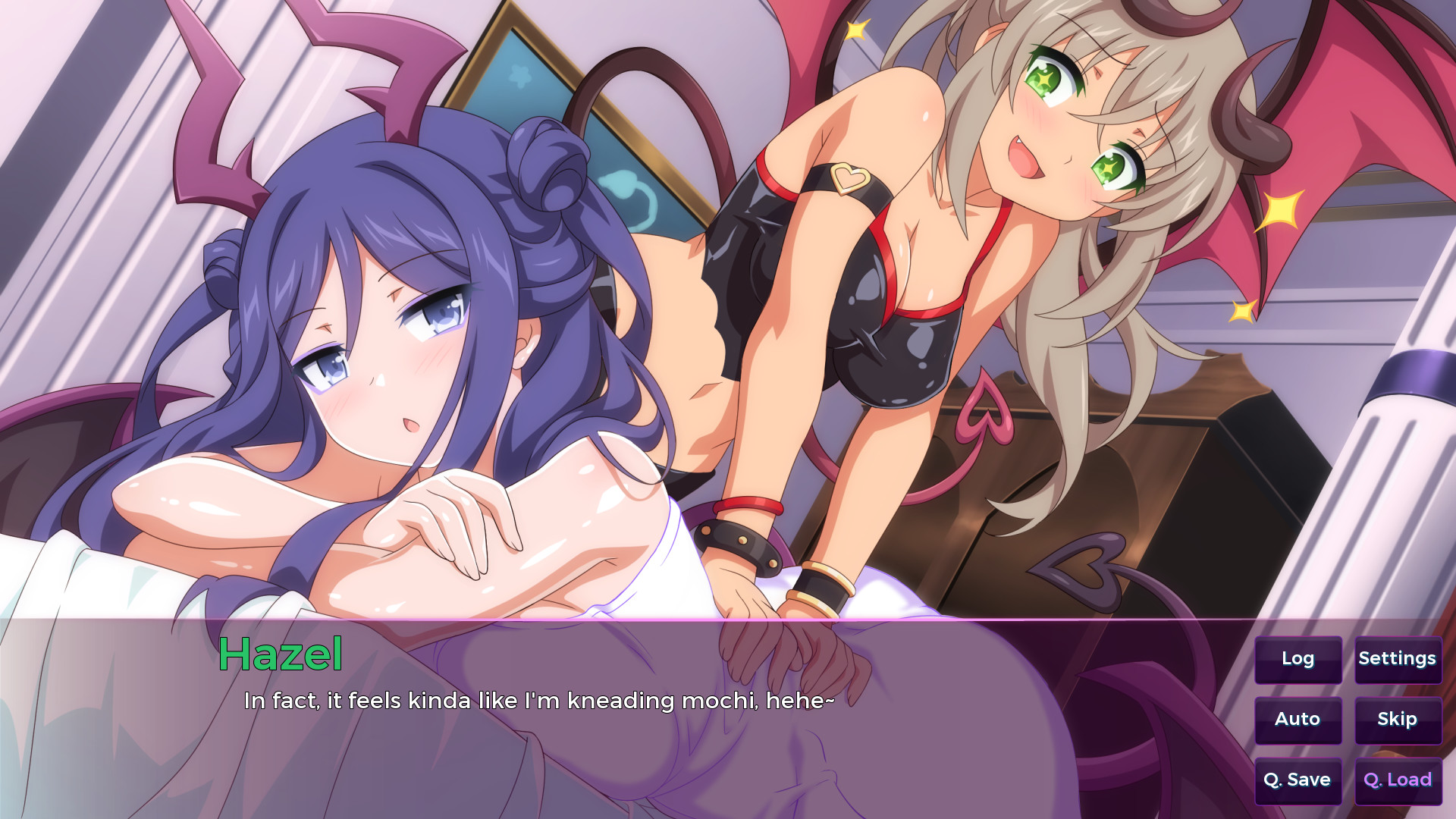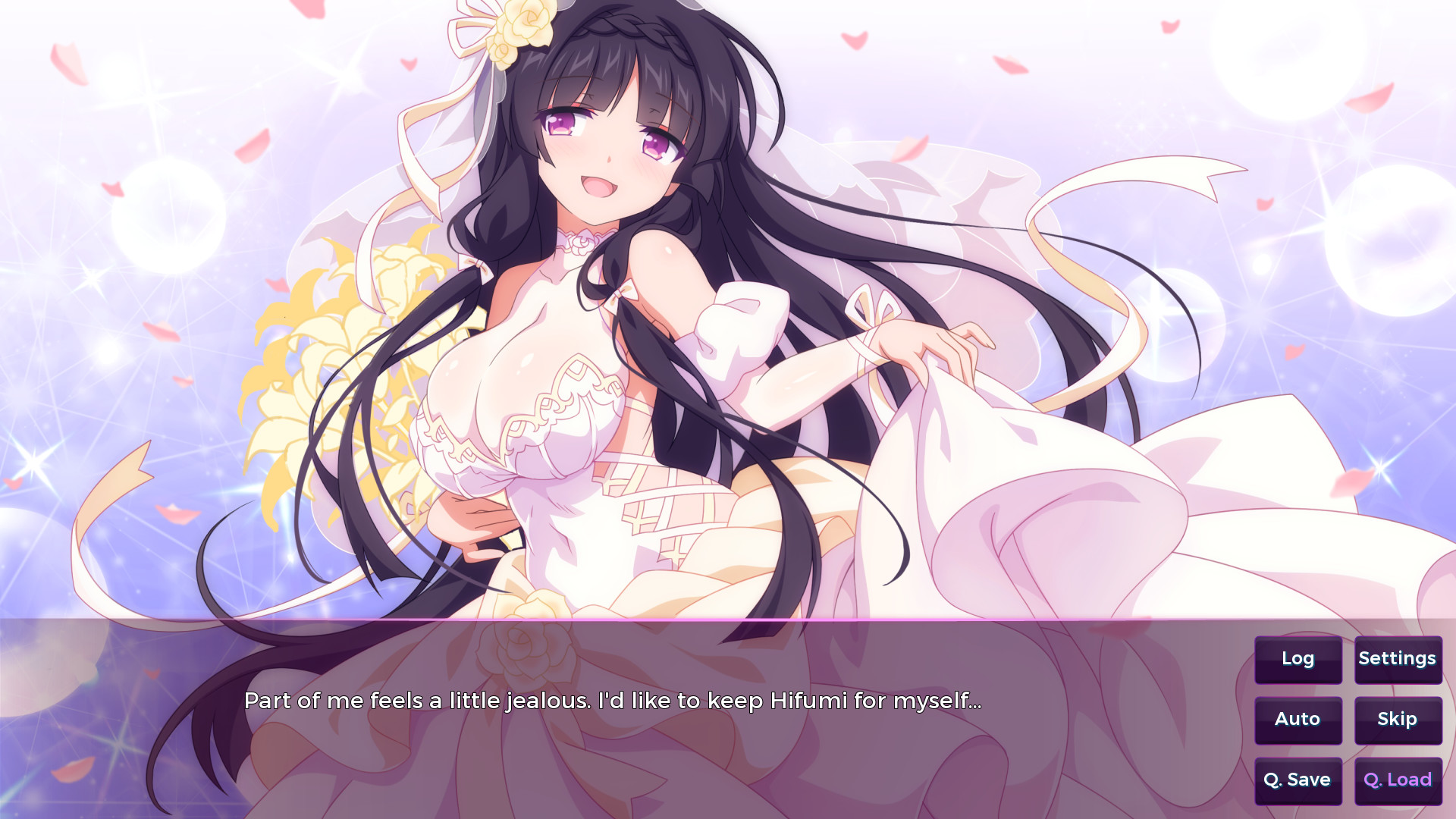 LINK DOWNLOAD
HOW TO INSTALL
1. Extract
2. Play
3. Enjoy!