Myth | 影探しADV MYTH-ミス-, Kage sagashi ADV MYTH | Free Download GD | Circletempo
INFO
Title : Myth / 影探しADV MYTH-ミス-, Kage sagashi ADV MYTH
Original Title : ミス
Developer : Circletempo
Released Date : 2016-10-28
Language :
English
Length : Medium (10 – 30 hours)
https://vndb.org/v1056
18+
DESCRIPTION
A world of light. A world where no person has a shadow. In this world was a boy. Because he lived in this world, he too had no shadow. Then, one day, the boy met a girl, a girl who did have a shadow. The girl invited him to come with her to a world of shadows.
Screenshots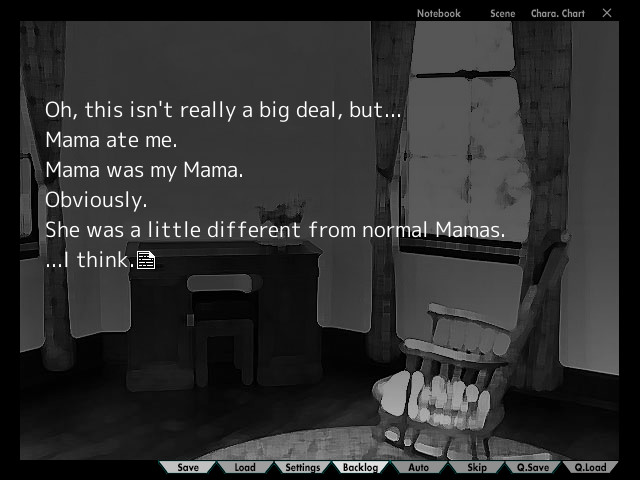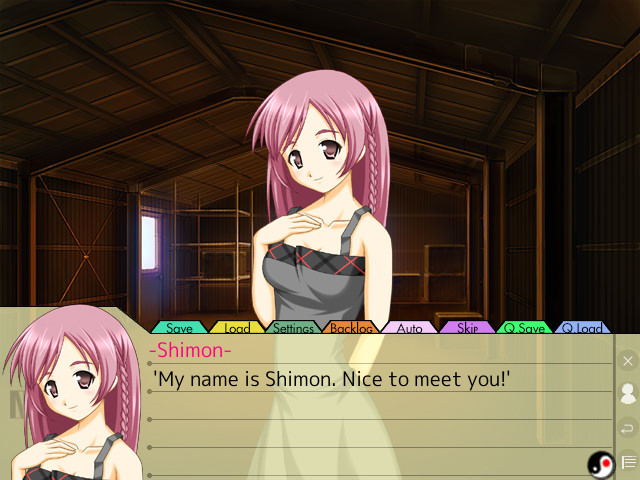 HOW TO INSTALL
1. Extract, Mount, Install if needed
2. Play and run as an administrator with Japanese Locale Emulator
3. Enjoy!
due to error on comment section, for technical issues, you can join our new server discord here