Malus Code |  M2 Co., Ltd. | Free Download
INFO
Title : Malus Code
Original Title : Malus Code
Developer : M2 Co., Ltd.
Released Date : 2016-05-06
Language : English
Length : Short (2 – 10 hours)
https://vndb.org/v19287
All Ages
DESCRIPTION
Do you like extreme situations?
In order to study thermophiles that prefer high temperatures, Will decides to study at a university in Japan due to the many hot springs there. Amidst the cherry blossom trees, he encounters three partners in his lab. How will they spend their time together, and what conclusion will they reach? You have to see for yourself.
Screenshots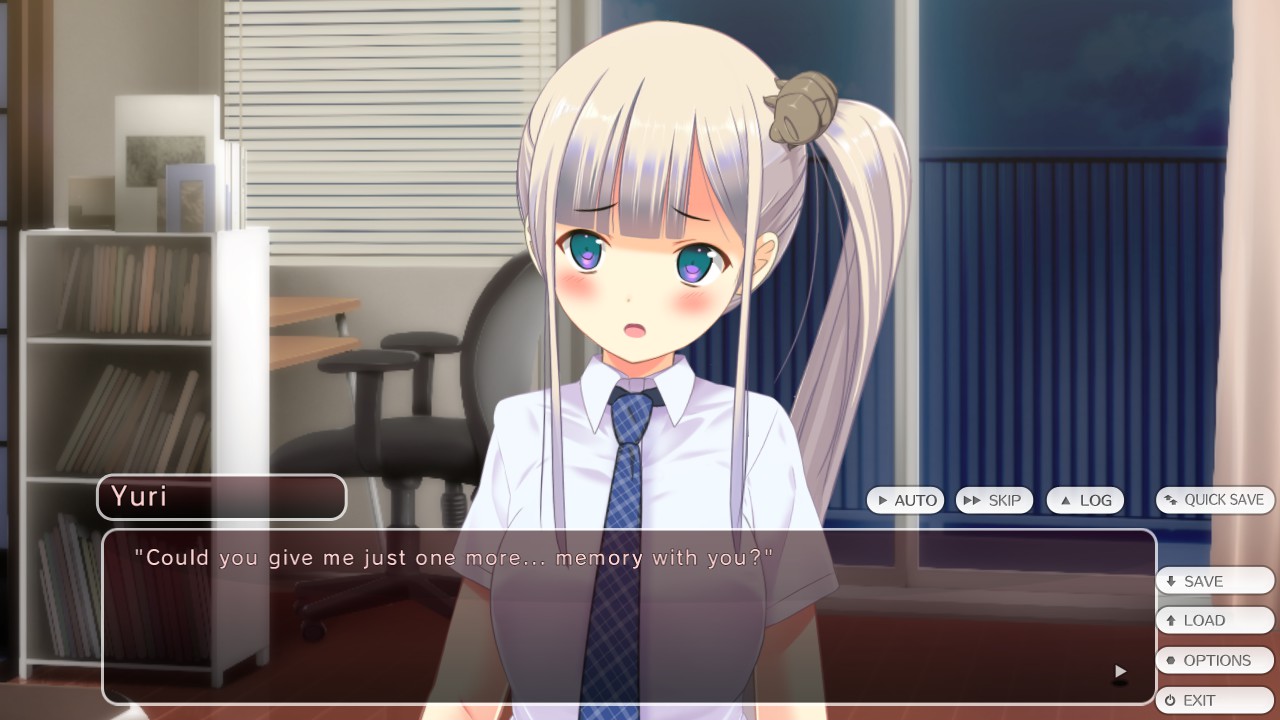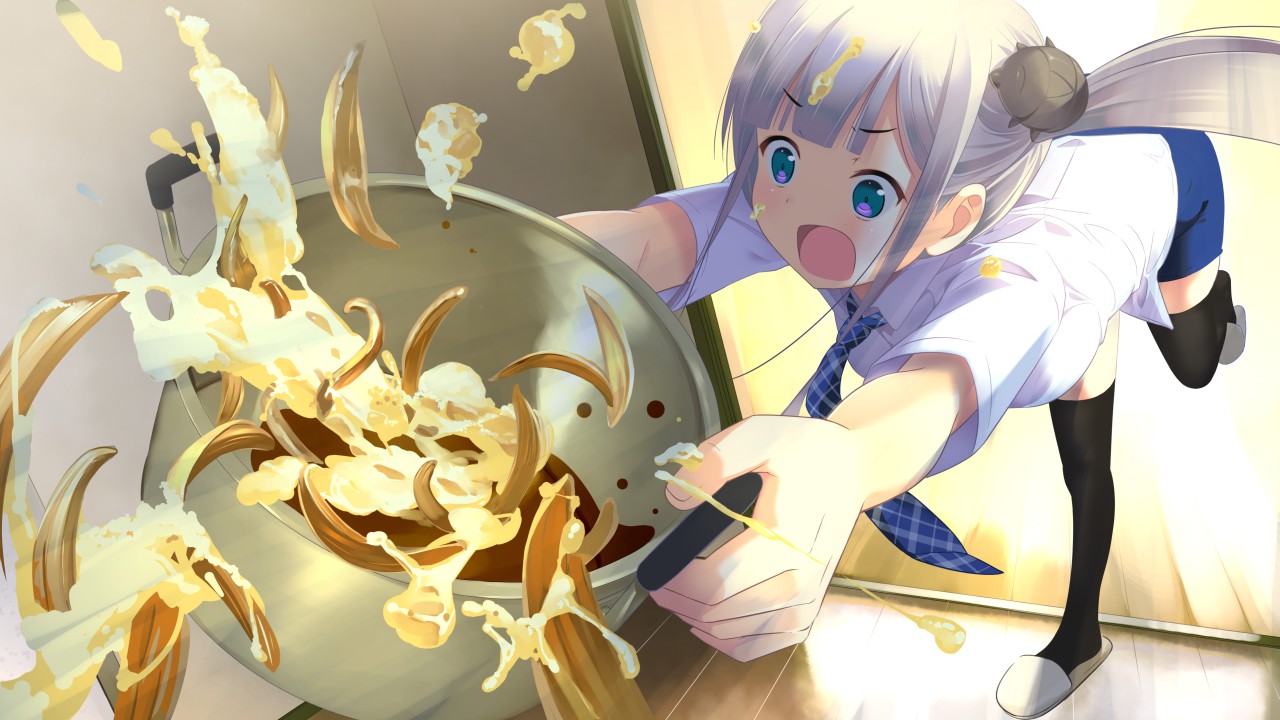 HOW TO INSTALL
1. Extract
2. Play 
3. Enjoy!