Himeko Maid | VN Download GoogleDrive |
Free Download GD | Toffer Team
INFO
Title : Himeko Maid
Language : English
Length : Short (2 – 10 hours)
https://vndb.org/v28087
18+
DESCRIPTION
Welcome to the very first Himeko Maid contest!
Suzuka is a kind, shy and inexperienced girl that's been working day in and day out to raise her younger brothers as happily as possible… But things are not going so well lately, so she decides to enter and win the Himeko Maid as a Master!
Screenshots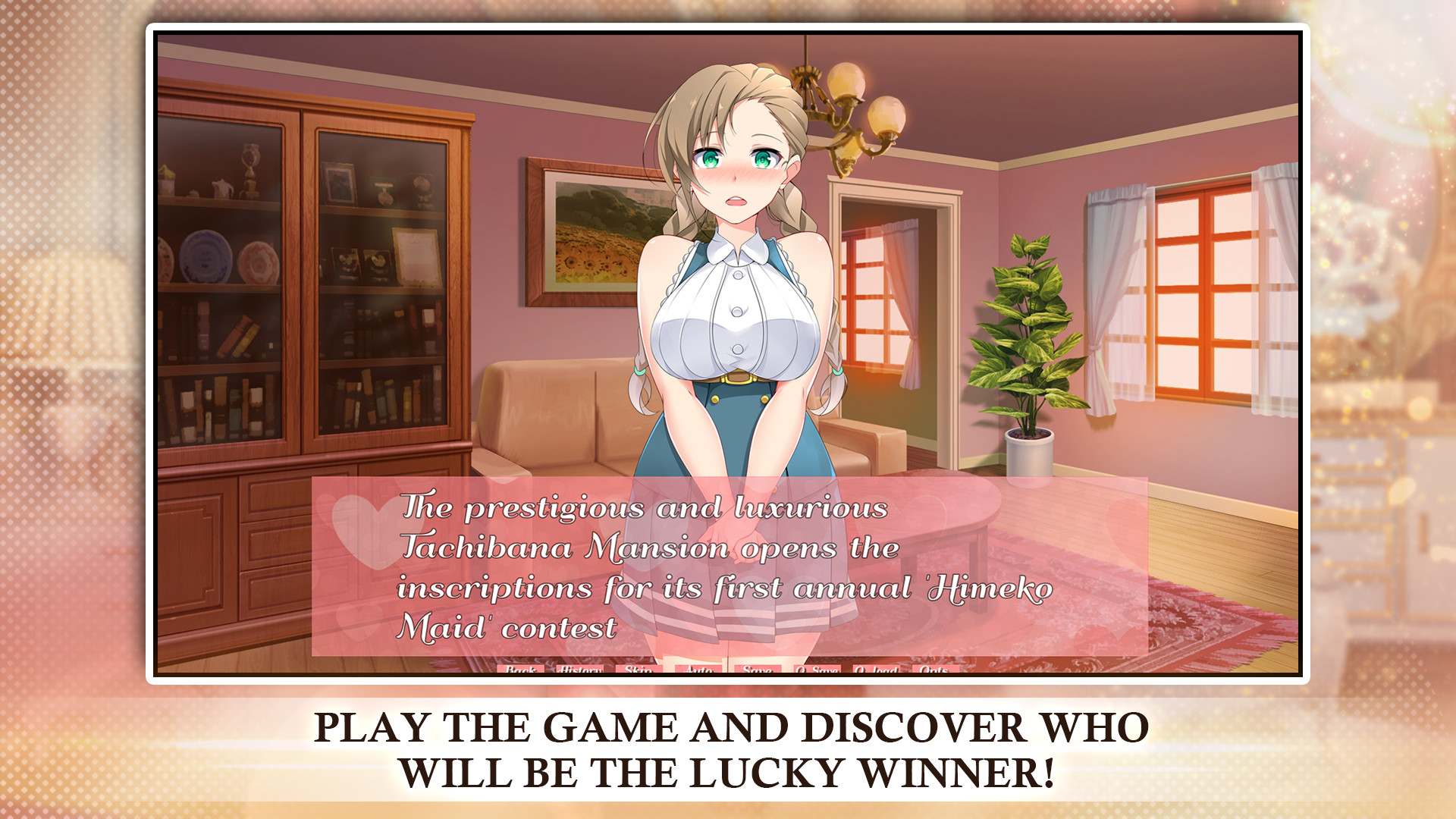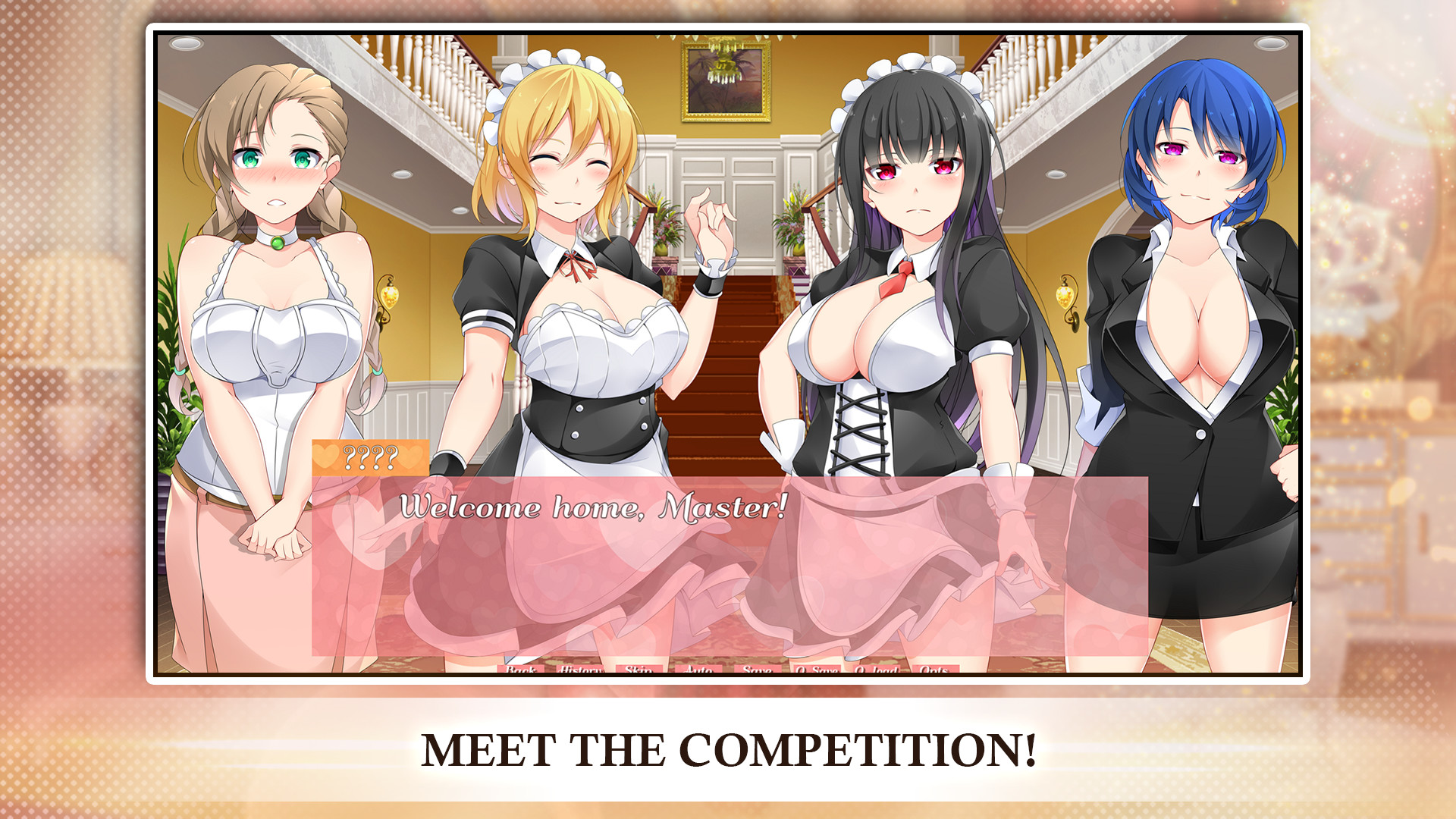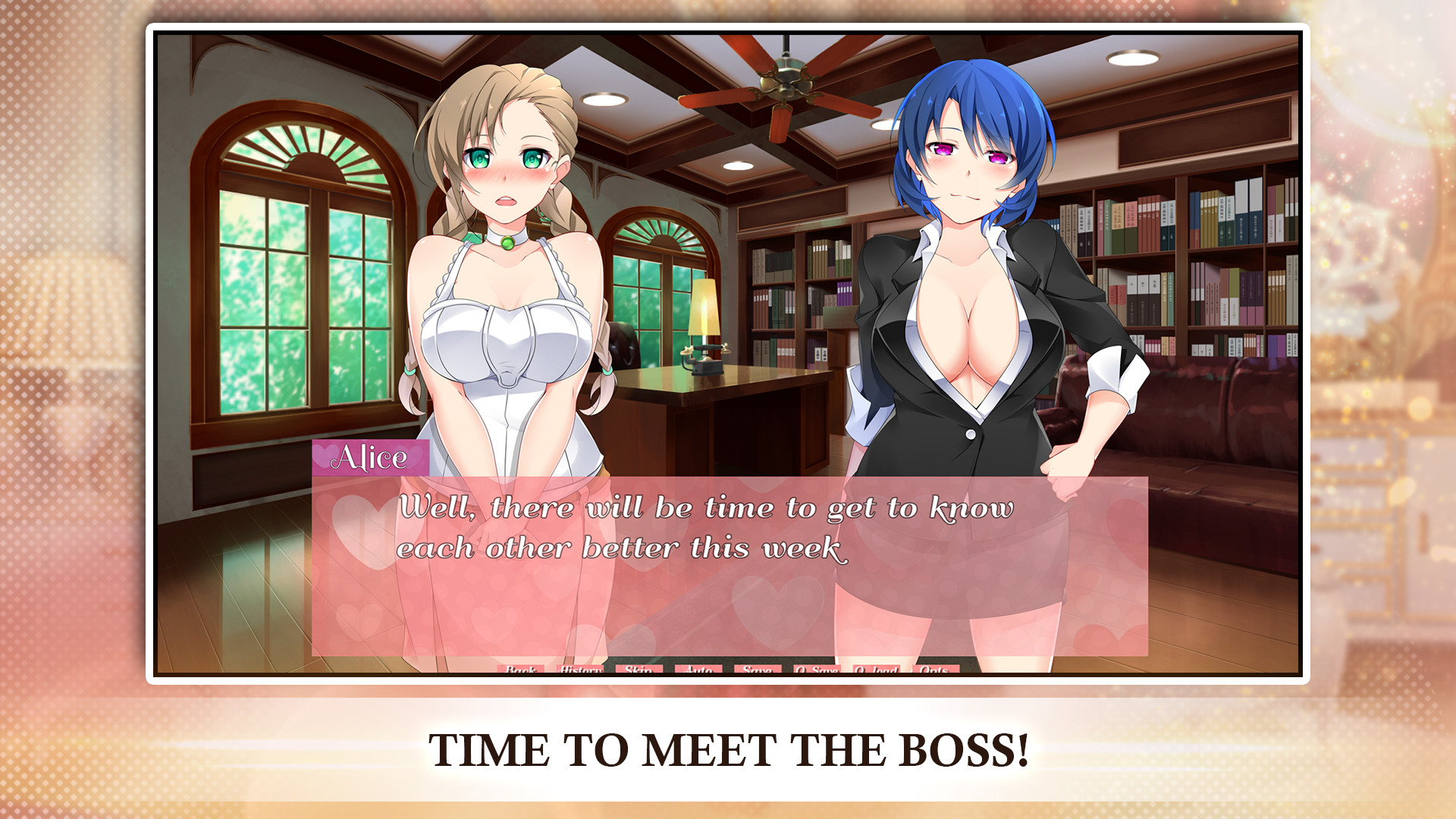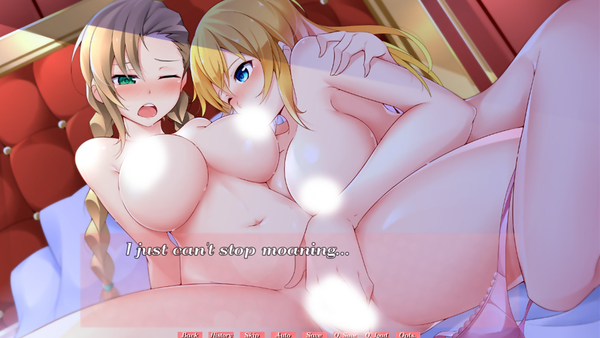 – OPENING –
DOWNLOAD LINK
HOW TO INSTALL
1. Extract
2. Play and run as an administrator with Japanese Locale Emulator
3. Enjoy!