Itsuka no Memorajxo ~Kotonoha Amrilato~ | Distant Memoraĵo  | いつかのメモラージョ ~ことのはアムリラート~ | VN Download GoogleDrive | Free Download GD | SukeraSparo
INFO
Title : Itsuka no Memorajxo ~Kotonoha Amrilato~ [JP]
Title: Distant Memoraĵo [ENG]
Original Title: いつかのメモラージョ ~ことのはアムリラート~
Aliases: Itsuka no Memoraĵo, itsumemo, いつメモ, 이츠메모
Length : Short (2 – 10 hours)
Language : English , Japanese
Rin – An ordinary high school girl lost in a parallel reality that looks just like the Japan she knows, but where everybody speaks an unfamiliar language called "Juliamo."
Coming to her aid are:
Ruka – An angelic girl who's taken it upon herself to be Rin's caretaker.
Rei – A woman with a little bit of a mean streak.
In this sequel to The Expression Amrilato, we'll get to see…
Their past together, unknown to Rin.
Their present together, unknown to anyone.
Screenshots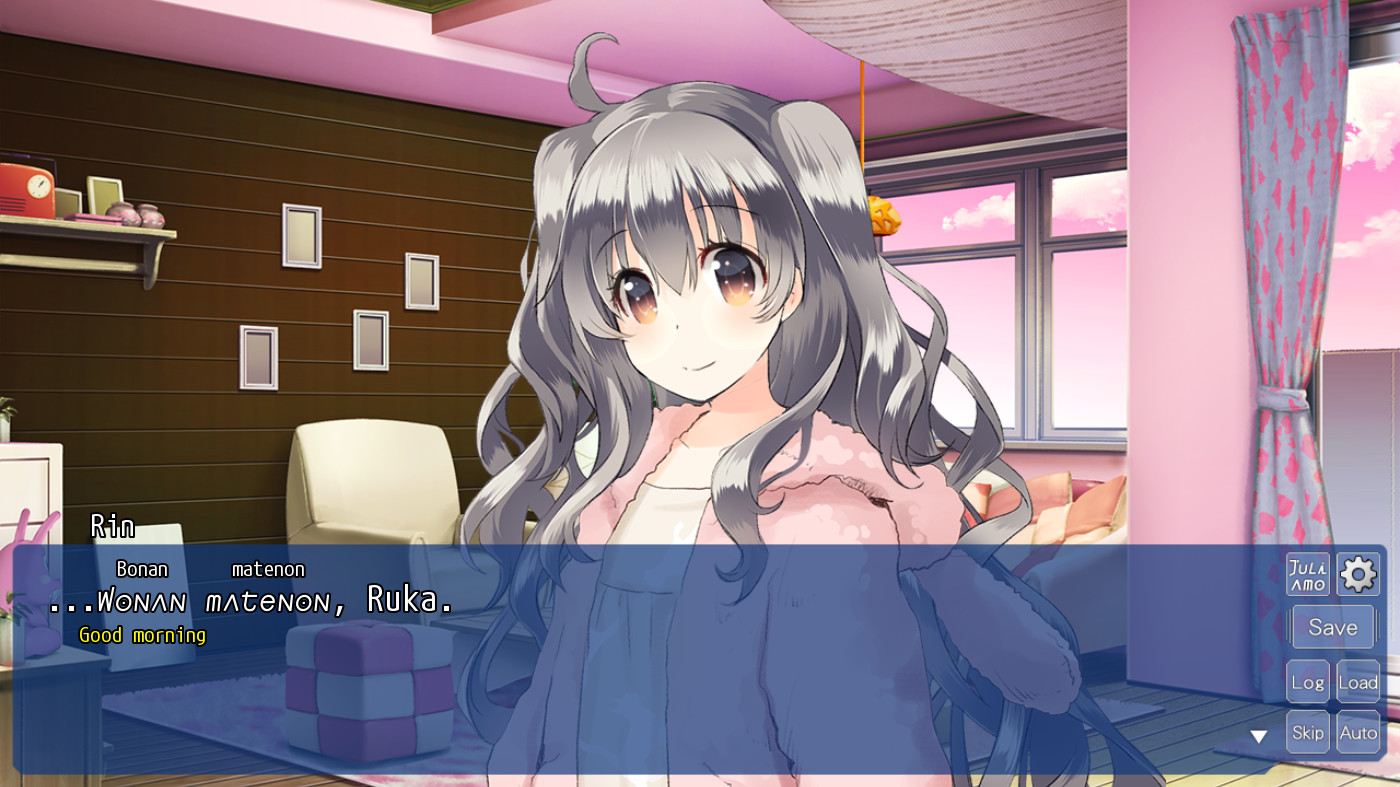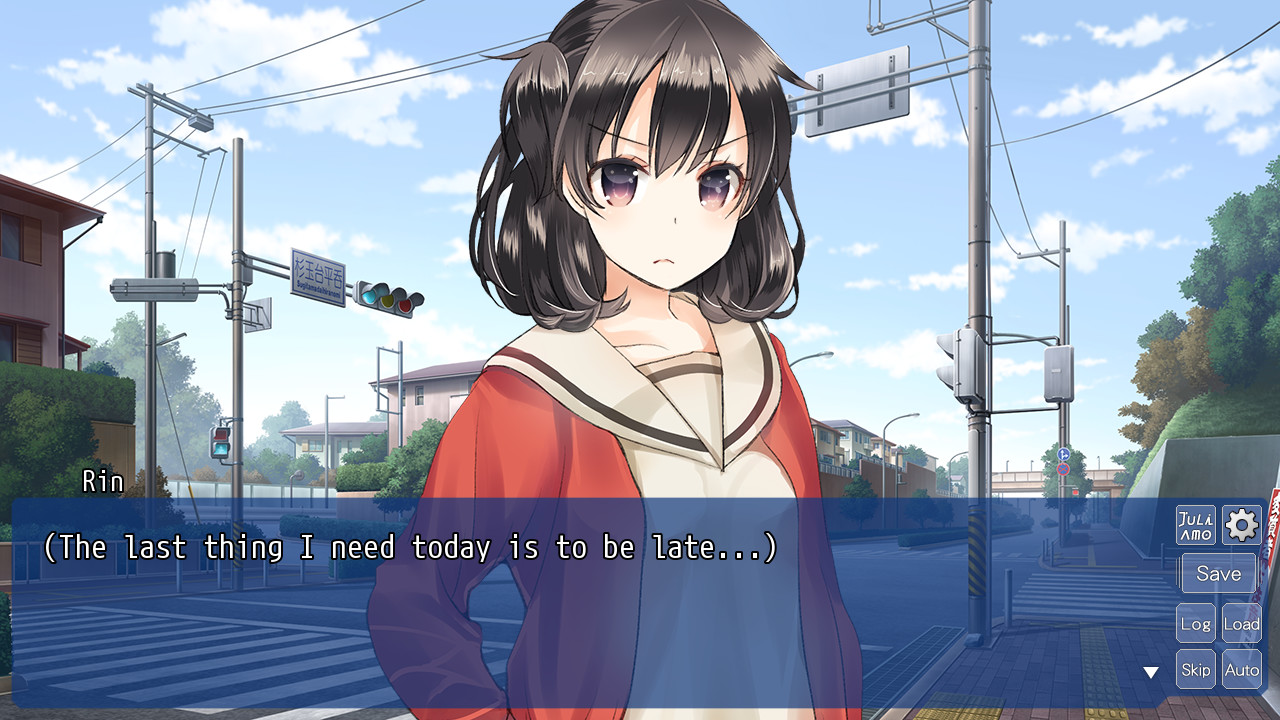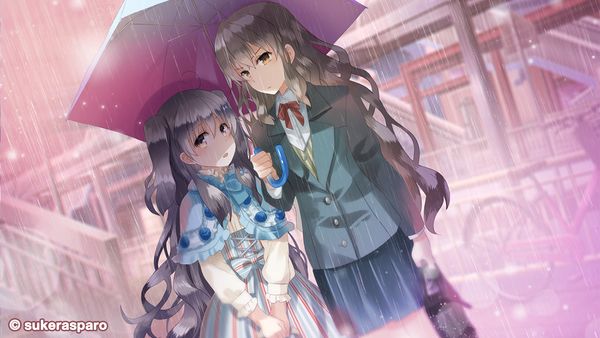 – OPENING –
DOWNLOAD LINK 
HOW TO INSTALL
1. Extract
2. Play and run as an administrator with Japanese Locale Emulator
3. Enjoy!
due to error on comment section, for technical issues, you can join our new server discord here