INFO
Title : BURIED STARS
Original Title: ベリード・スターズ
Length : –
Language :
English, Japanese, Chinese

Released date : 2021-11-29
Developer : Line Games Corporation
https://vndb.org/v28755
https://store.steampowered.com/app/1025960/
12+
DESCRIPTION
『BURIED STARS』 is an adventure game that takes place at a collapse site of a live audition show. The trapped survivors communicate with each other, and through social media, while waiting for the rescue team's arrival. But an unexpected turn of events splits them apart and drives them into a corner.
Screenshots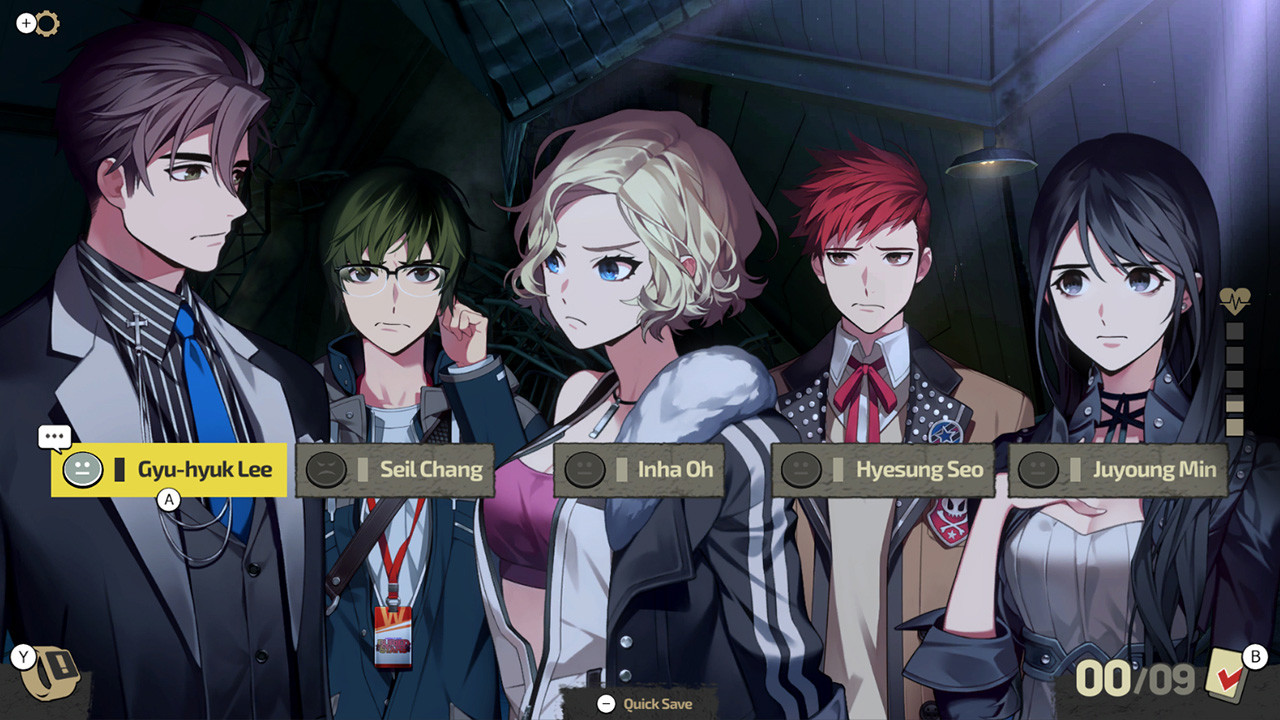 DOWNLOAD LINK
due to error on comment section, for technical issues, you can join our new server discord here