Broke Girl | 負債千金 | Banana King
INFO
Title : Broke Girl
Original Title : 負債千金
Developer : Banana King
Language : English, Chinese
Length : –
https://store.steampowered.com/app/1077580/
18+
DESCRIPTION
※ Language Switchable: English, Japanese , Chinese Traditional and Chinese Simplified
※ Combine SLG and ADV , "Debt Repayment Simulation" game
◆Game Features
◇HCG: 14 base CGs + more than 100 variations
◇Character: 6 outfits + more than 30 variations
◇Endings: 6 different endings
◆Story
Owing ten million overnight, the spoiled rich girl has no choice but to get out there and find herself a job.
Yet the world is cruel and moral has decayed, all men want is to seduce and insult her with money.
◆Disgraceful Money-making
Choose among all kinds of jobs from being a cashier in a clothing shop to working as bargirl in a hotel, even becoming a porn star.
In order to make money, the once-rich girl is, bit by bit, degenerating into a dirty prostitute.
Screenshots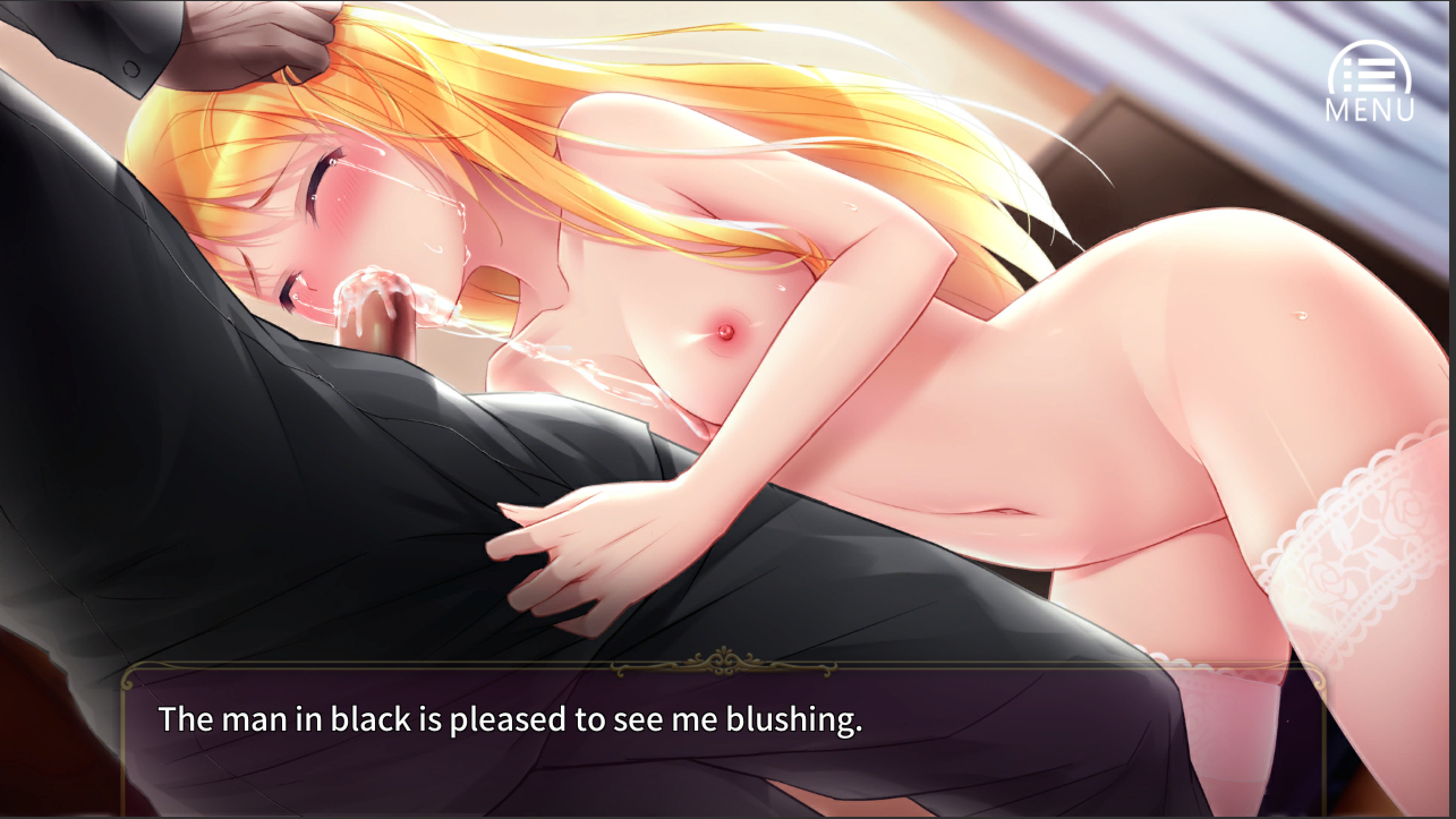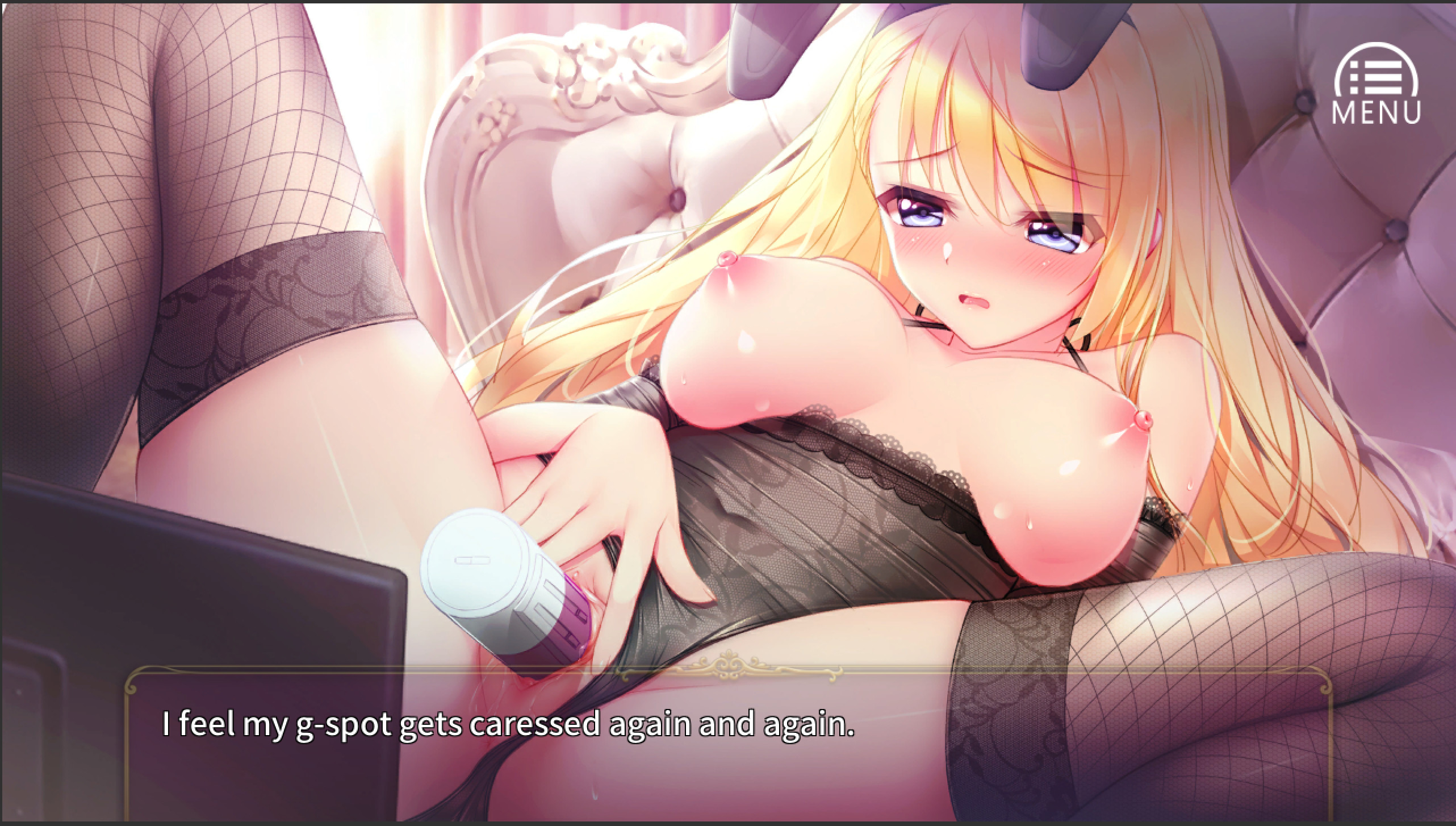 HOW TO INSTALL
1. Extract, Install then mount if needed
2. Play as Japanese Locale
3. Enjoy!
for technical issues, i'd recommend to join our new server discord here