INFO
Title : Bakunyuu Tengoku Angel Bitch, Big Titty Angel Bitches
Original Title : 爆乳天国エンジェルビッチーズ, 爆乳天国Angel Bitches
Developer : Mandarin Farm
Released Date :
2023-05-31
Language :
English (Official)

https://store.steampowered.com/app/2409130/
https://www.dlsite.com/maniax/work/=/product_id/RJ337973.html
18+
DESCRIPTION
Humans feel mind-boggling pleasure when they have sex with angels.
However, they become exhausted and immobilized for 2-3 days afterward.
Angel Bitches punish those who commit sins.
To this very day, they continue to recruit soldiers and explore cities where humans live.
And I, the protagonist of this story, am one of those soldiers!
I must join the Angel Bitches in punishing the townspeople by raping the shit out of them!!​
Screenshots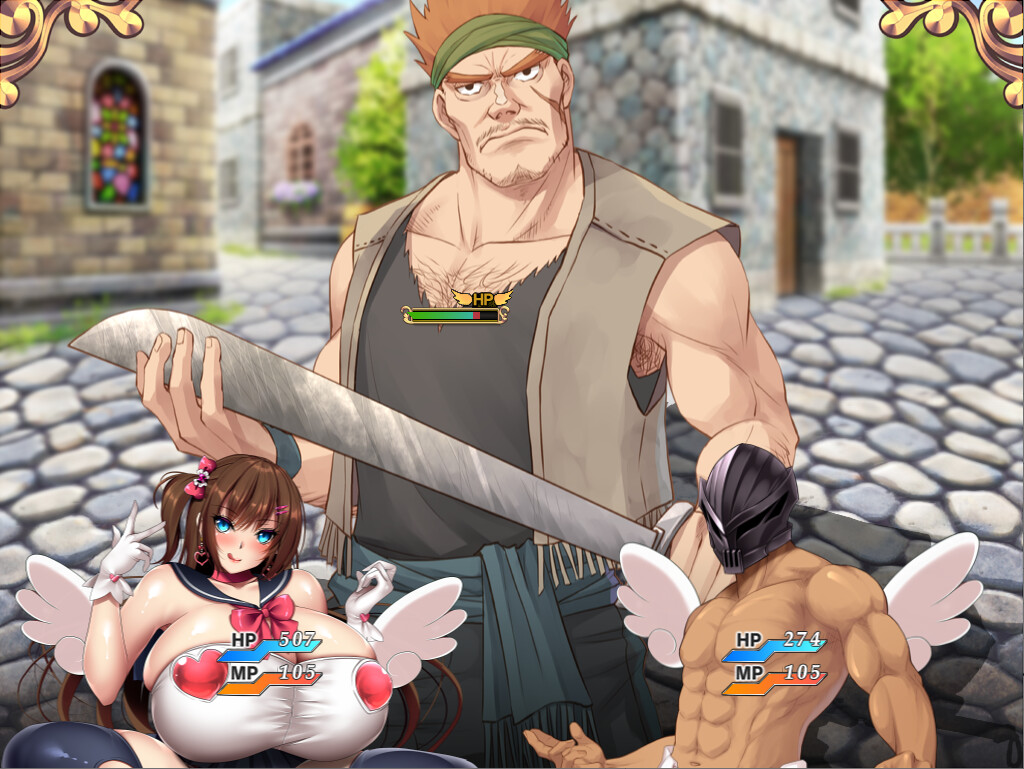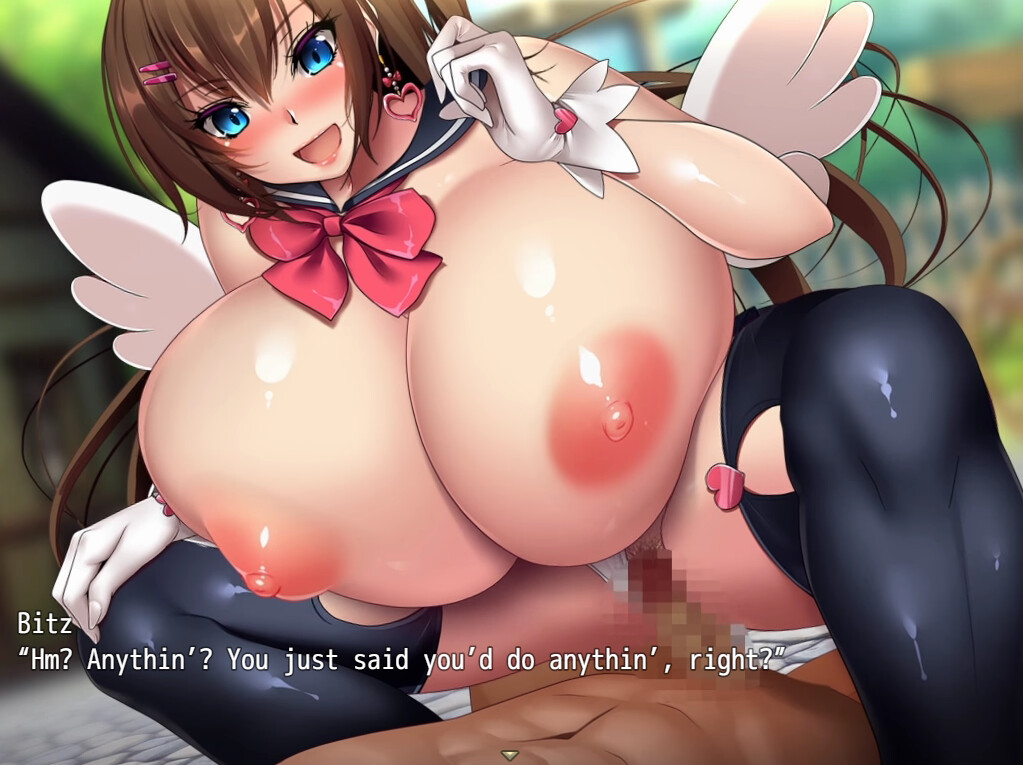 Japanese ver : download
New! Steam Version (Update 2023.05.30)

RAR PASSWORD : ryuugames.com
HOW TO INSTALL
1. Extract
2. Play as Japanese Locale
3. Enjoy!