Asdivine Saga | アスディバインサーガ | Free Download |
INFO
Title : Asdivine Saga
Original Title : アスディバインサーガ
Length : –
Released date : 30-09-2021
Developer : Exe Create Inc.
Language : English, Japanese
https://store.steampowered.com/app/1685260/Asdivine_Saga/
DESCRIPTION
What will Vyse and his trio of lovely companions discover as they seek to uncover the evil machinations operating behind the scenes of this sudden war that is slowly engulfing the world? Come join them in what is sure to be a wild ride full of comical heroics and crazy antics that you will not soon forget!
Screenshots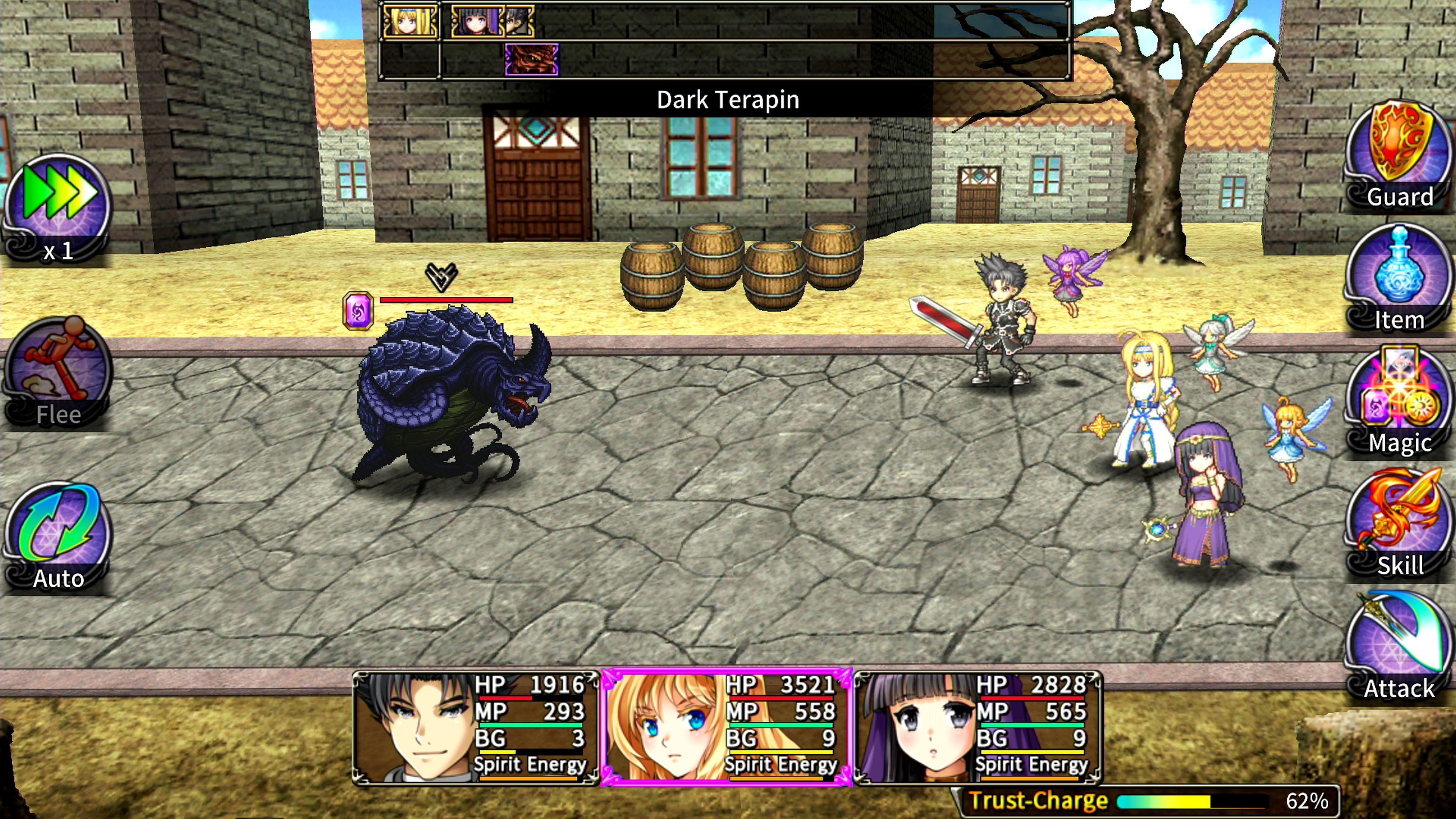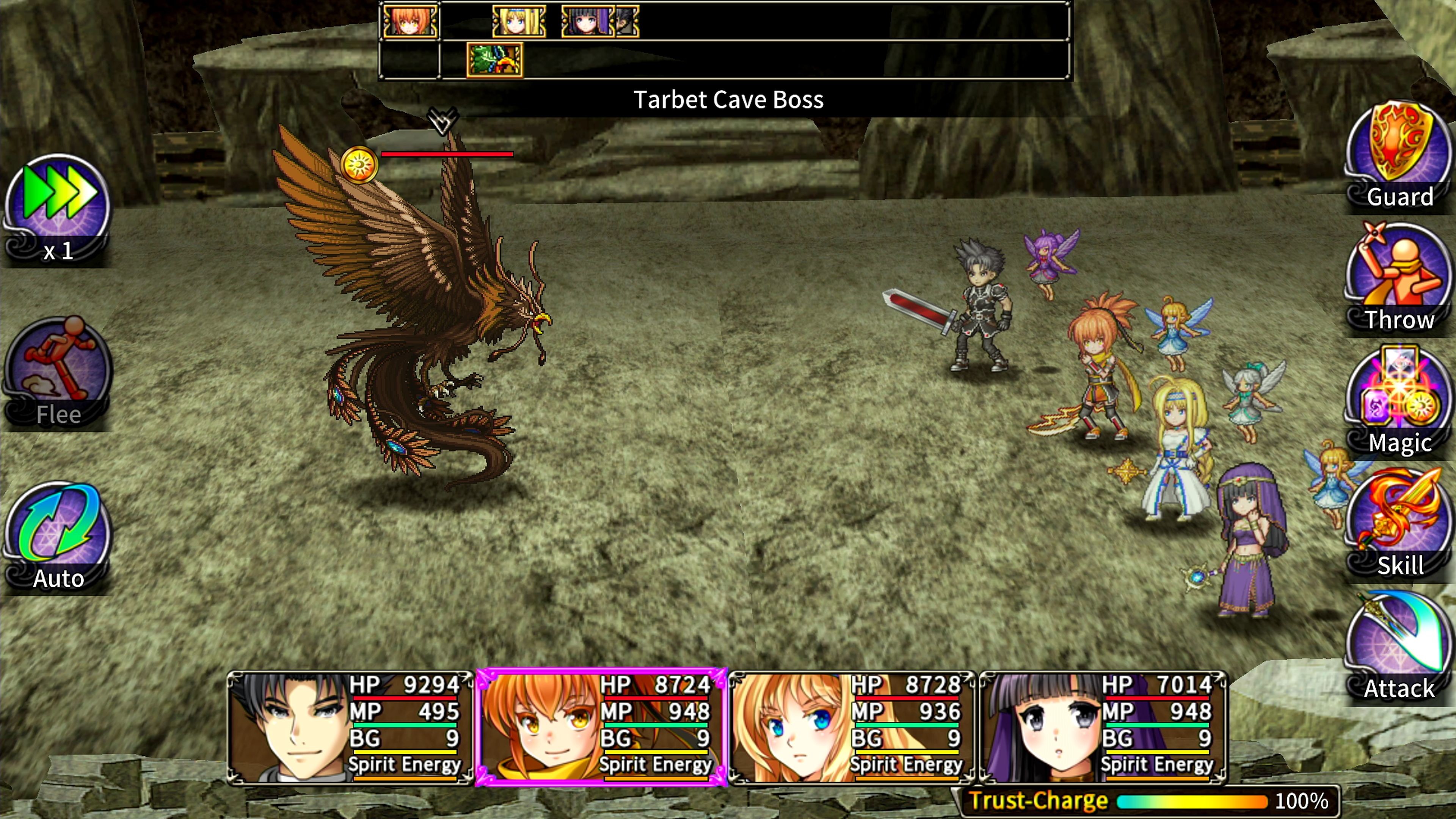 DOWNLOAD LINK
HOW TO INSTALL
1. Extract
2. Play
3. Enjoy!
due to the Comment section on the website not working correctly at the moment, we decided to handle Dead Link Reports through this Form here