Amane Switch | 雨音スイッチ ~やまない雨と病んだ彼女そして俺~ | VN Download GoogleDrive | Free Download GD | Kokuchou & CyberStep, Inc.
INFO
Title: Amane Switch, Amane Switch ~Yamanai Ame to Yanda Kanojo Soshite Ore~
Original title: 雨音スイッチ ~やまない雨と病んだ彼女そして俺~
Length: Medium (10 – 30 hours)
Year: 2021-08-24
Developer: CyberStep, Inc.
https://vndb.org/v12490
DESCRIPTION
Shinji Mizushima leads a normal life with average athletic and academic performance before becoming acquainted with a mysterious girl named Amane Satonaka.
Shortly after Amane transfers to Shuei Academy, Shinji finds himself drawn to her when he sees her standing outside in the rain without an umbrella, humming a melancholic melody to herself. The sight of her figure drenched in the downpour of rain is so beautiful it seems otherworldly to him. In that moment, her existence becomes transcendent.
Transfixed, Shinji can only watch in amazement until he realizes the beautiful girl before him is on the verge of collapsing. He rushes to her, catching her in his arms. He does not yet realize that this moment will change his life forever…
Screenshots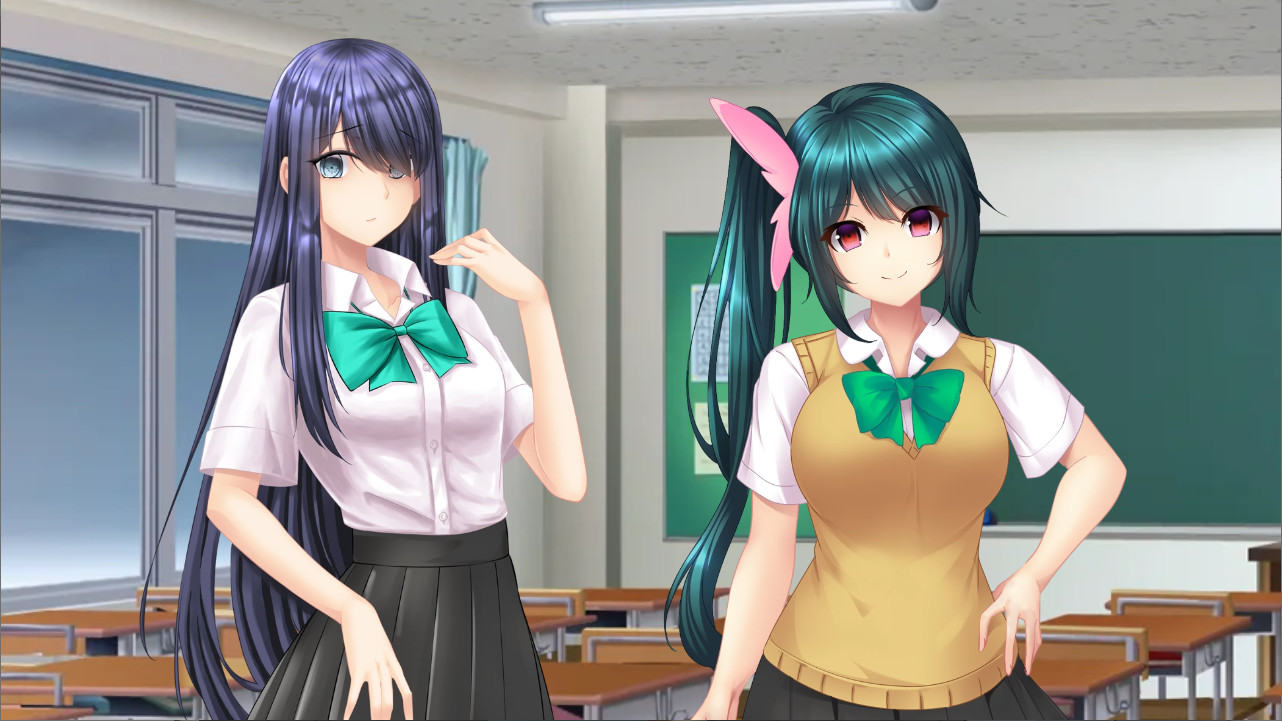 DOWNLOAD LINK
GOOGLEDRIVE | GD2 | ONEDRIVE | TERABOX | 
Password RAR : ryuugames.com
Note : To Download the file from terabox, just click the folder, click the file and then click download, you need login with your google account first to download it
HOW TO INSTALL
Note : to change languages, you have to download languages pack in-game.
1. Extract
2. Play and run as an administrator
3. Enjoy!